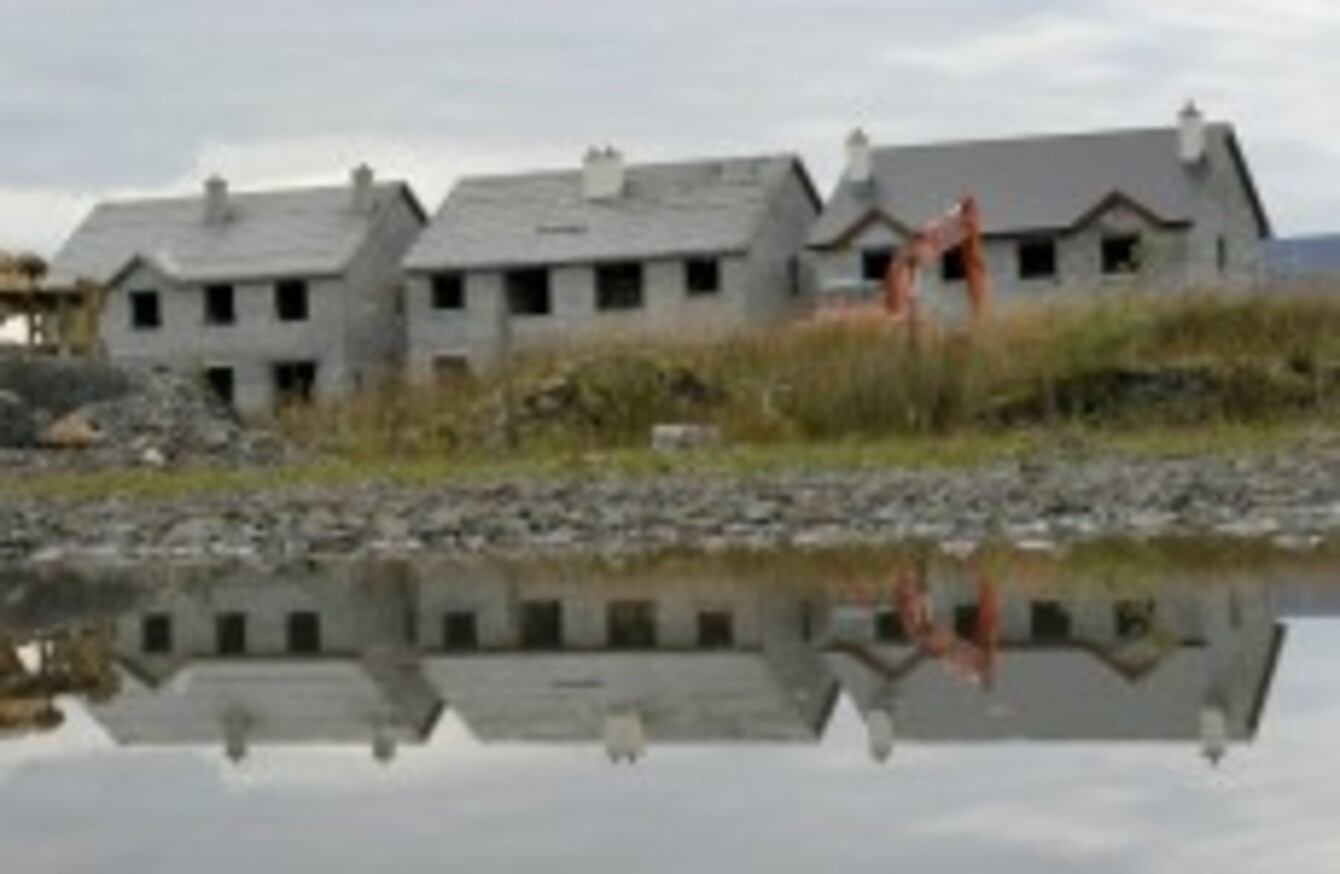 Image: Mark Stedman/Photocall Ireland
Image: Mark Stedman/Photocall Ireland
THE NEW MINISTER for the Environment took questions for the first time today, with Alan Kelly facing a number of questions on social housing.
In response to questions from independent TDs Seamus Healy, Bernard Durkan and Mick Wallace, as well as Sinn Féin's Peadar Toibín Kelly said that his department was preparing a new strategy to deal with the crisis.
With around 90,000 people on the list, Kelly says that the issue is "at the top end of our priorities".
He said that he hoped to have the plan before the cabinet in weeks and said that social housing figures were down 9% on 2011. Local authorities, Kelly added, would be expected to play their part in building and allocating housing.
"I expect 6,000 new social housing units to be delivered in 2014.
"Previous governments got away with not building social housing and that was wrong. We will use every avenue possible to ensure that we have the available capital to provide housing units.
"There is an urgent issue in Dublin and other urban areas."
Healy quoted President Michael D Higgins, saying that housing cannot be left to the marketplace, adding that "The most important thing you and the government can do is the construction of social housing".