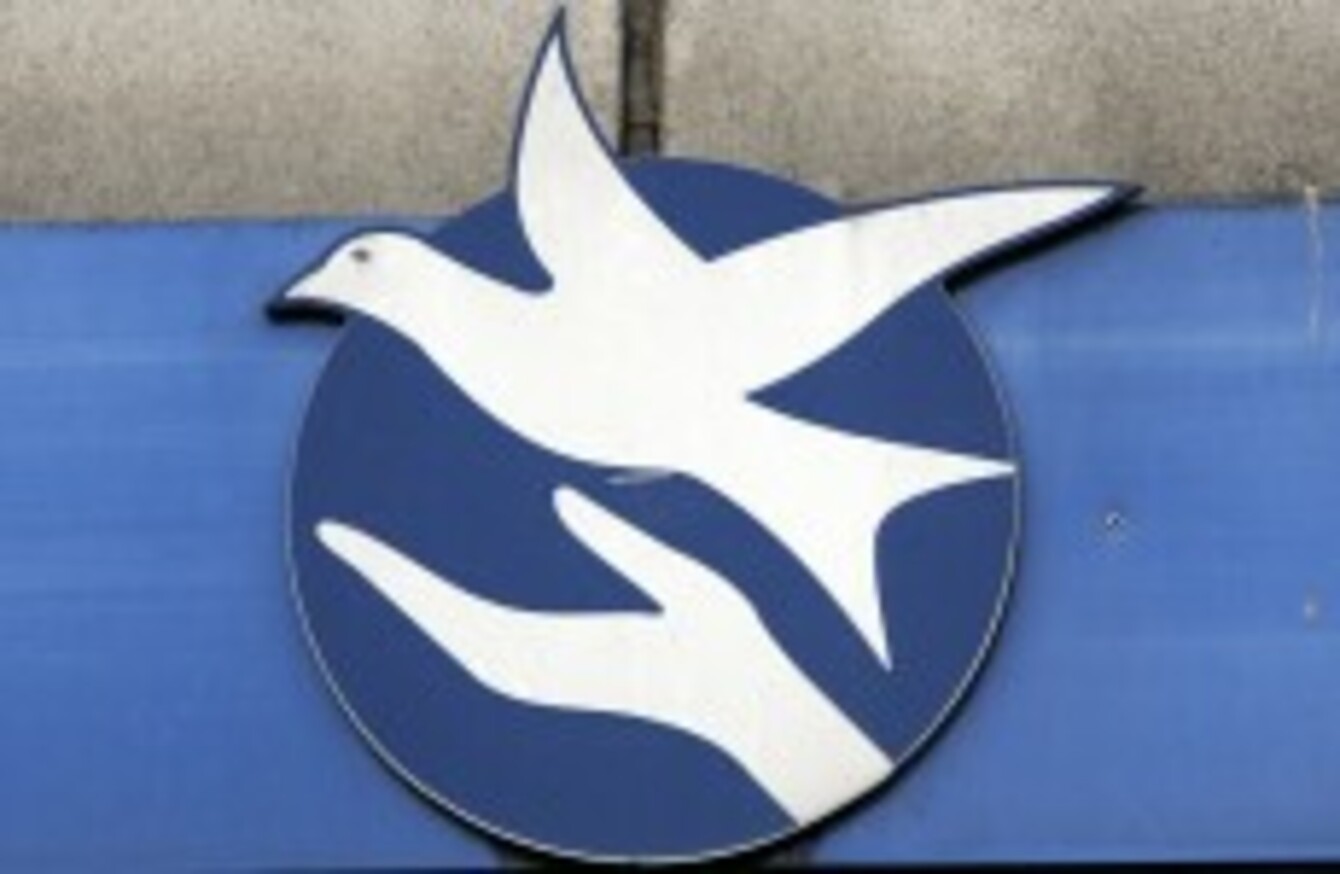 Image: Mark Stedman/Photocall Ireland
Image: Mark Stedman/Photocall Ireland
THE GOVERNMENT IS currently unsure if paying social welfare electronically will result in a saving.
This is due to the scale of anti-fraud measures that must be developed, as well as future-proofing the system.
The Department of Social Protection last year received approval for greater use of electronic fund transfers in the welfare system.
Currently, most jobseekers collect their payments from a local post office, raising fears that the effect a switch to electronic payments would drive businesses away from the struggling post office network.
Minister for Social Protection Joan Burton was pressed on the roll-out of these changes by Clare TD and party colleague Michael McMacmara, who asked "if a saving would accrue to her Department if all jobseeking clients received their payments through electronic fund transfers".
"The figure requested by the Deputy is not available," the Minister responded, outlining that her Department "is very conscious of the need to ensure that fraud controls are not diminished when implementing change".
The Department will seek to reassess and evaluate the associated risks and ensure that both preventative point of entry controls and detection systems are modified to securely accommodate the Payment Strategy.
She added that  'high risk clients' will not be able to receive their dole electronically until "robust measures are defined and fully implemented to mitigate any potential for increased risk of fraud within an electronic payments environment".
"The Department proposes to adopt a risk-based approach to all payments, including those made to jobseekers, in progressively converting to electronic payments."
A new anti-fraud programme was launched last week by the Department, involving checks at the point where a person makes their claim, with reviews once payment begins and verification that the entitlements continues to be met.
This strategy aims to achieve savings of €510 million, review one million social welfare claims and cover €75 million in over-payments.