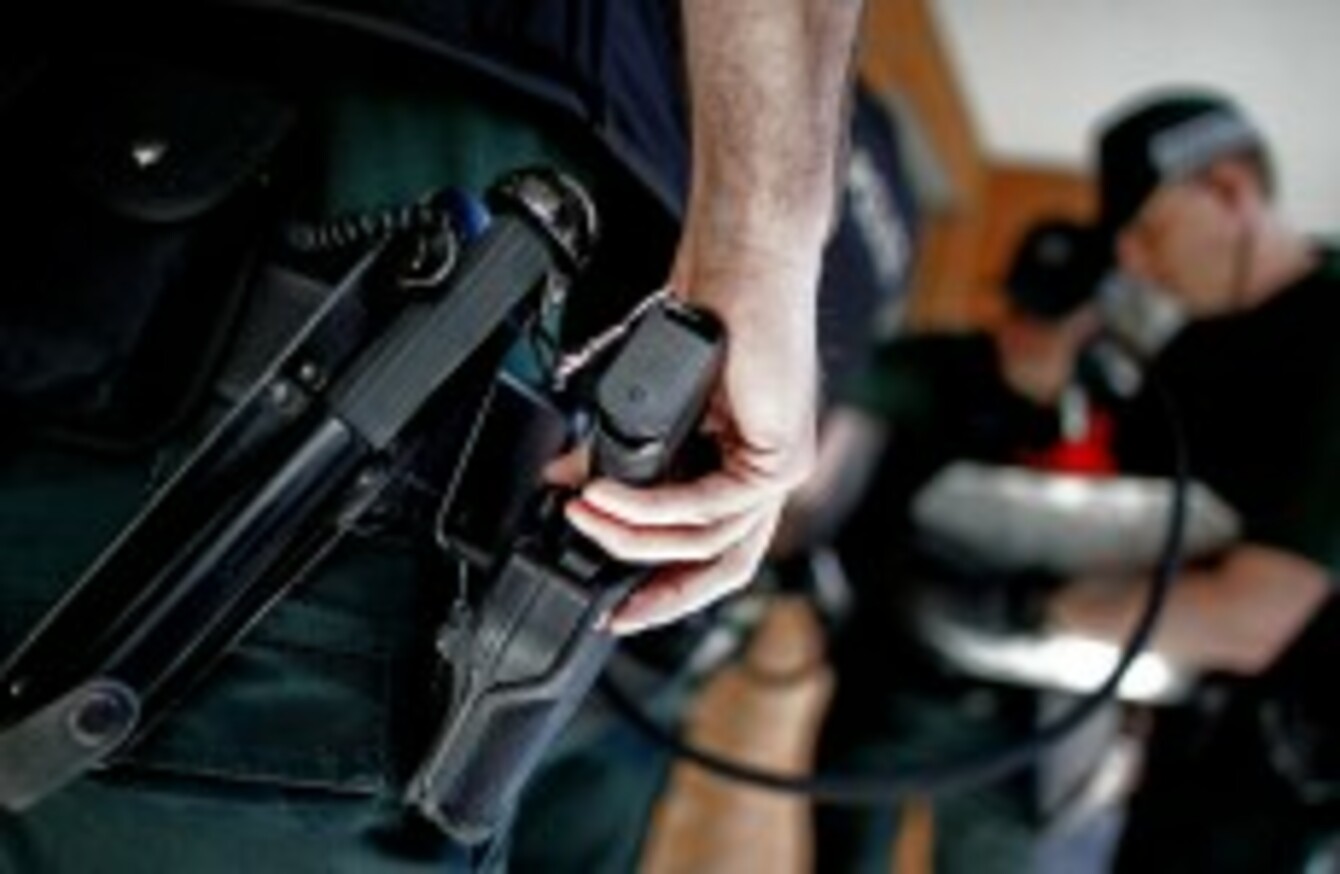 Image: PA WIRE/Julien Behal
Image: PA WIRE/Julien Behal
IN THE FIRST six months of this year 214 arrests were made on individuals from the Republic of Ireland in the North.
The most recent figures released by the police service show 24,377 individuals arrested under the Police and Criminal Evidence and Order Act (PACE) in the 12-month period between April 2014 and March 2015.
Those arrested who gave addresses in the Republic of Ireland could potentially account for almost 2% of all PACE arrests in the region between 1 January and 31 June this year.
This does not account for those arrested under other legislation, such as the Terrorism Act or mental health legislation.
Co-operation
A cross border policing strategy is currently in place between Northern Ireland and the Republic of Ireland.
The co-operation between the two services has been described as "unprecedented in its depth and significance".
Areas considered to be of particular concern in terms of cross-border organised crime include tobacco fraud, drugs and money laundering.
Stats
In a joint release from the PSNI and An Garda Síochána last October, it was stated that 24% of individuals in Northern Ireland had admitted to having purchased illegal alcohol, with 16% of those south of the border saying that they had.
A programme of co-operation between police on both side of the borders was outlined for tackling the rise in popularity for counterfeited shisha tobacco that was being sold mostly in the Middle Eastern community.