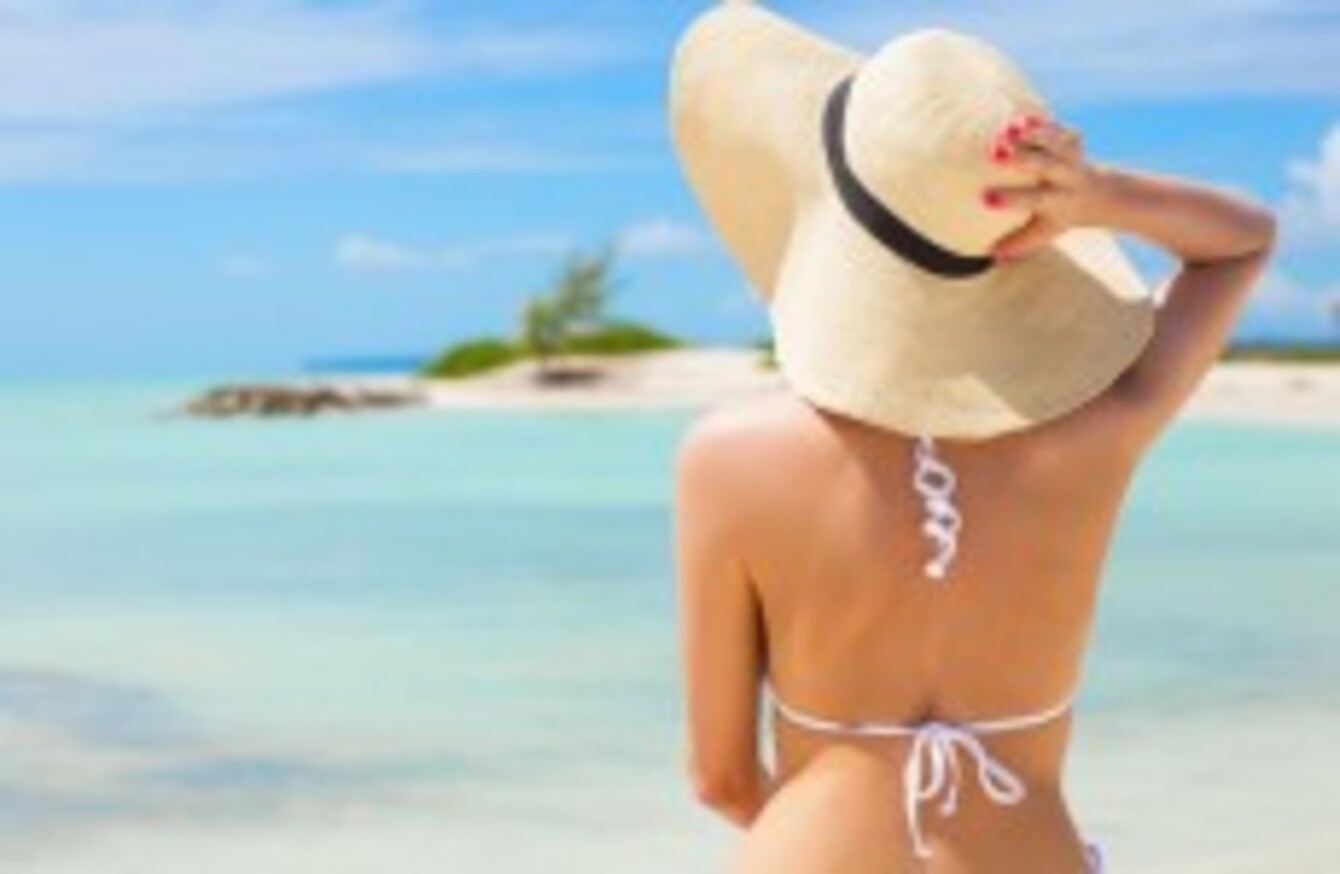 Image: Shutterstock/Kaspars Grinvalds
Image: Shutterstock/Kaspars Grinvalds
IF YOU HAVE holidays booked for Spain this June now might be a good time to check your dates with your airline.
Spanish air traffic controllers are set to go on strike on four dates that month, meaning flights in and out of the country are likely to be either cancelled or subject to chaos.
The dates in question are Monday 8 June, Wednesday 10 June, Friday 12 June, and Sunday 14 June.
Speaking about the strike, CEO of the Irish Travel Agents Association Pat Dawson said that it may prove to be a major "inconvenience".
"The timing of this Spanish air traffic strike will be a real inconvenience to Irish holiday makers at what is the beginning of the summer holiday season," he said.
Spain has consistently been the number one holiday destination for the Irish public.  
The ITAA recommends that consumers who are concerned about the strike affecting their travel plans maintain contact with their travel agent.
"All of our member travel agents will work closely with their leisure customers to minimise inconvenience by keeping them up to date with delays and cancellations as well as assisting them with rebooking flights and changing travel plans," added Dawson.