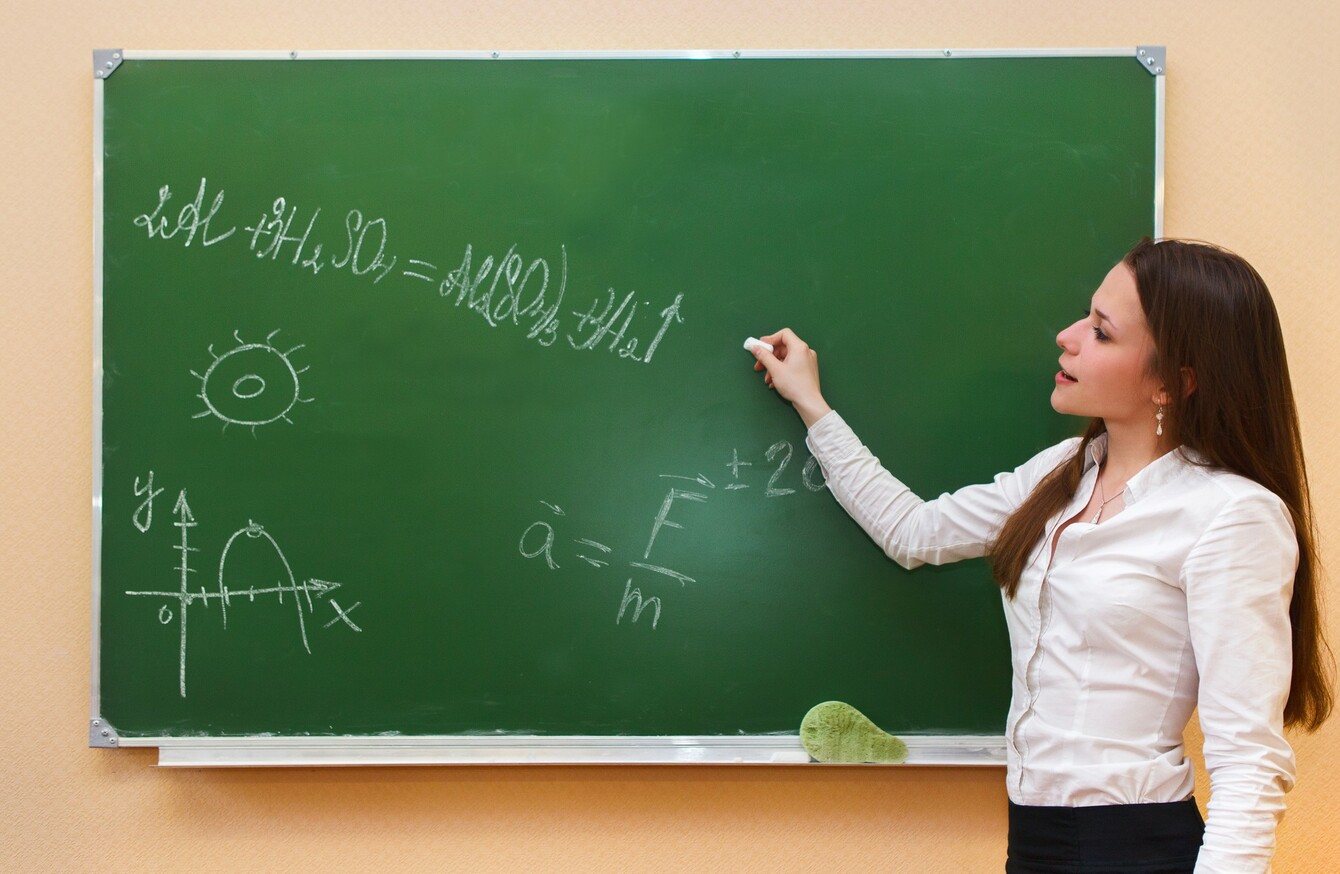 Picture posed by model.
Image: Shutterstock
Picture posed by model.
Image: Shutterstock
TEACHERS IN CHARGE of special needs classes do not always have relevant experience or qualifications and often feel ill-equipped to meet the needs of their students, a new ESRI report has found.
Teachers raised concerns about the suitability of the curriculum for some students and also reported a need for greater emphasis on students' social development.
The report also found that special classes for students with no identified need produced the most negative experiences.
Students reported feeling stigmatised and experienced lower levels of parental involvement.
Students in classes designated for children with Autistic Spectrum Disorder (ASD) reported the most positive experience, with tailored lesson plans, mainstream integration and a strong emphasis on social development.
Increasing signficantly
The number of special classes in Ireland is increasing significantly, particularly for students with autism.
Some 149 new classes were announced for the academic year 2015/2016, in addition to 659 special classes already in existence across primary and post-primary schools.
In June, the Minister for Education announced 860 new special needs assistants to work in schools with children who have learning disabilities, from September.
The announcement was designed to bring the total number of SNAs in the country to 12,900, at an annual cost of €425 million.
Dr Selina McCoy, co-author of the ESRI report, said:
The research identifies key opportunities to equip every young person with the skills they need to succeed at school.
"Given the recent increase in the number of special classes in Ireland, it is an opportune time to apply this new evidence to ensure that special classes act as a valuable and effective resource for young people in Ireland."
Without official sanction
The ESRI report found that a small number of special classes operate without official sanction by pooling resource hours within schools.
The report found that principals have varied ideas of the purpose of a special class, with some special classes designed as a 'safe haven' and others seen as an opportunity to bring students up to speed.
Principals have raised concerns that admissions policies in some schools result in children with special educational needs becoming concentrated in other, often disadvantaged, schools.
The report found that some teachers of special classes felt isolated, and said that more support from colleagues could interact that.
It also said that access to training and more financial incentives would "promote a higher regard for the position".