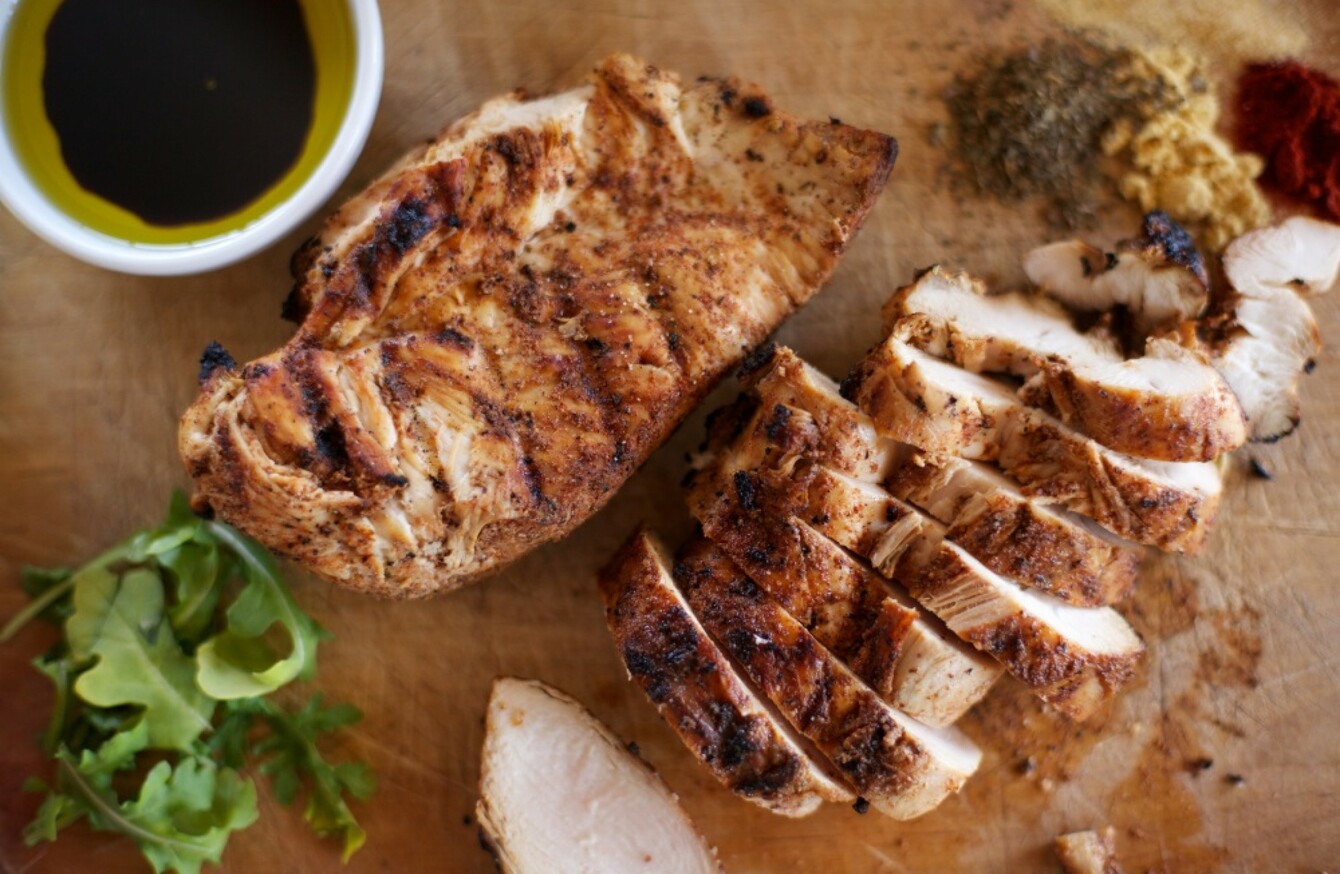 Image: Shutterstock
Image: Shutterstock
EVERY HOME COOK has their own kitchen hacks, cheats and traditions, and we want to know yours.
Each week as part of our Kitchen Secrets series, we ask readers to share their cooking tips and go-to-food and drink ideas. From the secret to quick-and-easy dinners, to the best way to scramble an egg, we set a new question every seven days.
This week, we asked Ireland's home cooks for the meals they remember so fondly from childhood, they still make them today.
What's one seasoning or spice you always reach for (aside from salt and pepper)?
Next week, we'll be asking for your best bake sale recipes. Queen cakes? Traybake? Brownies? Email us on food@thejournal.ie – and you could see your response in the magazine!
Aside from ground pepper, nutmeg is our house favourite. It goes in/on rice puddings, eggy bread, curries, creamy sauces, raita, cakes. A great one for desserts and savoury dishes alike.
– Ross Boxshall
Ground cumin is the spice I seem to use the most, other than salt and pepper. I use it with chicken, peppers, onions, courgettes, garlic and lemon to make a quick fajita mix; I'll use it to make turkey burgers; and it also goes into my weekly batch of dhal.
- Fiona Staunton 
And there was a lot of love for paprika, smoked or sweet…
I add paprika to salad dressings, stews, chilli, slices of grilled pineapple, I sprinkle it on sandwiches. I love it!
– Donna O'Shaughnessy
Paprika is my favourite. It's deliciously warming without being too hot, and adds a real depth of flavour to any dish. I use it in lots of my recipes: Indian curries, Mexican fajitas and fried chicken being three of the big hitters.
For fried chicken, leave the chicken to soak in buttermilk, chopped garlic, dried herbs, a little maple syrup, salt and black pepper for at least an hour. Combine one heaped tablespoon of paprika with 8oz of flour, dried herbs, a shake of garlic and onion powder, salt and pepper. Whisk two eggs with a little milk. Start dipping each piece of chicken first into the flour mix, then the egg mix and again into the flour, and repeat once more. By this time the flour mixture will have bits of eggy flour lumps in it and look a complete mess but that's what you want! Those lumps will crisp up when you fry them. Chill for 30 minutes and deep fry in batches.
– Angie Nolan
Our favourite spice, or the one that needs the most replenishing in our spice drawer, is definitely smoked paprika. My sister brought us back a couple of beautiful tins of the stuff from Spain a few years ago and now we're hooked. We use smoked paprika in everything: steak rubs, fajitas, beef chilli, chickpea and chorizo stew, homemade BBQ sauce – but my favourite is definitely this peri peri chicken recipe.
– Donna Connolly