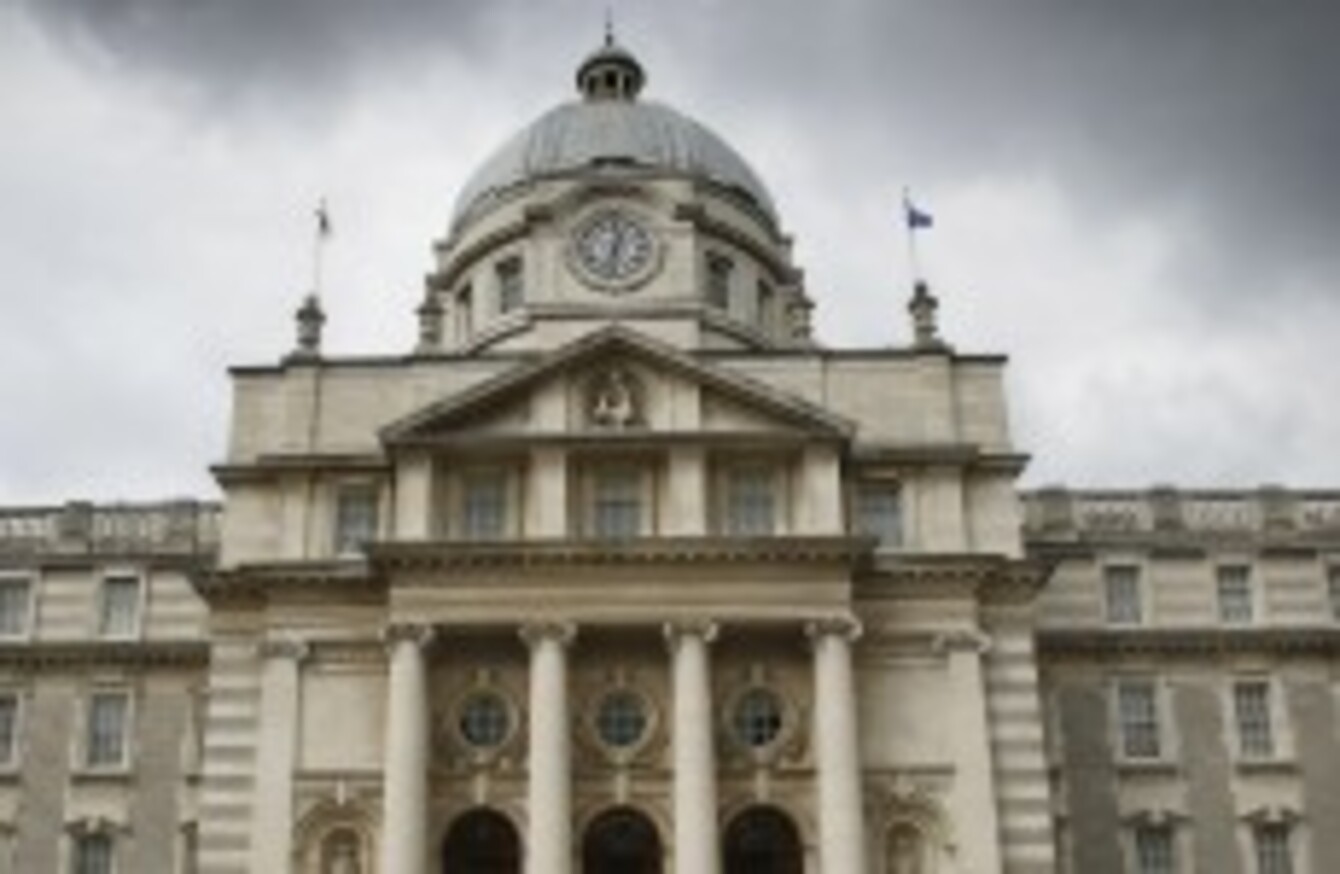 File photo
Image: Julien Behal/PA Wire
File photo
Image: Julien Behal/PA Wire
A REPORT HAS recommended that the State should examine the feasibility of setting up register of unidentified human remains that could involve taking DNA samples from them in the hope of solving their cases in future years.
The Oireachtas Committee on Justice, Defence and Equality has published a report in which says that the feasibility of a such a register with, if possible, the use of DNA should be examined.
The Committee heard that "unambiguous protocols" should be  "put in place to ensure such remains are subjected to full and rigorous investigation and DNA sampling, where possible."
The Joint Committee also recommended the establishment of a single helpline for those wishing to report a missing person and the involvement of mobile phone service providers in the provision of a text alert system for missing persons.
It suggested that the internationally recognised amber alert system by introduced "as a matter of urgency". The Committee heard that the Child Rescue Ireland system, similar to the amber alert, is due to be introduced very shortly.
This system will be used "when a child has been abducted and  there is a reasonable suspicion of an immediate and serious risk to his or her health or welfare" the Committee heard.
The chairman of the Committee, Fine Gael's David Stanton said in his introduction that more co-ordination was needed between the various authorities concerned with missing persians.
"More and improved coordination between various agencies involved in searching should be promoted and supported," he wrote.
He added that he fully supported the setting up of National Missing Persons Day.
During the course of its hearings, the Committee received submissions from the Gardaí, the Search and Rescue Dog Association of Ireland, the Missing Persons Helpline, Trace Missing Persons Ireland, Mountain Rescue Ireland, Searching for the Missing and Davis College in Cork.
The Committee heard that 40,500 people were reported missing over the past five years, mostly children missing from care although in the vast majority of cases these people were found safe and well within a day.