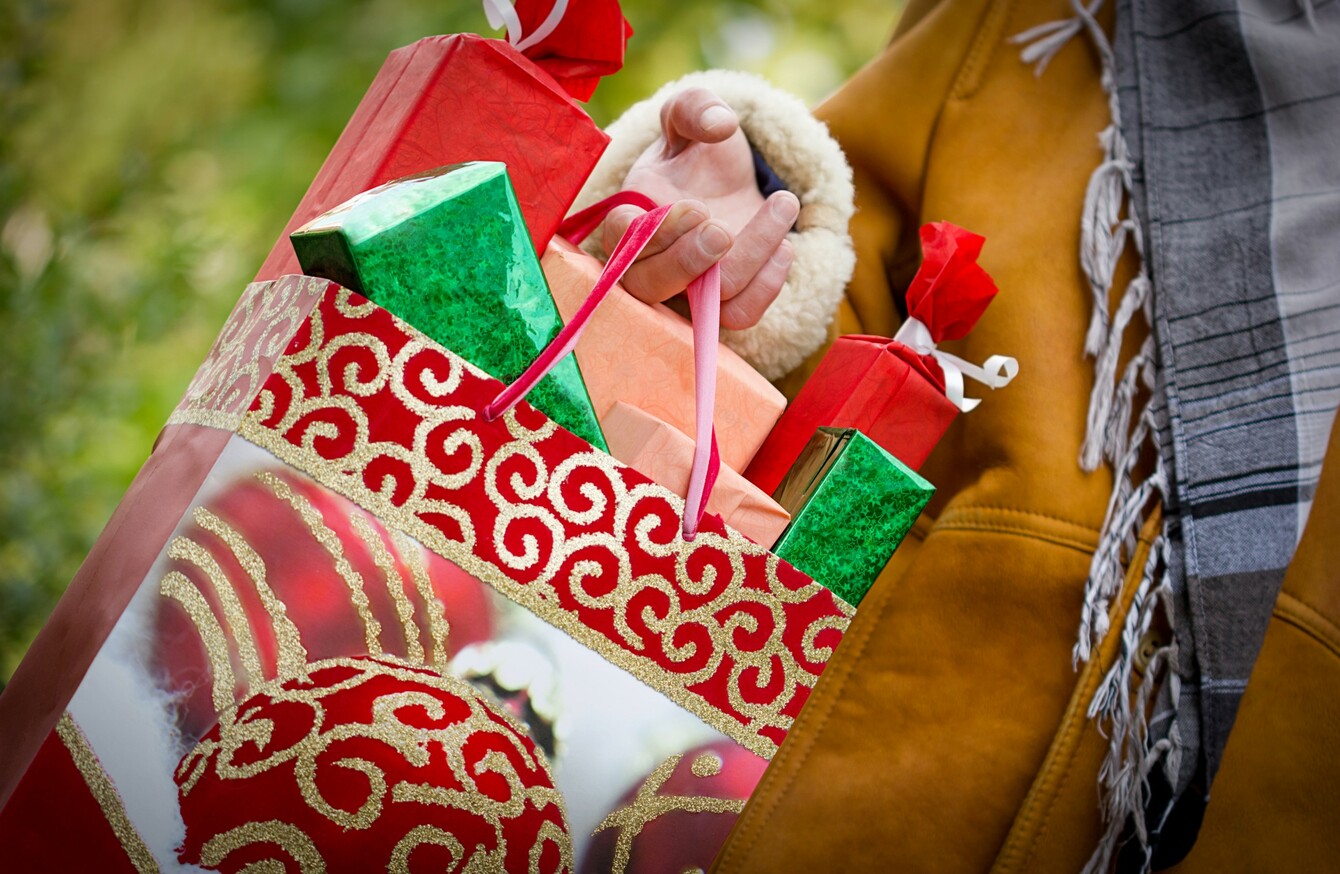 Image: Shutterstock/lola1960
Image: Shutterstock/lola1960
IRISH CONSUMERS ARE flocking to Northern Ireland to purchase products and services in the run-up to the Christmas season.
Shoppers south of the border have been taking advantage of some post-Brexit weakening of sterling against the euro, according to behaviour tracked in a survey conducted at the end of October.
26% of those Irish adults surveyed in a nationwide poll said they have travelled or intended to do so to the UK or Northern Ireland in the next three months (November, December, January) to purchase a product or service.
Some Northern Irish shopping centres have noted an increase in the number of Republic of Ireland-registered cars parked at their sites, and the survey confirms the intention of shoppers to seek out deals based on generous exchange rates. (Although it is worth noting that in the wake of the Trump victory in the US presidential race, sterling regained some ground as market concerns moved further afield.)
The majority of those who said they would look to Northern Ireland or the UK for bargains when surveyed by iReach on behalf of media agency MediaCom said they would do so to buy Christmas presents (63% of those planning to travel).
Other popular purchases in the sterling zone included clothing (60% of those planning a purchase), alcohol (43%) and groceries (40%). Personal electronics, cosmetics and toys figured slightly lower down on the list.
These shoppers tend to plan out their trips carefully. They said that they compare product prices in euro and sterling online before targeting which purchases to travel for. They then research which sterling outlet has the best deal in that product before travelling to buy, a phenomenon known as 'reverse-showrooming'.
And in a finding that should be of concern to Irish companies, almost two-third of Irish shoppers – 64% – said that they had shopped online with non-Irish retailers. A third of these had paid in sterling. Half of those surveyed agreed with the statement that 'paying in sterling online lets me get the best possible price'.
MD of MediaCom Ireland, Ian McGrath, noted: This is alarming when you consider the larger online market, where more people are continuing to spend more money, and spend more often."
Retail Ireland had warned in mid-August of trends that had emerged in Irish consumer behaviour after the decision to Brexit, which hinted at a threat to Irish outlets from the lure a weaker sterling. A devaluing of sterling, RI stated, "raises the spectre of a potential return to cross-border shopping".