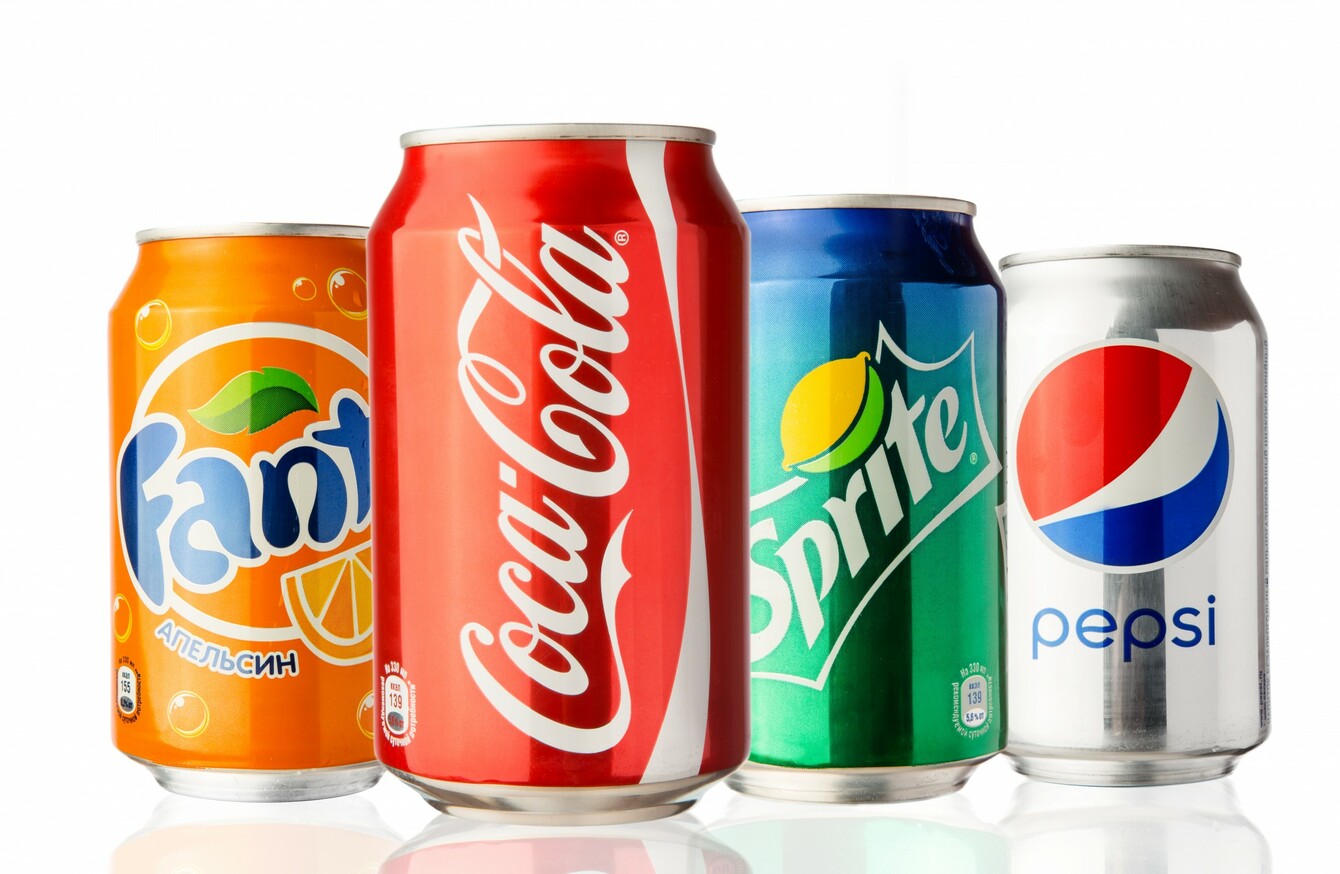 Image: Shutterstock/Abramova Elena
Image: Shutterstock/Abramova Elena
THE GOVERNMENT WILL today launch its ten-year plan to tackle obesity.
Minister are planning to introduce sixty separate actions that will be rolled out between now and 2025.
The current programme for government has already committed to introducing a tax on sugary drinks and this will feature in the ten-year plan. A 20% tax on sugary drinks has been suggested by the Irish Heart Foundation.
Research on the effectiveness of such taxes is mixed. While some research suggests that such sugar taxes don't always work in reducing obesity, a sugar tax resulted in a 10% decrease in sales of soft drinks in Mexico.
Given Ireland's obesity problems, is the measure something you support?
Today's poll, Would you be happy to pay a sugar tax to help fight obesity?

Poll Results:
Yes, every effort must be made (7215)
Depends on how much it is (1310)