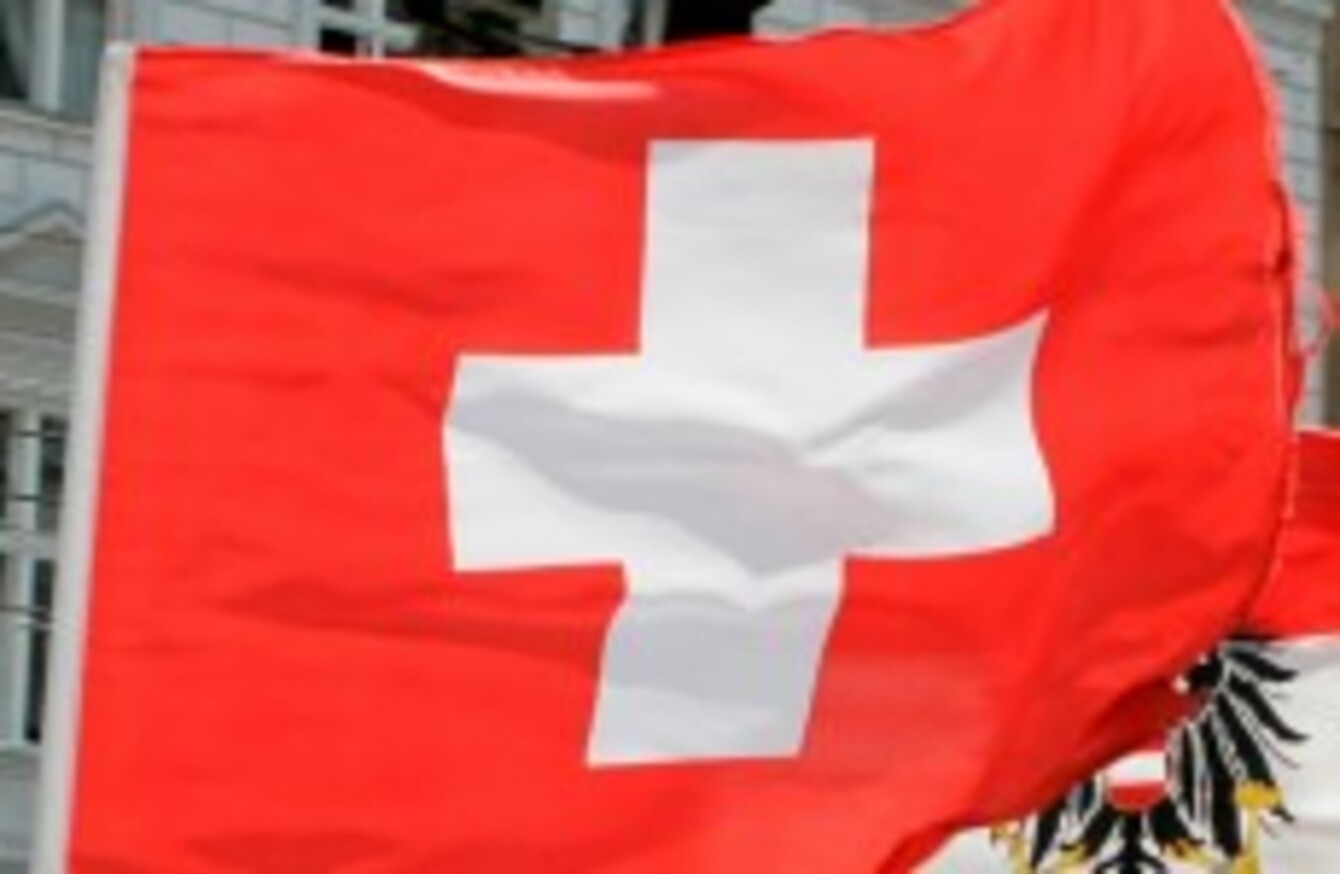 Image: Lilli Strauss/AP/Press Association Images
Image: Lilli Strauss/AP/Press Association Images
VOTERS IN THE Swiss state of Zurich have rejected calls to ban assisted suicide or to outlaw the practice for non residents.
Zurich voters rejected by at least a 4-to-1 margin Sunday the twin measures that had been pushed by political and religious conservatives.
Earlier it was reported that the first proposal to ban the practice was likely to be defeated but that the second proposal – which would see assisted suicide limited to residents only – was expected to get greater support.
Assisted suicide is legal in Switzerland provided the helper doesn't personally benefit from a patient's death.
About 200 people a year commit suicide in Zurich.
The Swiss government also has sought to cut down on "suicide tourism," where scores of foreigners travel to Switzerland every year to end their lives.
- AP