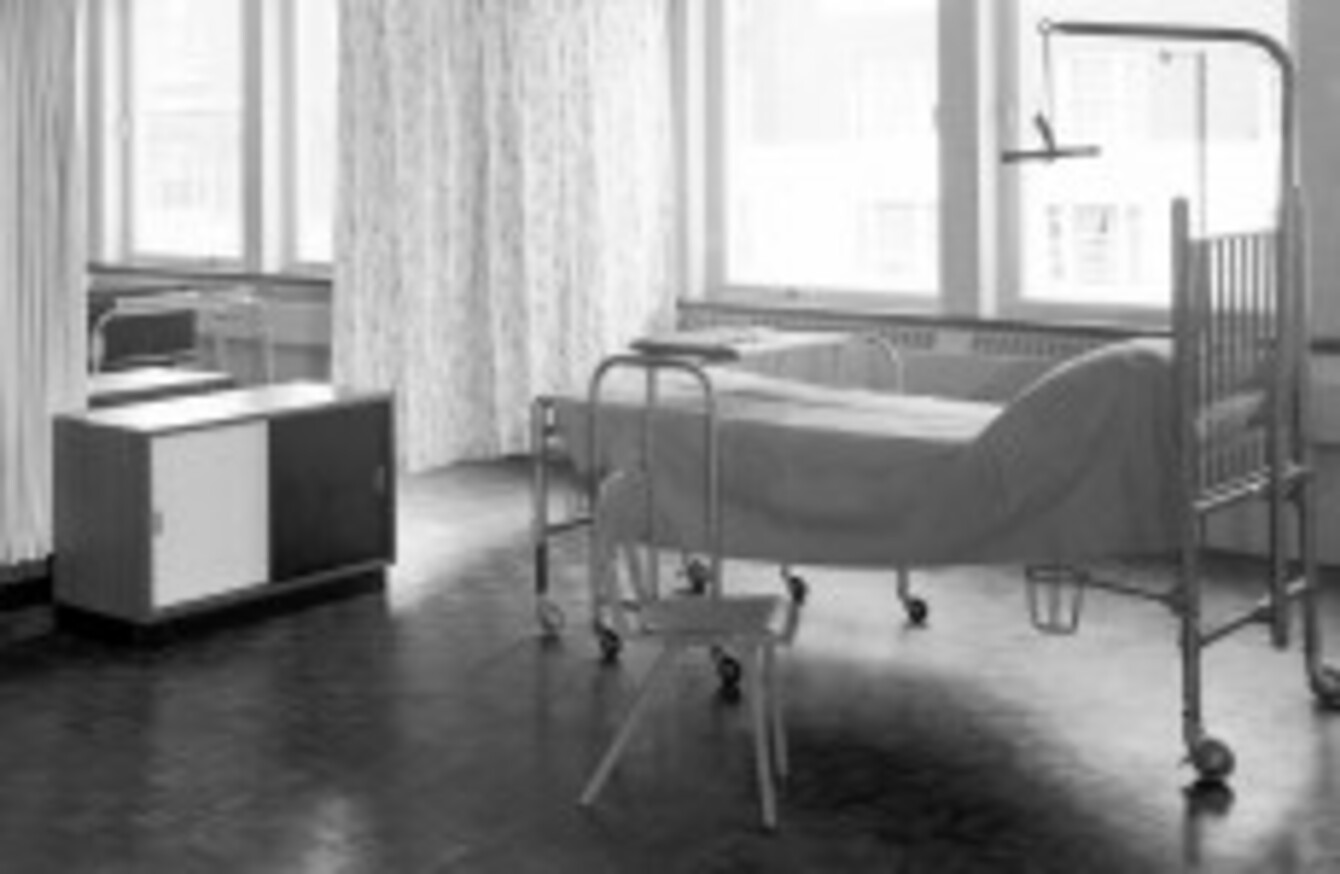 Image: S&G and Barratts/EMPICS Archive
Image: S&G and Barratts/EMPICS Archive
SURVIVORS OF SYMPHYSIOTOMY are calling for an independent inquiry into the non-consensual surgery that left hundreds with lifelong disabilities.
The procedure, carried out in Ireland until the late 1980s despite being long banned elsewhere, involved women having their pelvises broken before, during, or after childbirth.
The renewed call follows recent revelations surrounding mother-and-baby homes in Ireland.
Newstalk Breakfast claimed yesterday that almost 300 children were subjected to experimental vaccine trials during the 1960s and 1970s.
There have been calls from both government and the Catholic Church for this practice to be included in any formal investigation into mother-and-baby homes.
"Symphysiotomy was another clandestine mass medical experiment that done without the consent of the human subjects involved in contravention of their human rights," Chairperson of Survivors of Symphysiotomy (SoS) Marie O'Connor said.
Symphysiotomy cannot be the the last unexamined skeleton in the national cupboard.
The government commissioned a report aimed at "setting out a possible course of action in relation to women who have undergone symphysiotomies".
The report by retired Circuit Court Judge Yvonne Murphy was delivered to the Department of Health in March.
"I am closely examining the report and its recommendations," Minister James Reilly has said.
I will bring a Memorandum to Government in the coming weeks, so that a decision can be taken as early as possible regarding next steps.
SoS are due to appear before the United Nations in Geneva on 14 July for what has been described as a "showdown" with the Irish government on the issue.