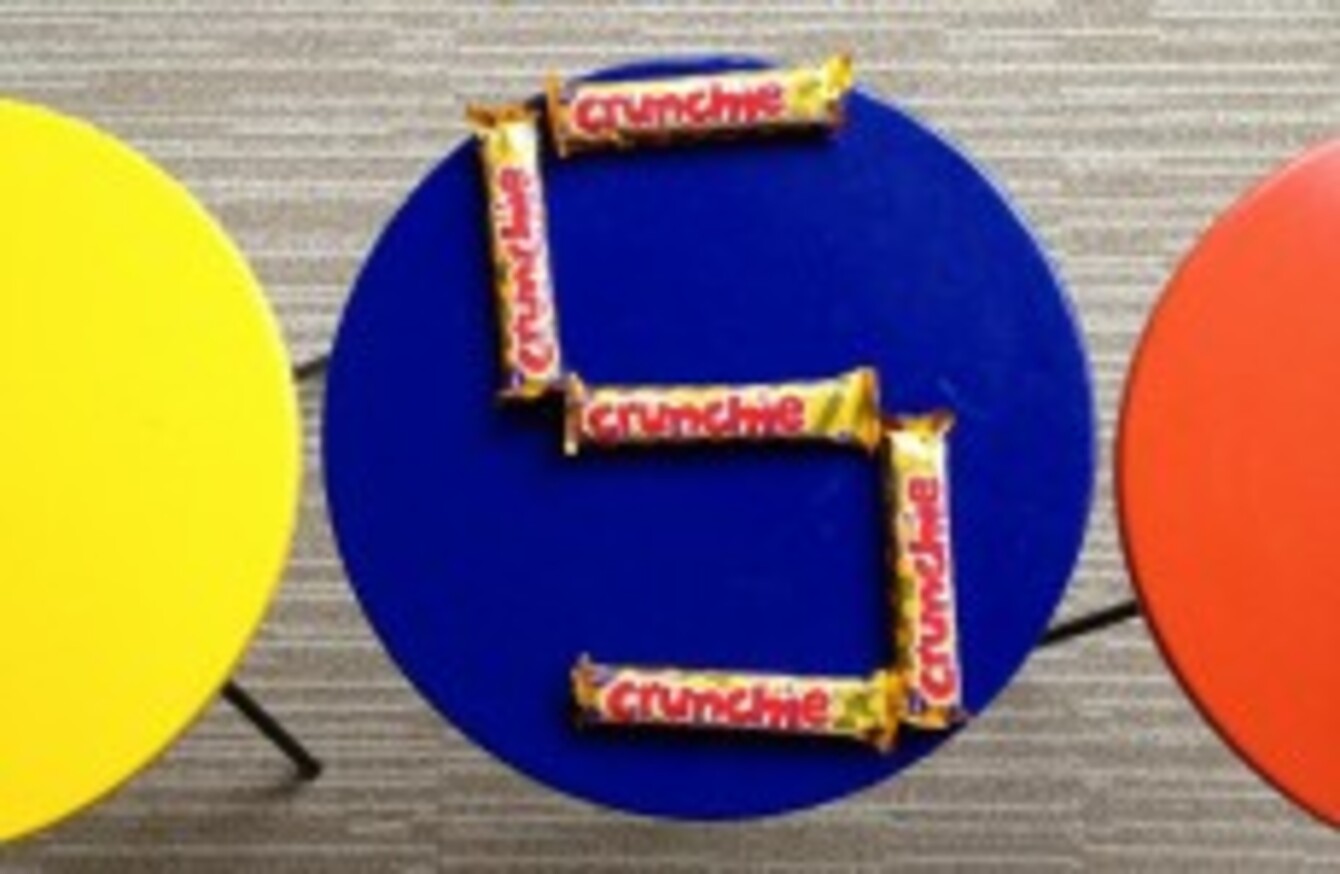 Image: Gavan Reilly
Image: Gavan Reilly
EVERY WEEKDAY EVENING, TheJournal.ie brings you five things you need to know before you head out the door.
1. #EMPLOYMENT: The Government's Pathways to Work scheme to get unemployed people back into the jobs market has been branded 'Pathways to Poverty' by opposition parties who said it was "no better than waffle".
2. #AUTISM: Controversial clinical psychologist Tony Humphreys has defended statements he made in a newspaper article about autism, insisting the widely recognised medical condition is "a theory, not a fact".
3. #TRANSGENDER: Bookmakers Paddy Power have been forced to suspend an advertising campaign in the UK which featured transgender women and invited viewers to "spot the stallions from the mares". The ad was criticised as "deeply transphobic" by a transgender group.
4. #EUROZONE: The eurozone is still in "mild recession", according to the latest figures from the European Commission, which forecast that euro-area GDP will contract further before the end of this year.
5. #IPHONE 5: The rumours about Apple's next-generation iPhone keep on coming. In the latest development a designer has released concept drawings for the new model – with some significant changes.