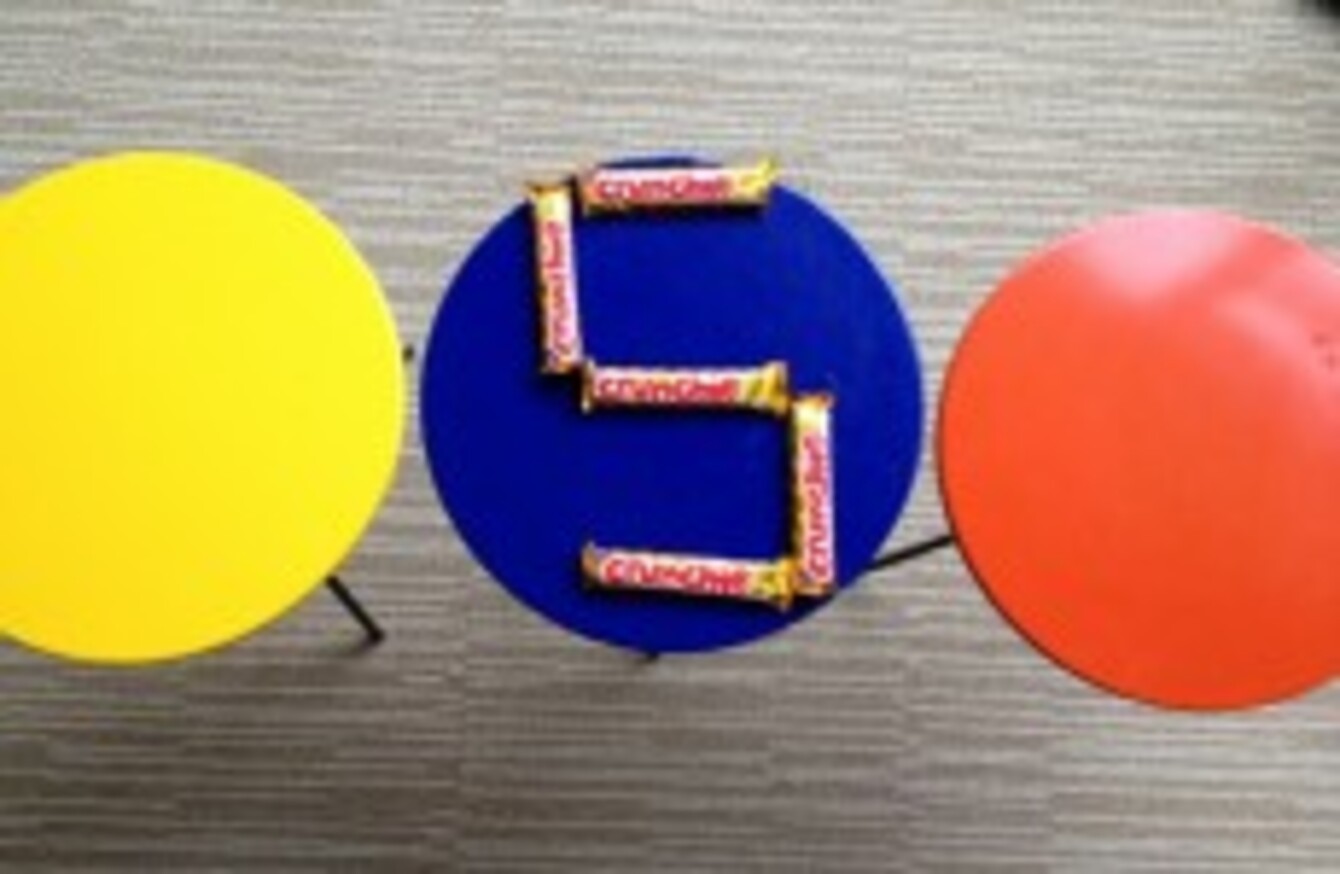 Image: Gavan Reilly
Image: Gavan Reilly
EVERY WEEKDAY EVENING, TheJournal.ie brings you the five stories you need to know about before you head out the door…
1. #MISSION TO PREY: The Broadcasting Authority of Ireland has said it is in touch with the family of a dead man who was accused of child abuse in the controversial RTE Prime Time Investigates programme, Mission to Prey, last year. The family of Gerard Dillon has called for an inquiry into the allegations that the Christian Brother abused a child while serving as a missionary in Africa.
2. #SHOOTING: A man is being treated for gunshot wounds after a shooting on a farm in Swords in north Dublin. Gardaí are investigating the circumstances surrounding the incident which happened when a family member of the farm owner called to the unoccupied house and discovered it had been burgled.
3. #SPAIN: The prime minister of Spain has said it is "not possible to rescue Spain" as markets continue to fluctuate over ongoing fears for the country's finances. Spain's borrowing costs have soared dramatically in recent days, but Mariano Rajoy has insisted that a bailout for Spain "makes no sense".
4. #SEIZURE: Yesterday's seizure of 38 million cigarettes at Dublin Port was the third largest seizure in the history of the State, the Revenue Commissioners have said. The cigarettes had an estimated retailed value of nearly €15 million.
5. #TAGGING: The government is to introduce electronic monitoring of prisoners on temporary release from jail following a successful pilot project. The Irish Prison Service has tested tagging technology on 31 prisoners over the past two years and is now planning to expand the project.