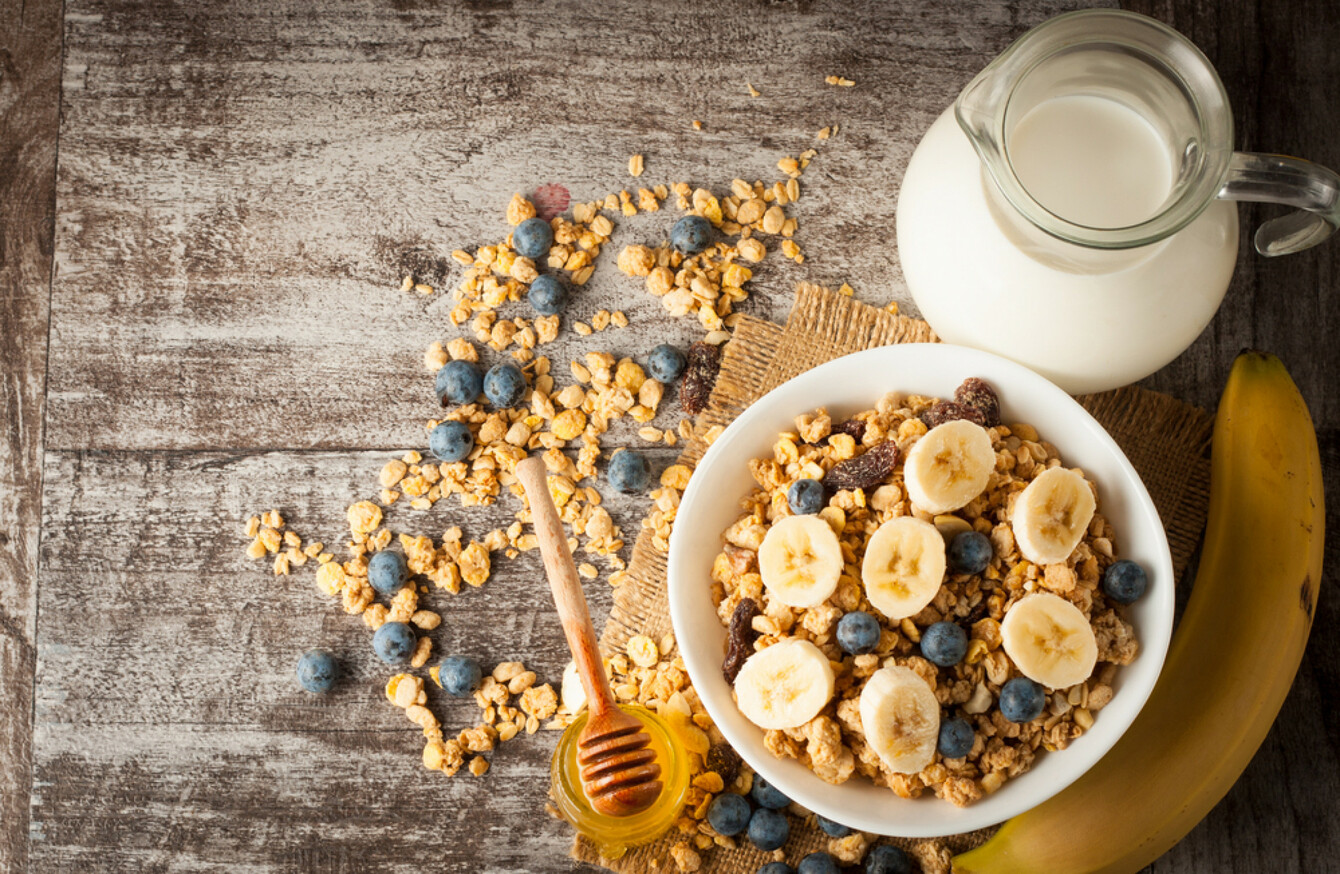 Image: Shutterstock/Xan
Image: Shutterstock/Xan
EVERY MORNING TheJournal.ie brings you all the news you need to know as you start the day.
1. #GANGS: Gardaí investigating a Lithuanian crime gang based in Dublin believe that a new crew of young and vulnerable migrants are being used in the capital's drug trade.
2. #BREXIT: The DUP and Labour have joined up to increase pressure on UK prime minister Theresa May to publish the Attorney General's advice on her Brexit deal.
3. #HIGH AND DRY: Union Siptu has criticised comments made by Aer Lingus management where staff were accused of stealing, which is costing the airline "millions".
4. #JUSTICE: Ireland can now share its national DNA database, which holds information such as fingerprints, to try to solve criminal cases.
5. #CERVICAL CHECK: Health Minister Simon Harris is looking at making the drug Pembro available to all women with cervical cancer, reports the Irish Daily Mail.
6. #DÁIL COSTS: The Irish Independent reports that Fine Gael junior ministers have complained that they can't afford to stay in hotels mid-week.
7. #DANGER AHEAD: More than 110 incidents of potentially lethal tram or train 'surfing' have been recorded by Irish Rail and on Luas services over the past four years.
8. #HOUSING: The former Apollo House site in Dublin has been sold for in excess of €50 million.
9. #GRATEFUL: An English couple have had their engagement ring returned to them by the NYPD after it fell down a grate and was lost, according to the BBC. 
On the go? You can now listen to the 9 at 9 as an audio bulletin from TheJournal.ie, supported by Volkswagen. Get started by hitting the button below.