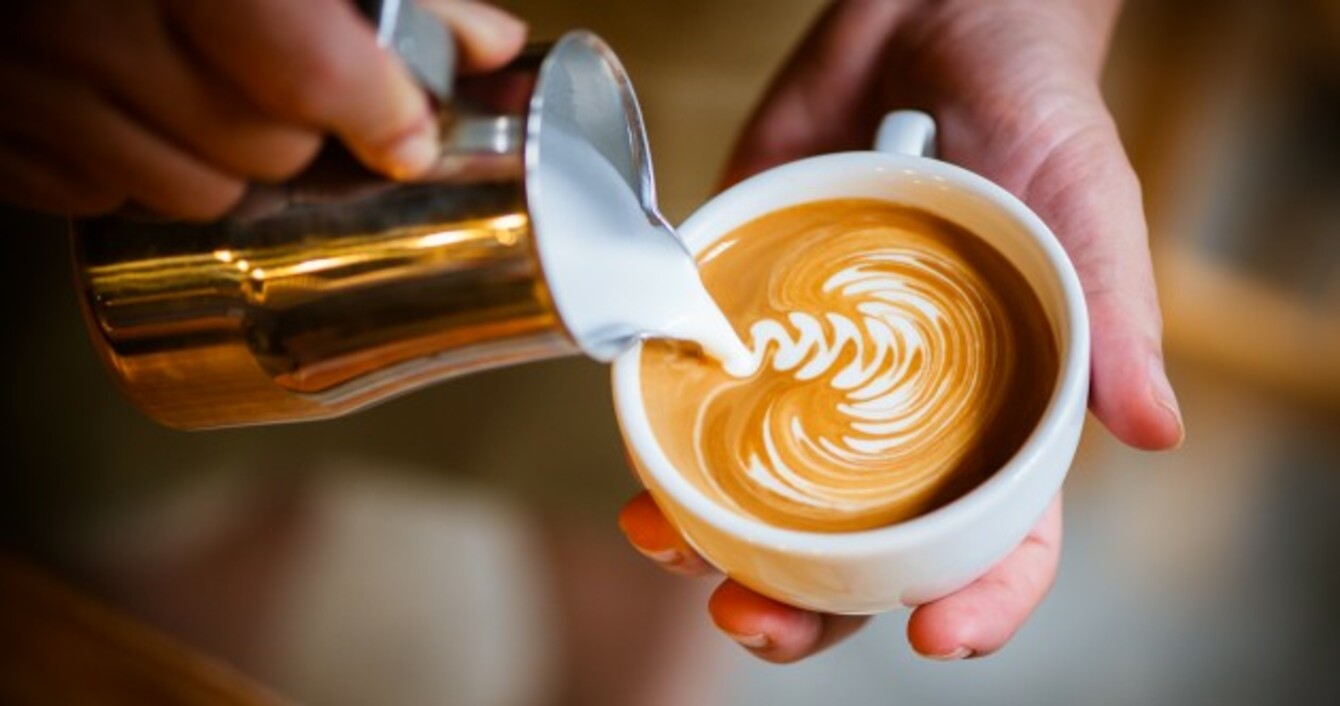 Image: Shutterstock/I love coffee
Image: Shutterstock/I love coffee
EVERY MORNING, TheJournal.ie brings you all the news you need to know as you start the day.
1. #BREXIT: The UK newspapers have given their reaction to yesterday's momentous Supreme Court ruling. 
2. #BREXIT 2.0: Stockpiles of medicines to last until the New Year are in place in case of a "worst case scenario" no-deal Brexit. 
3. #AIR QUALITY: The Environmental Protection Agency estimates that 1,180 people are prematurely dying each year in Ireland due to poor air quality.
4. #CENTRAL BANK: New rules published today will allow customers to see how much commission their brokers are receiving from financial firms and ban the acceptance of hospitality gifts.
5. #PLACIDO DOMINGO: The Spanish opera star is withdrawing from all future performances at New York's Metropolitan Opera after a series of sexual misconduct allegations. 
6. #HOME HELP: Over one thousand names have been added to home help waiting lists in the space of four months as the total surges to 7,300.
7. #IMPEACHMENT: US House Speaker Nancy Pelosi has announced a formal impeachment inquiry of President Donald Trump.
8. #WETLANDS: Fianna Fáil leader Micheál Martin has told the Dáil a council depositing silt that destroyed an area of wetlands in Tallaght "demands an inquiry". 
9. #MICHAEL D: The President has said his recent comments on Defence Forces pay are "very much within the Constitution" after some people questioned the president getting involved in such an issue.
On the go? You can now listen to the 9 at 9 as an audio bulletin from TheJournal.ie, supported by Volkswagen. Get started by hitting the button below.