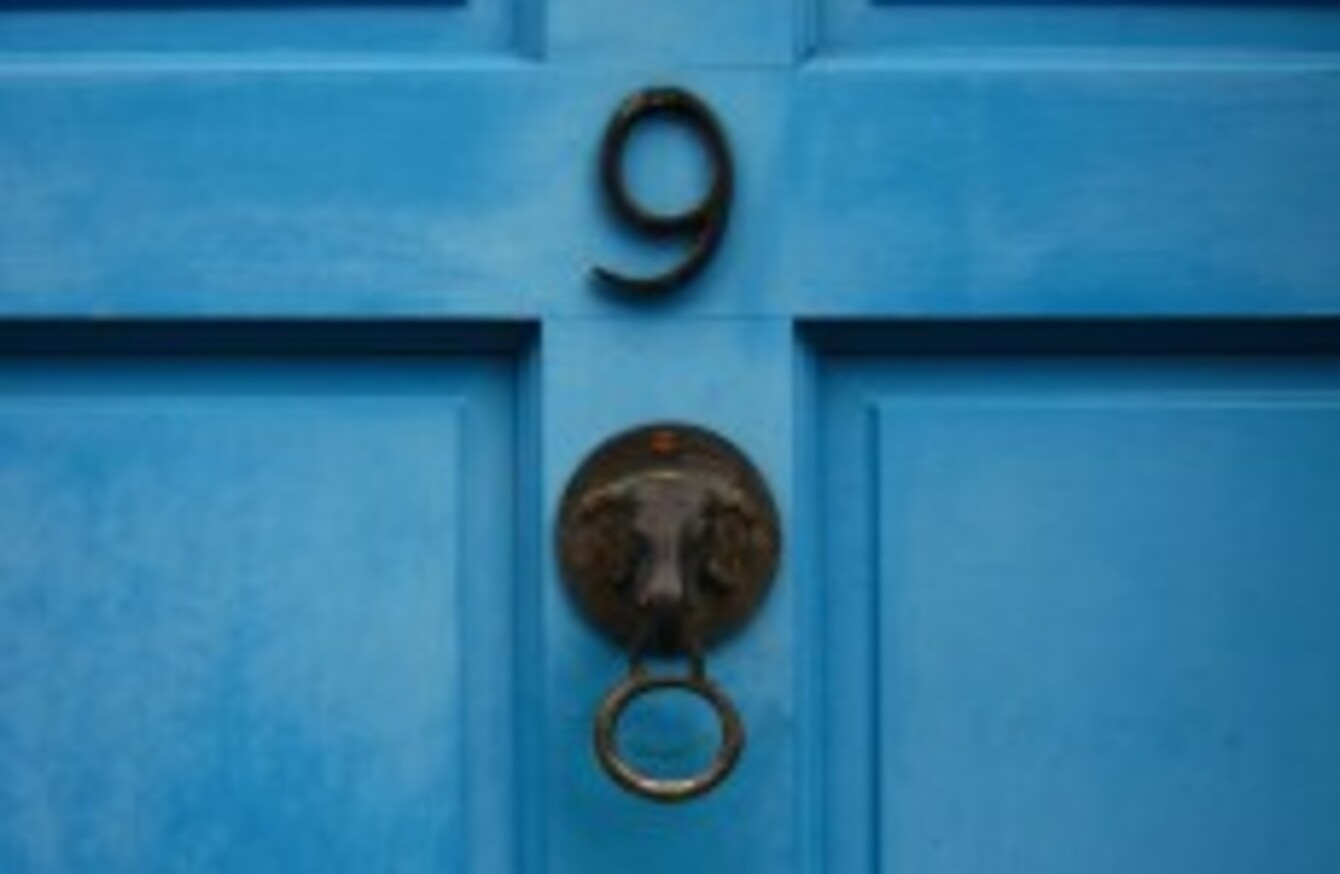 Image: Photo by Lars Ploughman on Flickr via Wikicommons
Image: Photo by Lars Ploughman on Flickr via Wikicommons
Every morning, TheJournal.ie brings you nine things you need to know by 9am.
1. #JAPAN: A second explosion has occurred at the Fukushima I nuclear power plant north of Tokyo, destroying the containment building around the number 3 reactor. Meanwhile, two thousand bodies have been found on the shore of Miyagi district, amidst speculation that the death toll in the disaster could rise to 10,000. See images of the devastation wreaked by Friday's events in aerial photos taken before and after.
2. #BAILOUT: Following Enda Kenny's EU meetings on Friday, Finance Minister Michael Noonan is to ask EU authorities today to consider new measures to ease the cost of the bailout to Ireland, the Examiner reports. Angela Merkel and Nicolas Sarkozy are reported to be "not happy" with Enda Kenny's stance on corporation tax. But Michael McDowell said any climbdown on the policy would be "political and economic suicide". The Irish are now seen as the "bad boys" of Europe, Bloomberg reports. Should we cave in on our corporation tax? Have your say in our poll.
3. #CORK AIR CRASH: Families of the victims of the Cork air crash are getting to discover what caused the tragedy today when they read the first official report by the Air Accident Investigation Unit, ahead of its publication on Wednesday, the Irish Daily Star reports.
4. #CHILDREN: Internal documents from the HSE reveal that separated children seeking asylum in Ireland are at risk of going missing, getting involved in prositution or denied access to formal education, the Irish Examiner reports.
5. #PRISONS: Irish prisons must immediately end the practice of 'slopping out', the Irish Human Rights Commission has said in a submission to the United Nations.
6. #BRADLEY MANNING: The spokesperson for the US State Dept, PJ Crowley, has resigned over comments he made about Bradley Manning's "ridiculous" and "stupid" detention.
7. #BAHRAIN: Clashes between police and anti-government protesters intensified over thet weekend. Saudi forces are now expected to intervene on behalf of the Crown Prince of Bahrain, the Guardian reports.
8.#NIKKEI: Six per cent has been wiped off the value of the Nikkei Index, while the value of the yen  has fallen against the dollar, Reuters reports.
9. #OOPS: The boss of Burger King has upset British people after describing British women as "not very attractive" and British food as "terrible".