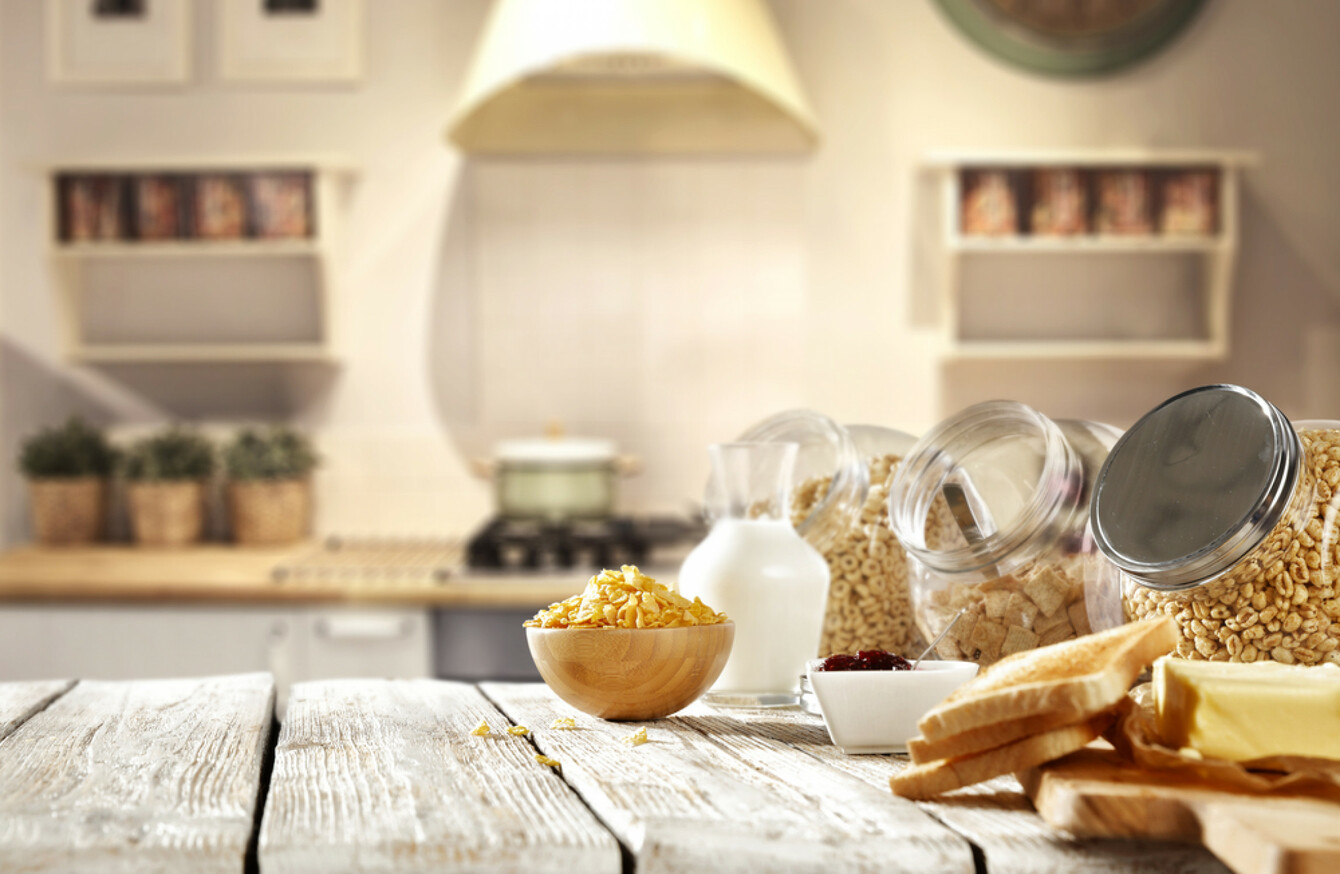 Image: Shutterstock/S_Photo
Image: Shutterstock/S_Photo
EVERY MORNING TheJournal.ie brings you all the news you need to know as you start the day.
1. #ITALY: Six people have died and dozens were injured in a stampede when panic broke out during a rap concert at an Italian nightclub this morning.
2. #BIG PHIL: Phil Hogan has criticised the Tory MP who suggested using the possibility of food shortages in a no-deal Brexit to force the EU to drop the backstop.
3. #HOMOCIDE INQUIRY: A man is being questioned by New Zealand police in relation to missing 22-year-old British backpacker Grace Millane, according to Sky News.
4. #GILET JAUNES: Another major protest is expected to take place in Paris today, as French police close major tourist sites in the fear that protests may become violent.
5. #CHARLOTTESVILLE: A man who drove his car into counter-protesters at a 2017 white nationalist rally in Virginia was convicted of first-degree murder.
6. #THE LATE LATE SHOW: Taoiseach Leo Varadkar said he does not believe the HSE is fit for purpose as an organisation, adding that a lot of "good people" work for it.
7. #DUBLIN: The Gardaí are investigating a death threat made to Kerry TD Michael Healy-Rae, according to the Irish Daily Sun.  
8. #LEGAL ACTION: A High Court judge has given a family permission to pursue damages against the HSE over its failure to provide an assessment for a four-year-old boy with autism within the required timeframe, reports the Irish Examiner.
9. #US: President Donald Trump called former secretary of state Rex Tillerson "dumb as a rock" a day after the former diplomat said he had warned the president against doing things that would violate the law, reports the Guardian.