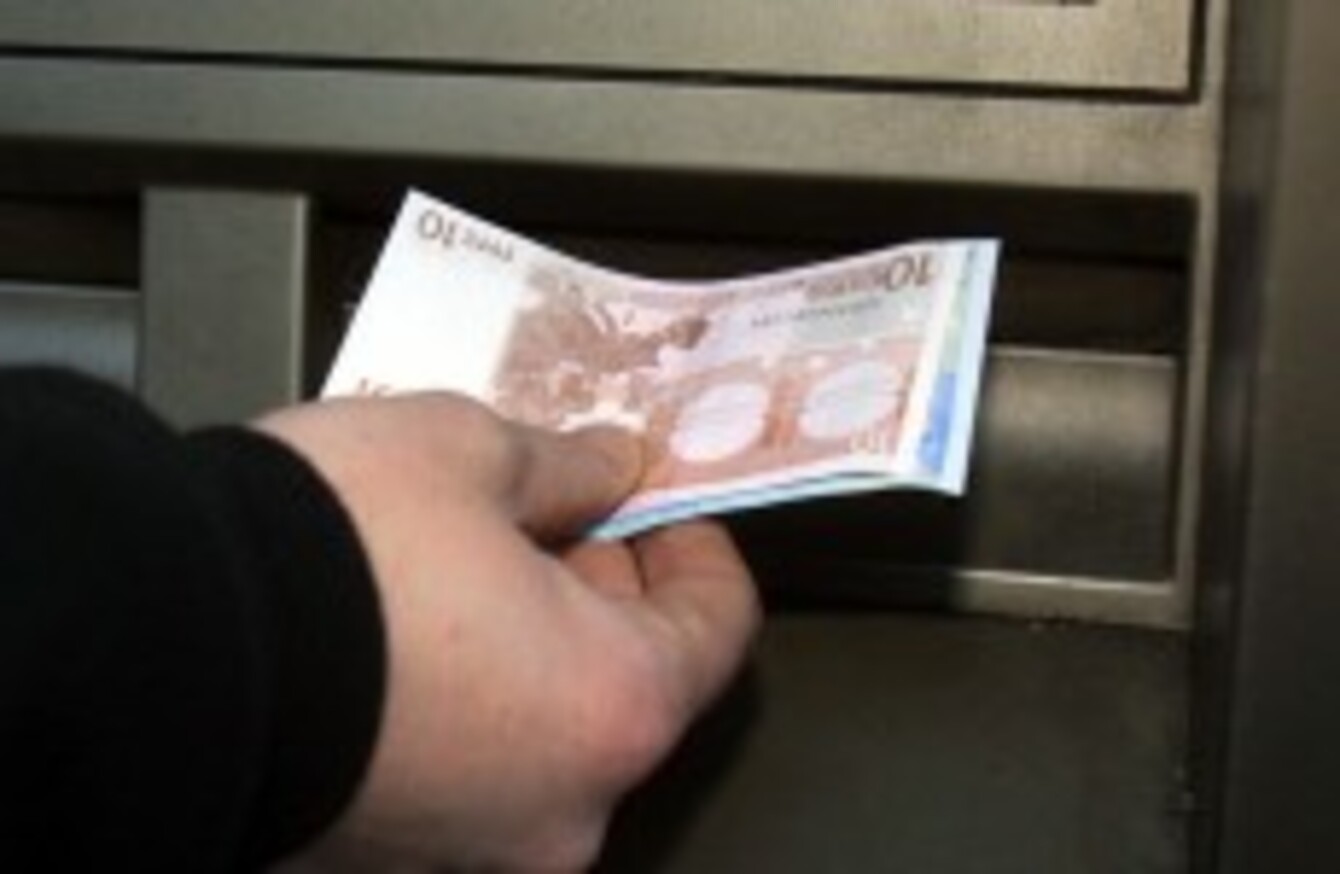 IF YOU'RE a little short on cash, it mightn't be a bad idea to have a root around under your bed or inside the cushions of the sofa – because there's still a fair amount of Irish currency sitting around.
The Central Bank says £285m of old Irish punts – which have not been legal tender for 10 years now – have still to be cashed in, with the Irish public opting to hang on to the old currency in spite of its legal worthlessness.
The €362.5 million stash of currency – hoarded in jars and sock drawers across Ireland – is mostly made up of banknotes, with almost two-thirds of the unused punts (IR£187 million, €237.4 million) still circulating in paper format.
The nationwide stash of ceremonial IR£1 millennium coins, and collections of copper coins hoarded in piggy banks and elsewhere, account for the remaining IR£98.5 million (€125.1 million).
While the Central Bank currently exchanges Irish punts for their fixed euro equivalent – and has done ever since Irish currency formally lost its status as legal tender on February 10, 2002 – the exchanges may be closed off in future.
The government says the process of exchanging punts for euro will be kept under review, while the Central Bank says operating its permanent exchange service costs €368,600 every year.
Although the Central Bank still exchanges a surprising amount of Irish currency on a daily basis – with some €10,000 being exchanged every day – the current rates mean it would take 140 years for all Irish currency to be cashed in.