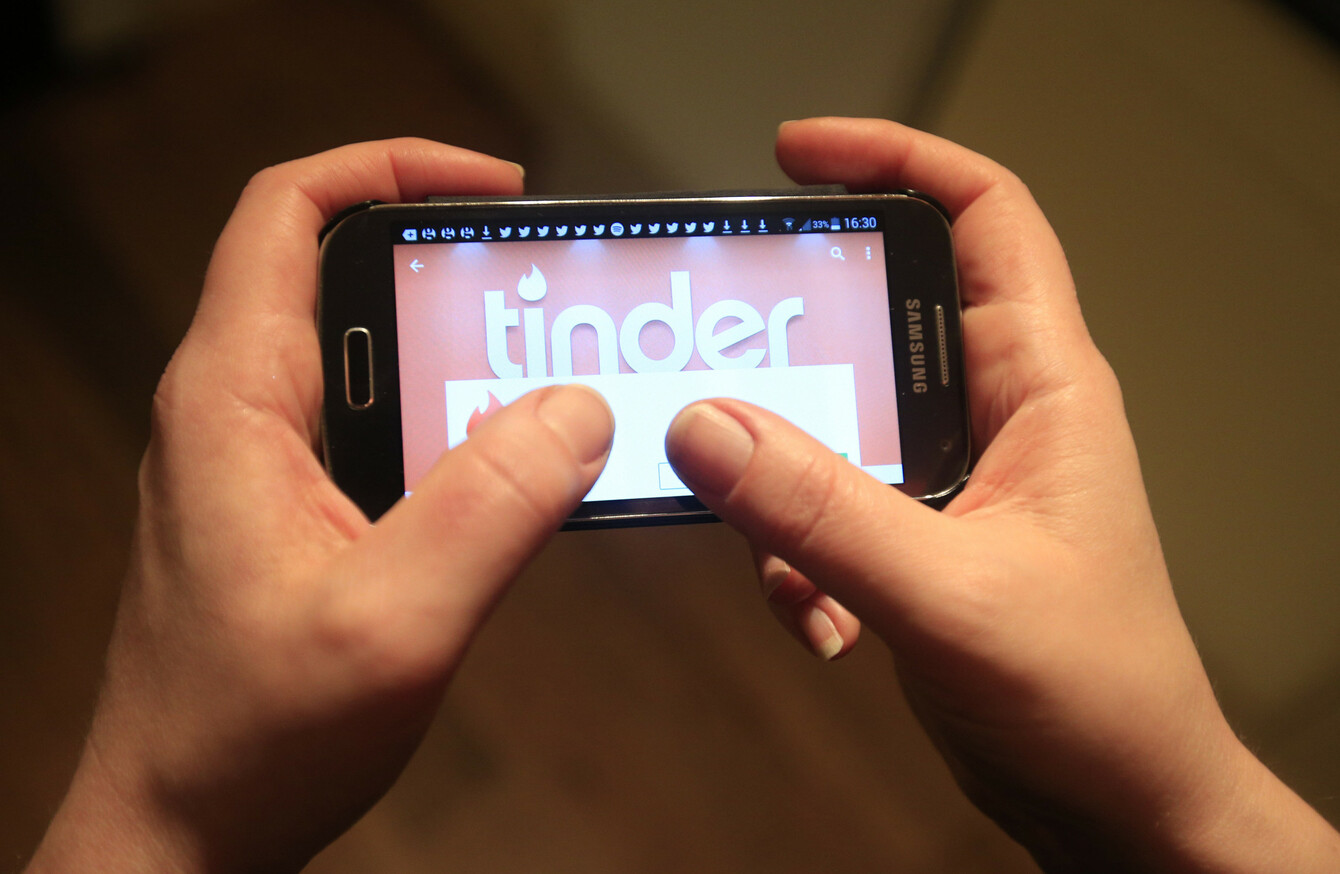 Image: PA Archive/PA Images
Image: PA Archive/PA Images
A MAN HAS gone on trial charged with the sexual assault of a woman he met on Tinder.
The 36-year-old man, who cannot be identified for legal reasons, has pleaded not guilty to sexual assault of a woman at UCD campus, Belfield, south Dublin on July 23, 2014.
Opening the Dublin Circuit Criminal Court case for the prosecution today, Paul Burns SC told the jury that the accused and the alleged victim made initial contact on the Tinder website. They communicated with each other on this and then by text message.
On the date of the alleged assault, the accused met with the woman, picking her up in his car from her city centre flat.
He brought her to a secluded park on the UCD campus and parked the car. He then proceeded to sexually assault her, counsel told the jury.
Mr Burns said the accused kissed her and then became aggressive. He held her by the arm, put his hand up her dress, touching her thighs and interfered with the upper part of her clothing, counsel said.
The woman was telling the accused to stop and she struggled with him, Mr Burns said. He said the complainant was then struck on the head by the defendant.
He told the jury that the woman's evidence would be that the man tried to prevent her getting out of the car, but she managed to and he drove off.
Counsel told the jury that he was only giving a thumbnail sketch of what he anticipated would be heard in evidence. He said his summary was not evidence in itself.
Judge Cormac Quinn told the jury of six men and six women that they must not research the case on the internet or Google and must not talk to anybody outside the jury about the case.
He said if any of the jurors saw another member of the jury researching the case they should report that immediately. He told the jury that this was a standard warning issued to all juries.
He told the members of the jury panel that if they or anybody close to them had been the victim of a sexual assault and this meant they would not be in a position to be impartial or objective, they should not serve on the jury.
The trial continues tomorrow.