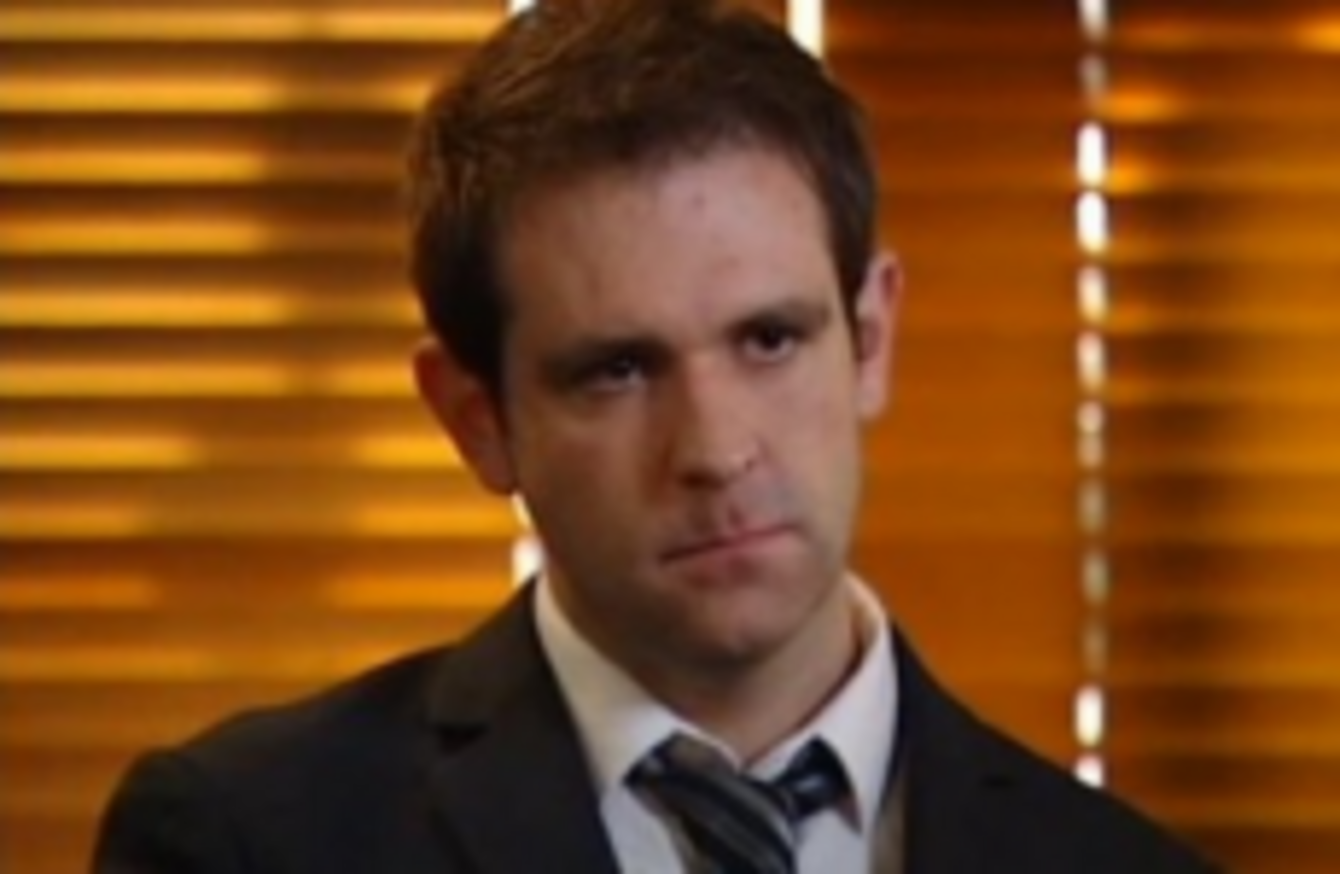 Image: ABC News
Image: ABC News
TOM MEAGHER, HUSBAND of Jill Meagher, who was raped and murdered in Australia 18 months ago, will appear on the Late Late Show tonight.
In what will be his first Irish broadcast interview, the Louth native will discuss the brutal killing of his beloved wife and the life-changing moment he heard her killer speak in court.
Meagher has been announced as Ireland's national advocate for the White Ribbon Campaign, the world's largest male-led movement to end violence against women.
"Jill and I had the great misfortune to encounter someone at the extreme end of the spectrum of violence and evil," he said in a statement issued by the group this afternoon.
"While very few people will encounter someone at that extreme end, every day around the country however, women are suffering almost casual violence at the hands of men – that's what people need to look out for.
"I've decided to become national advocate for the White Ribbon Campaign for Jill's memory, and for all women affected by violence. Raising awareness can make a real difference. It can change societal patterns and, once and for all, end the cycle of violence against women."
Last weekend, Meagher wrote a powerful essay – The Danger of the Monster Myth – in which he recalled the first time he heard Adrian Bayley speak – and realised he was not an evil monster but a human being.
"I had formed an image that this man was not human, that he existed as a singular force of pure evil who somehow emerged from the ether."
Research shows that about one in five women in Ireland who have been in a relationship have experience abuse at the hands of a partner.
In 2012, there were 14,792 incidents of domestic violence disclosed to the Women's Aid National Freephone Helpline.
"Some people may be aware – friends and family members – but don't intervene because it's 'none of their business'. This is the attitude we need to change," Meagher said in his post.
Following Jill's death I have received countless emails and letters from women who have been victims of sexual and physical violence, but have suffered in silence. This needs to change – we need to take a stand and say no to men's violence against women.
#Open journalism No news is bad news Support The Journal

Your contributions will help us continue to deliver the stories that are important to you

Support us now
"The more I have felt the incredible support from the community, the more difficult it was to ignore of this silent majority whose tormentors are not monsters lurking on busy streets, but their friends, acquaintances, husbands, lovers, brothers and fathers.
Each of us – women and men – can be part of a real and meaningful and conversation about men's violence towards women.
Alan O'Neill, CEO of the Men's Development Network which runs the campaign, described Meagher's decision to become an advocate as "brave".
"Tom, unfortunately for him, has a unique insight into the world of men's violence against women and. With his presence and help I know that we can make a real difference in changing people's attitudes to violence against women by men."
To find out more about the White Ribbon Campaign in Ireland visit the website or read Tom Meagher's blog.  People can donate €4 to the campaign by texting WHITE RIBBON to 50300.