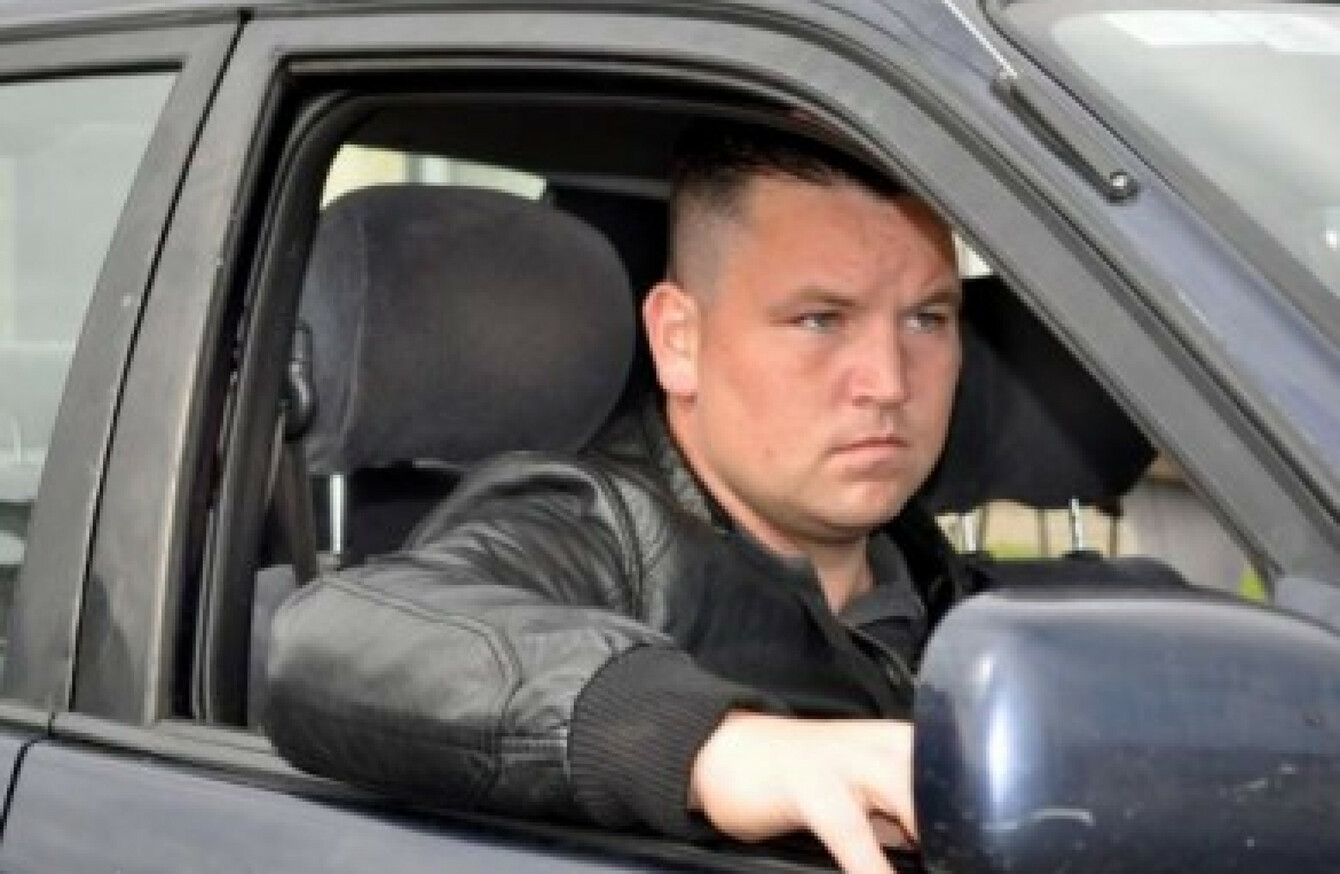 FAMILY FILMS WERE big hits at the Irish box office this year according to the latest figures on Ireland's cinema-going habits.
According to figures released by Wide Eye Media, 2017 was a record-breaking year for family films, with six family films in the box office top 10. That was twice as many as in 2016.
A family film took the top spot – Beauty and the Beast, which was released in March and made €5 million at the box office.
"The incredible performance of the family genre at the ROI box office in 2017 demonstrates again how essential and personal cinema is to us," said Eoin Wrixon, CEO of Wide Eye Media.
Family movies accounted for 30% of all box office receipts. The four films that weren't family hits in the top 10 were Star Wars: The Last Jedi, Dunkirk, It and Guardians of The Galaxy Vol 2.
The success of It marked the first time a horror has entered the Irish top 10 since Scary Movie took seventh place in 2000.
Cardboard Gangsters, which was filmed and set in Darndale in Dublin, was the top Irish film.
According to Wide Eye Media, final cinema admissions for 2017 are expected to be above 15 million for the second year running, and are predicted to rise even higher in 2018.
"2018 will be an extraordinary year as there is at least one massive blockbuster scheduled to release every month," said Wrixon. "High-profile sequels and the return of beloved family classics are among the most-anticipated releases as well as some seriously strong women."