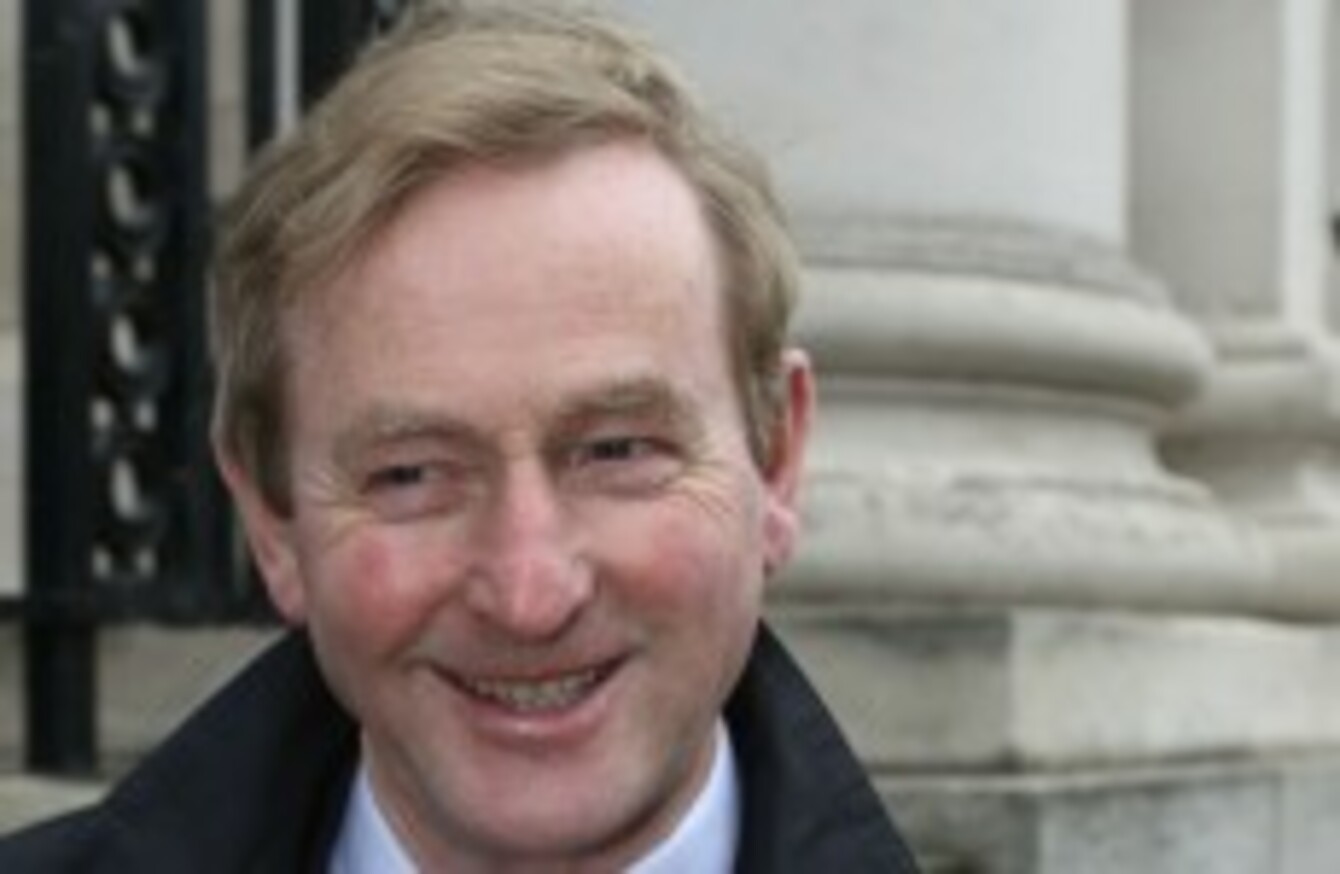 Taoiseach Enda Kenny
Image: Sam Boal/Photocall Ireland
Taoiseach Enda Kenny
Image: Sam Boal/Photocall Ireland
THE PUBLIC'S TRUST in government has fallen to levels not seen since before the 2011 General Election, a new survey has revealed.
Just 3 per cent of those surveyed said that they trust government leaders to tell the truth, with government being the least trusted institution in Ireland at 21 per cent.
The Edelman Trust Barometer shows a decline in trust across all sectors of society, with just 19 per cent of those surveyed trusting banks, compared to a high level of trust in the technology sector at 67 per cent.
There was also a fall of trust in the media despite a steady increase over previous years.
This is above the average of 41 per cent for business institutions, a fall from 3 points from the organisation's previous survey.
Managing Director of Edelman Mark Cahalane called the findings "stark".
Perhaps we need to ask if society in Ireland really is broken
The survey, which surveyed 33,000 people aged between 25 and 64 in 27 countries around the world, noted that 74 per cent do not believe the government should act alone in setting policy.
"It has typically fallen to government to create the context for change but it is either incapable or unwilling to do it," President Richard Edelman said.
"CEOs must become chief engagement officers in order to educate the public about the economic, societal, political and environmental context in which their business operates," he added.
He explained that 'treating employees well, listening to customers, and exhibiting ethical and transparent practices' have all become more important factors in how companies do business.