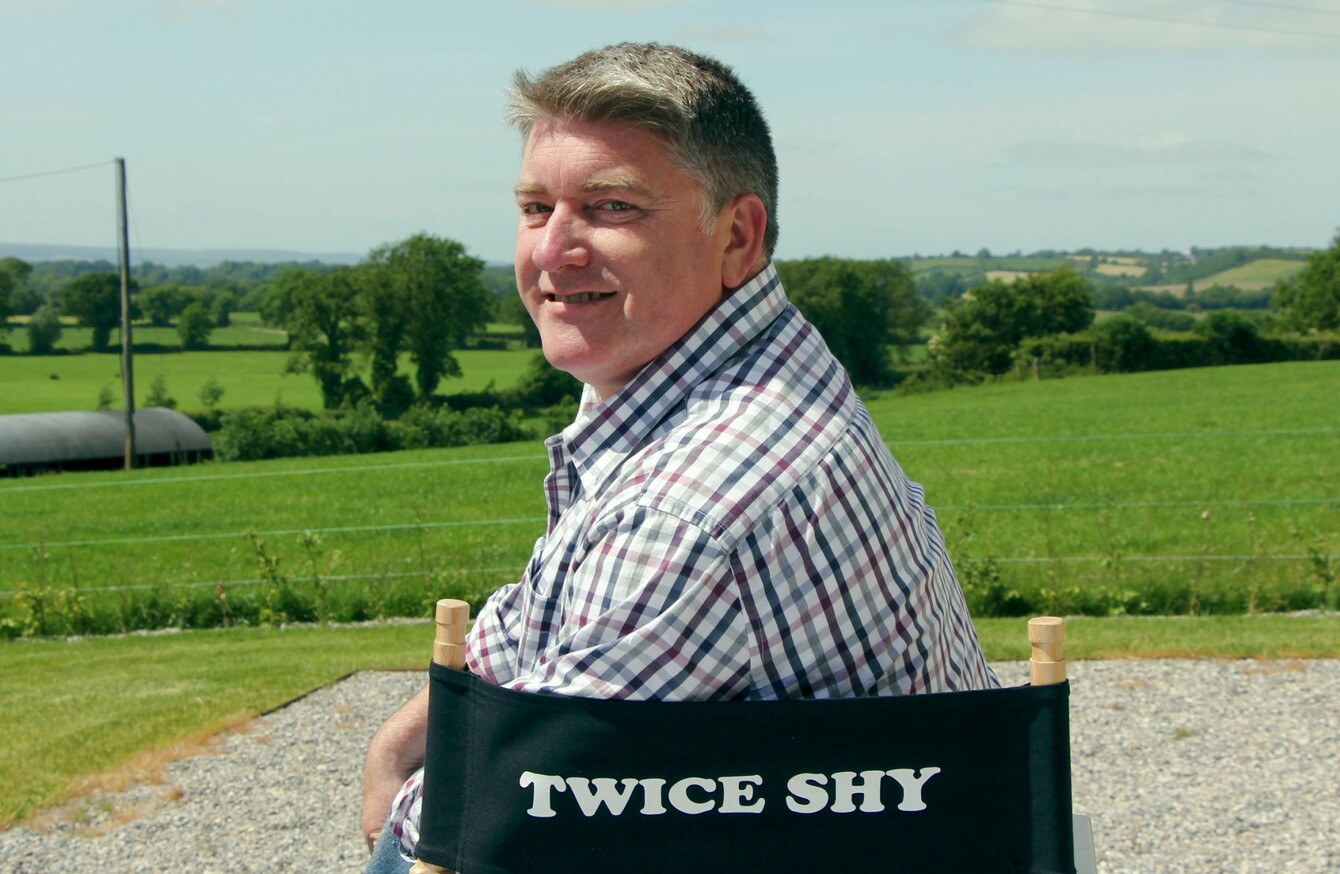 Pat Shortt
Pat Shortt
A NEW INDEPENDENT Irish film follows a young couple as they go to London so the woman can have an abortion following an unplanned pregnancy.
Twice Shy stars Shane Murray Corcoran (known for King Arthur and Angelas Ashes) and Iseult Casey, who makes her film debut.
Director Tom Ryan says the film aims to show "how an unplanned pregnancy can affect both parties in a relationship".
"We want to do it in a way that isn't too grim or heavy for an audience, while still giving it the weight that it needs. It's a very important topic and one which is the source of much debate in Ireland. We are hoping that the film will go some way to showing the issue in a new light."
Although it's fundamentally a story about young love, Twice Shy will explore how leaving home to have an abortion overseas can affect a relationship. We hope to do this in a relevant non-judgemental manner.
Twice Shy is Ryan's second feature following his debut film Trampoline. The film is produced by London-based Fionn Greger.
The pair first discussed the film in December 2014, with Ryan spending last Christmas writing a first draft.
It was recorded in Nenagh in Tipperary, Dublin and London over just 20 days during the summer and post-production is almost complete. A private investor based in Ireland backed the project financially.
There's a strong supporting cast, with Ardal O' Hanlon, Pat Shortt, and TV stars Mary Conroy (Ros na Rún) and Paul Ronan (Love/Hate) making appearances.
O'Hanlon and Shortt play the main characters' fathers.
Greger thinks the film will be one of the most talked about Irish movies of the new year, given how topical the subject matter is.
He said the script was "written for the likes of Ardal O'Hanlon and Pat Shortt", adding: "Once they read the script they were immediately involved."
Greger says the performances from the cast are "eye-watering … stellar".
"It's a very endearing story full of charm and romance and drama."
He said he and Ryan wanted to "tell a story that a lot more people might have experienced than we know."
It's a coming-of-age story, it's up to the audience to decide how they feel about it.
Greger and Ryan are hoping to launch Twice Shy at the Dublin Film Festival later this year before a wider cinema release.
"We would love to see the film launched there, it's Ireland's most prestigious festival and would be a fantastic launch pad."