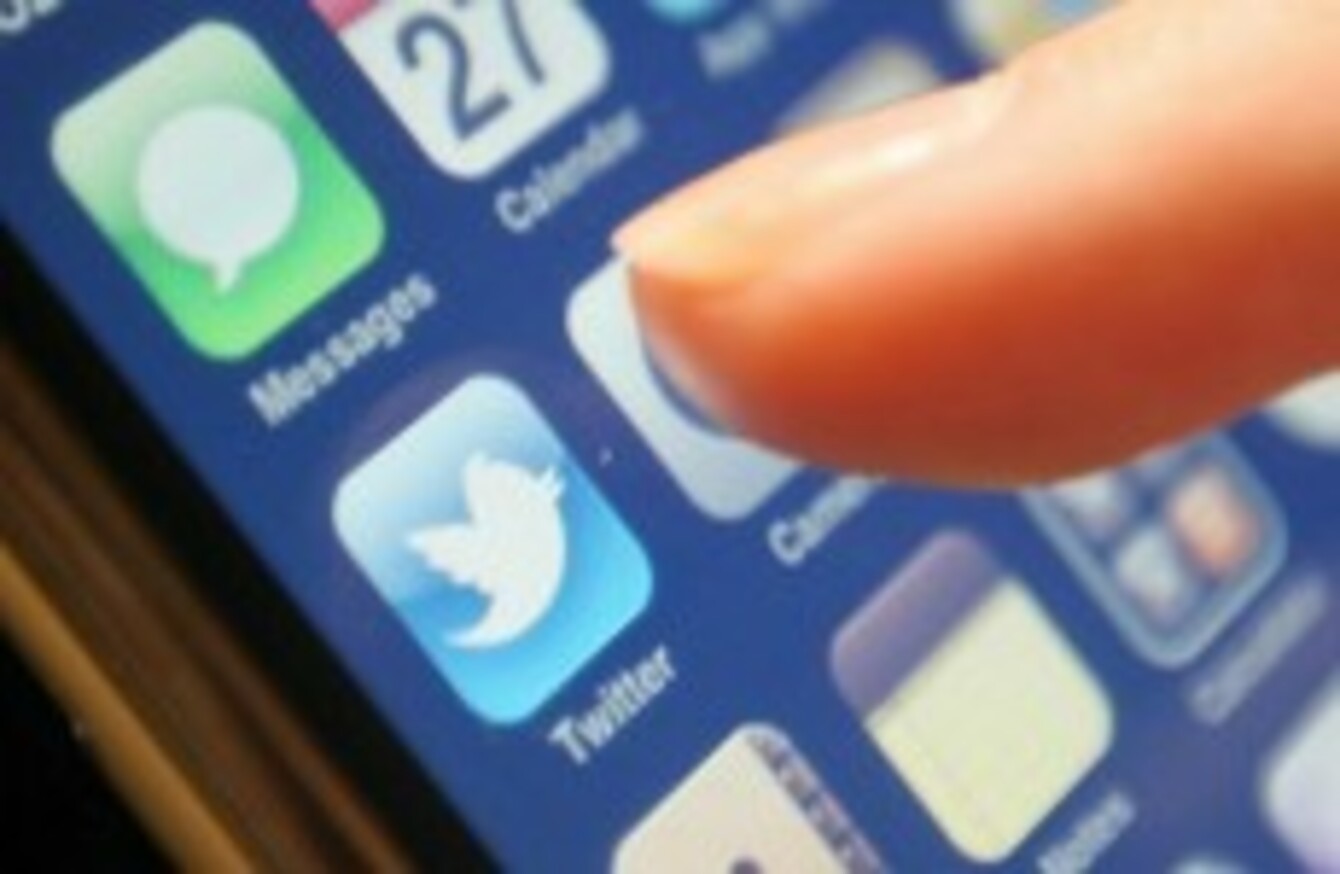 Image: Dominic Lipinski/PA Wire/Press Association Images
Image: Dominic Lipinski/PA Wire/Press Association Images
TWITTER HAS JUST filed its long-awaited $1 billion IPO with the Securities and Exchange Commission in the US.
Fittingly, the company will trade under the symbol TWTR. It is not yet known on which exchange the stock will be bought and sold.
In the filing, which revealed details of the micro-blogging site's financial state, Twitter says it has over 200 million monthly active users and 500 million tweets per day. Its revenue in 2012 was reported at $316 million, while the 2013 figure so far is $253 million. However, it had a net loss of $79 million last year and the loss is $69.3 million this year.
The offering is based on 472,613,753 shares of common stock and it is looking to raise $1 billion.
In the document, Twitter describes itself as "unique in its simplicity" and "a global platform for public self-expression and conversation in real time".
By developing a fundamentally new way for people to create, distribute and discover content, we have democratised content creation and distribution, enabling any voice to echo around the world instantly and unfiltered.
According to the California-based firm, tweets have appeared on more than one million third-party websites, and in the second quarter of 2013 there were about 30 billion online impressions of tweets "off of our properties".
It told prospective stock owners that mobile has become the primary driver of the business.
Under a section to outline possible risks, Twitter said it could be "negatively affected" if "influential users", such as world leaders, celebrities, journalists and brands, decide that an alternative product is more relevant.
It also cited spam and other inappropriate uses as a potential risk.
The public version of the IPO comes three weeks after Twitter filed a confidential document, taking advantage of a recent law designed to help emerging companies.