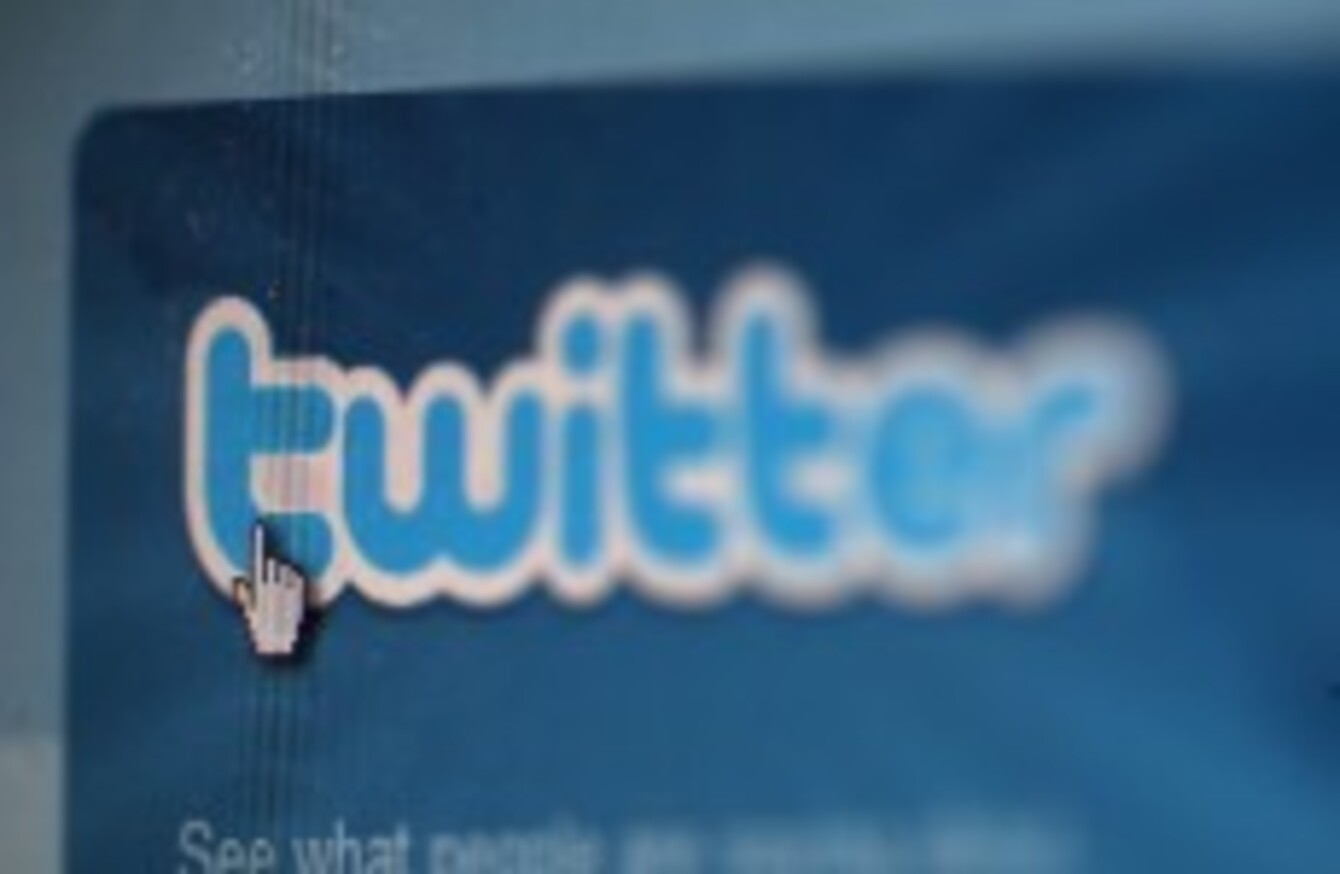 Image: Martin Keene/PA Wire
Image: Martin Keene/PA Wire
A US JUDGE has ordered the microblogging website Twitter to hand over data relating to the accounts of three current and former associates of the whistleblowing website WikiLeaks.
Judge Liam O'Grady, of the US district court in Alexandria, Virginia, upheld an earlier decision which would allow prosecutors to gain data such as IP addresses and the timing of direct messages (though not their content) sent by three users who are known supporters of the website.
The three users include a member of the Icelandic parliament, Birgitta Jonsdottir. The others are Rop Gonggrijp, a Dutch citizen and activist, and an American computer security expert Jacob Appelbaum who has represents the WikiLeaks group at events in the US.
The three had argued that their IP addresses were private information and that the order would suppress their right to free speech.
The court found, however, that the users had "voluntarily" given Twitter their IP addresses when they signed up for the service, and thus could no longer claim that the data was private.
The US Department of Justice had sought the records under an amendment to the country's Scored Communications Act, which allows law enforcement agencies to access recordsT of internet usage without having to reveal the reason for their request.
The act does not, however, allow the agencies to access the content of those online transiactions.
The original court decision also applied to the official @WikiLeaks account, thought to be personally managed by the site's founder Julian Assange, but that account was not party to the appeal.