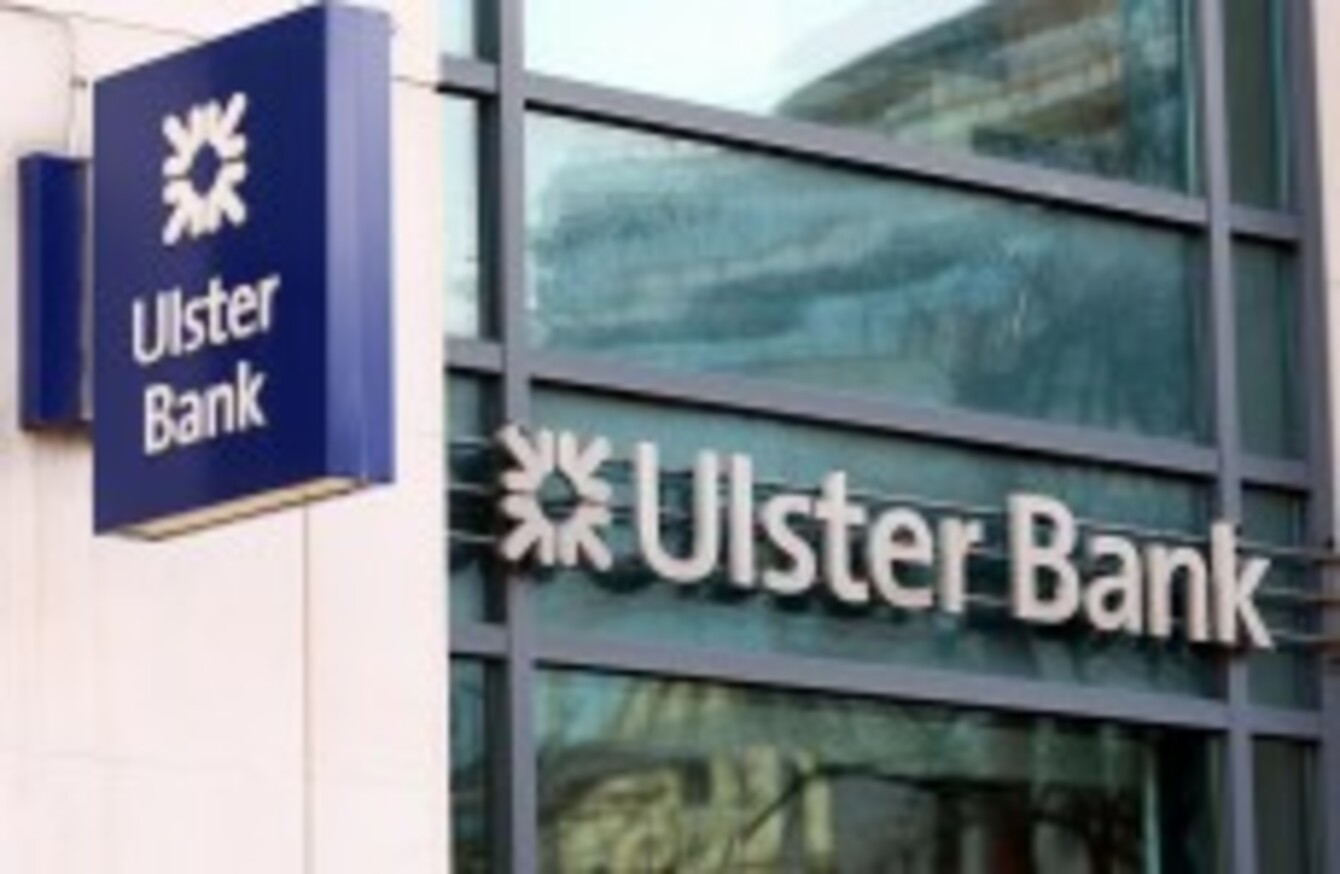 Image: Paul Faith/PA Archive/Press Association Images
Image: Paul Faith/PA Archive/Press Association Images
ULSTER BANK HAS said that the majority of its systems are now showing account balances but the group also hinted that normal service has not been resumed, despite the 16 July deadline.
In its latest update, the bank said that services "should begin to return to normal" from today.
However, some items, such as cheques, manual lodgements and some payments have yet to be processed and therefore will not be reflected in account balances.
The group offered its "unreserved apologies" to customers, adding that the disruption is "unacceptable". Details of compensation packages for affected clients will be revealed by the end of the week.
We understand that this issue has caused significant and unacceptable disruption and we are introducing a range of measures to recognise the impact it has had on customers' day-to-day banking needs. We are currently consulting with regulators and consumer groups and will be in a position to communicate further details by the end of this week.
Chief executive Jim Brown said, "All of our systems are running as normal this morning in the timeframes we would expect and normal service has now been restored for the majority of our customers."
Given the scale of the incident, the clean up continues and a small percentage of outstanding transactions are being processed over the next couple of days. There is no doubt that there will be reconciliations to some customer accounts that also need to take place over the coming days and weeks. However, for the majority of customers it is now business as usual.
Extended opening hours continue across 51 branches this week with banks open from 9.30am to 6pm on Monday, Tuesday, Thursday and Friday. Wednesday's opening hours will be from 10am to 6pm.
Ulster Bank has assured customers that nobody will be "permanently out of pocket" as a result of the technical meltdown and that there will be "no adverse impact" on credit ratings.
"We know that this is a significant concern for customers and we are working with the credit reference agencies to ensure that no customer's credit rating is affected as a result of this incident," Brown said in a statement this morning.
The problems began last month when an attempt to update the software systems of Ulster Bank and its parent bank Royal Bank of Scotland on 19 June resulted in the so-called 'technical glitch' occurring.
Brown said that the job of ensuring that customers are "back to where they would have been had this problem not occurred" has now started. The CEO said that fees and charges under the bank's control will be reversed automatically, while it is working closely with other banks to put a similar process in place.
Another process for any out-of-pocket expenses incurred will be launched later this week so "anyone impacted will fully understand how to progress any claims they may have as a result of this issue".
What is your experience now? Have your accounts returned to normal? Let us know in the comments section.