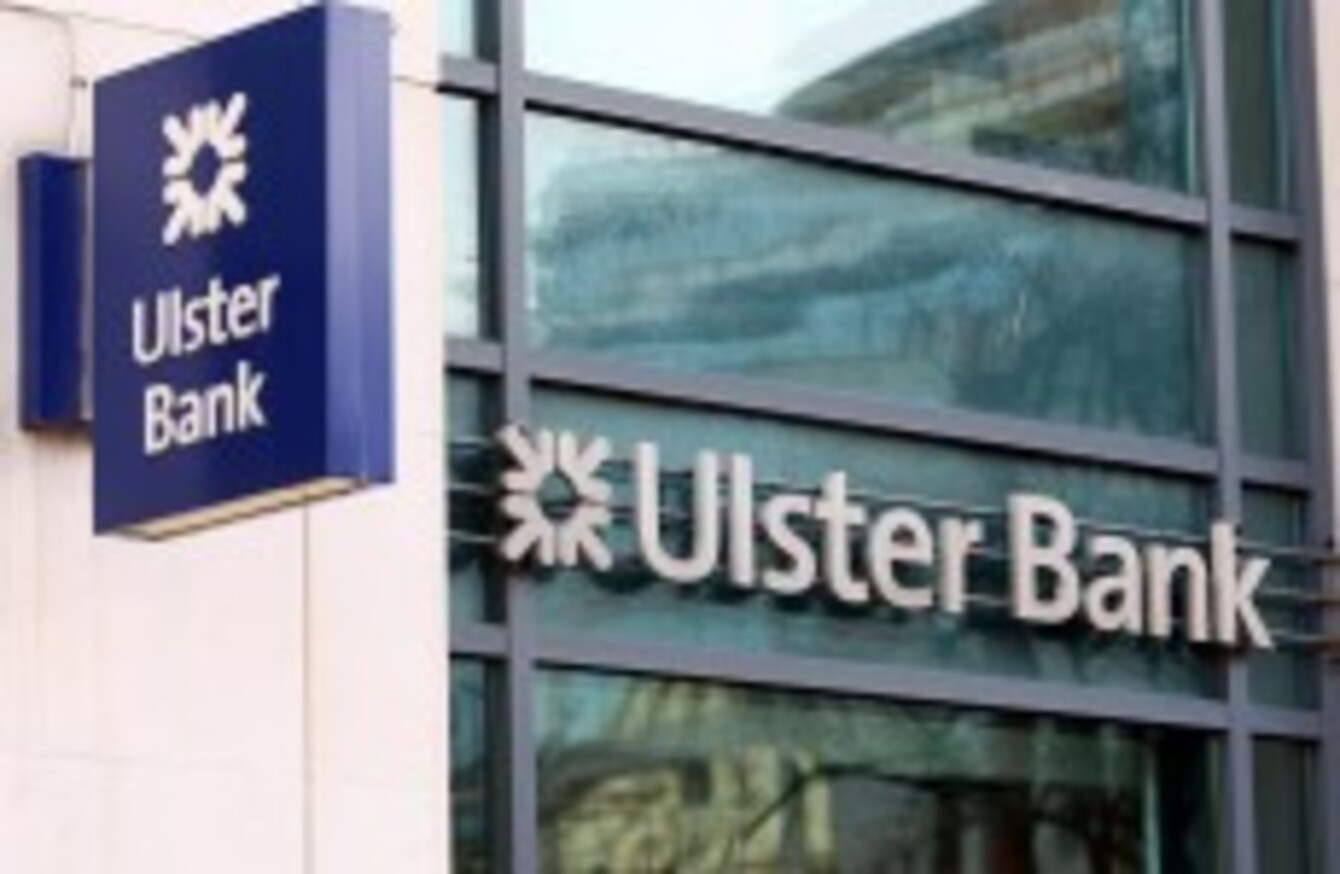 Image: Paul Faith/PA Wire/Press Association Images
Image: Paul Faith/PA Wire/Press Association Images
A NUMBER OF complaints relating to last year's 'technical glitch at Ulster Bank were dismissed by the Financial Services Ombudsman as the customers' views on compensation were "unrealistically high".
Speaking to Marian Finucane on RTÉ Radio One yesterday, Bill Prasifka said he was happy with how the bank dealt with the crisis.
"From our point of view, upwards of half a million people were affected. If only a small percentage of those complained to us, our office would be under water," he explained.
The office met with Ulster Bank during the long-running problem and went through various decisions that had been  made in relation to maladministration in the previous two years.
"They knew what level of compensation we felt was appropriate," claimed Prasifka. "We said, 'Would you just get on with it? Will you deal with the customers? You know what our views are. Just deal with.' By and large, that is what they have done."
There was a spike of complaints to the office at the height of the problem in July and August but the numbers dwindled in the following months.
By the end of the year, more than 90 per cent of complaints had been settled.
"Of those few complaints that have gone to final adjudication, they have been by and large cases where the complainants views on compensation were highly unrealistic. Those complaints were not upheld," continued the Ombudsman.
"Ulster Bank was looking into the abyss. They knew they had a problem and they dealt with it. We would like to see that replicated in other institutions, particularly on the mortgage arrears issue."
Prasifka believes that the current mortgage arrears problem is the "defining issue of our time" the country's biggest challenge at the moment.
He described the number of complaints relating to mortgage arrears as a "tsunami" of correspondence, noting that banks will have to put resources behind the issue or "they'll pay for it later".