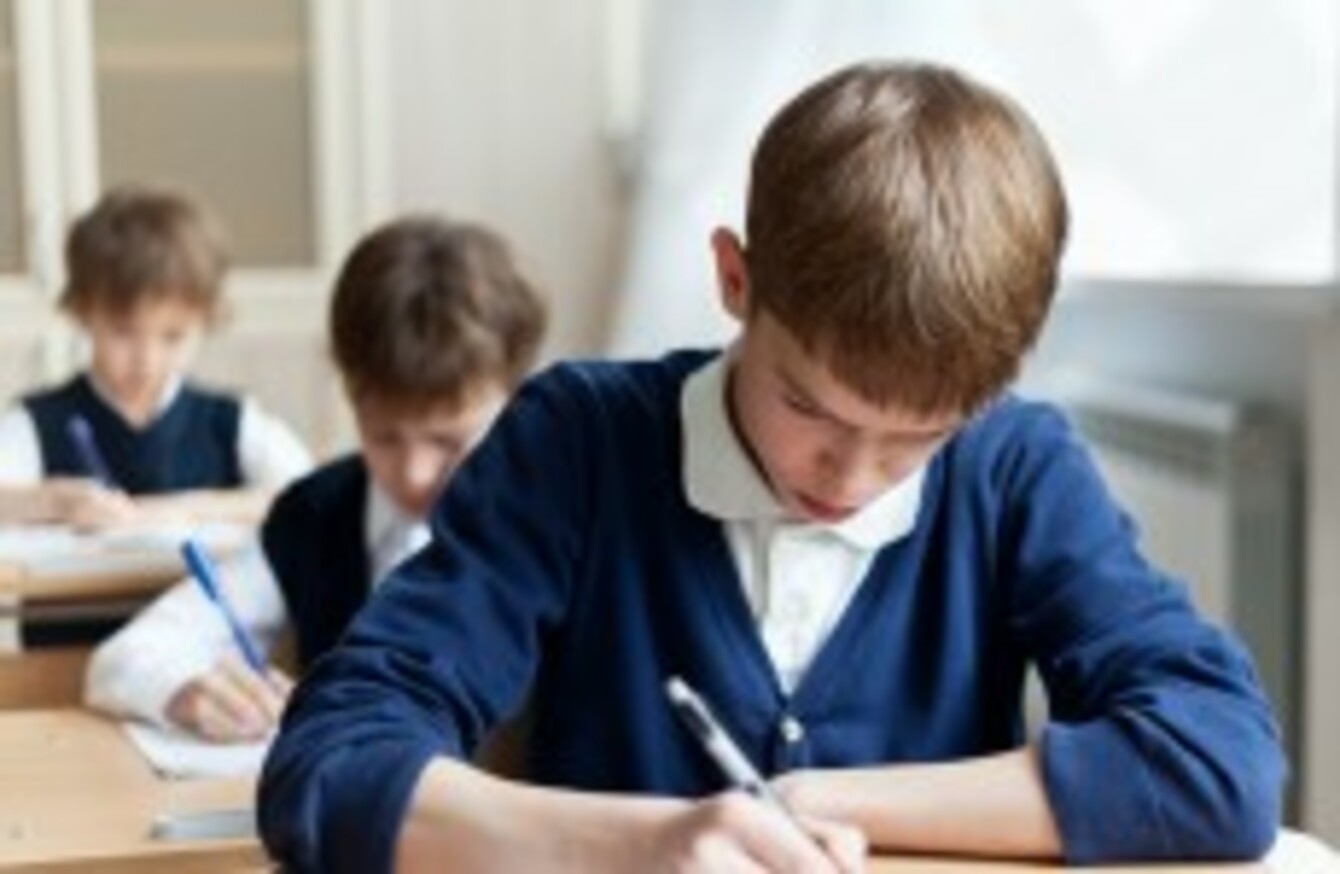 PARENTS ON THE lookout for cheap school uniform options ahead of the start of the autumn term are being advised to shop around.
Teachers' union the INTO says shoppers picking up school jumpers, skirts and shirts should ask retailers whether child labour was used in the clothes' manufacture.
The union also wants all primary schools to include notices highlighting the issue whenever they're sending out letters to parents about uniforms.
General secretary of the INTO Sheila Nunan said that in some cases "it is hard to avoid the conclusion that low costs result from child labour".
Retailers should be able to show children were not exploited and that the clothes they sell are clean.
Nunan said parents shouldn't be afraid to challenge retailers to show proof of the origin of garment, adding "don't assume … be prepared to ask".
Last Thursday marked World Day Against Child Labour .
The UN International Labour Organization (ILO) estimates that 168 million children worldwide – one in ten – are involved in child labour, with 85 million of them engaged in hazardous work.