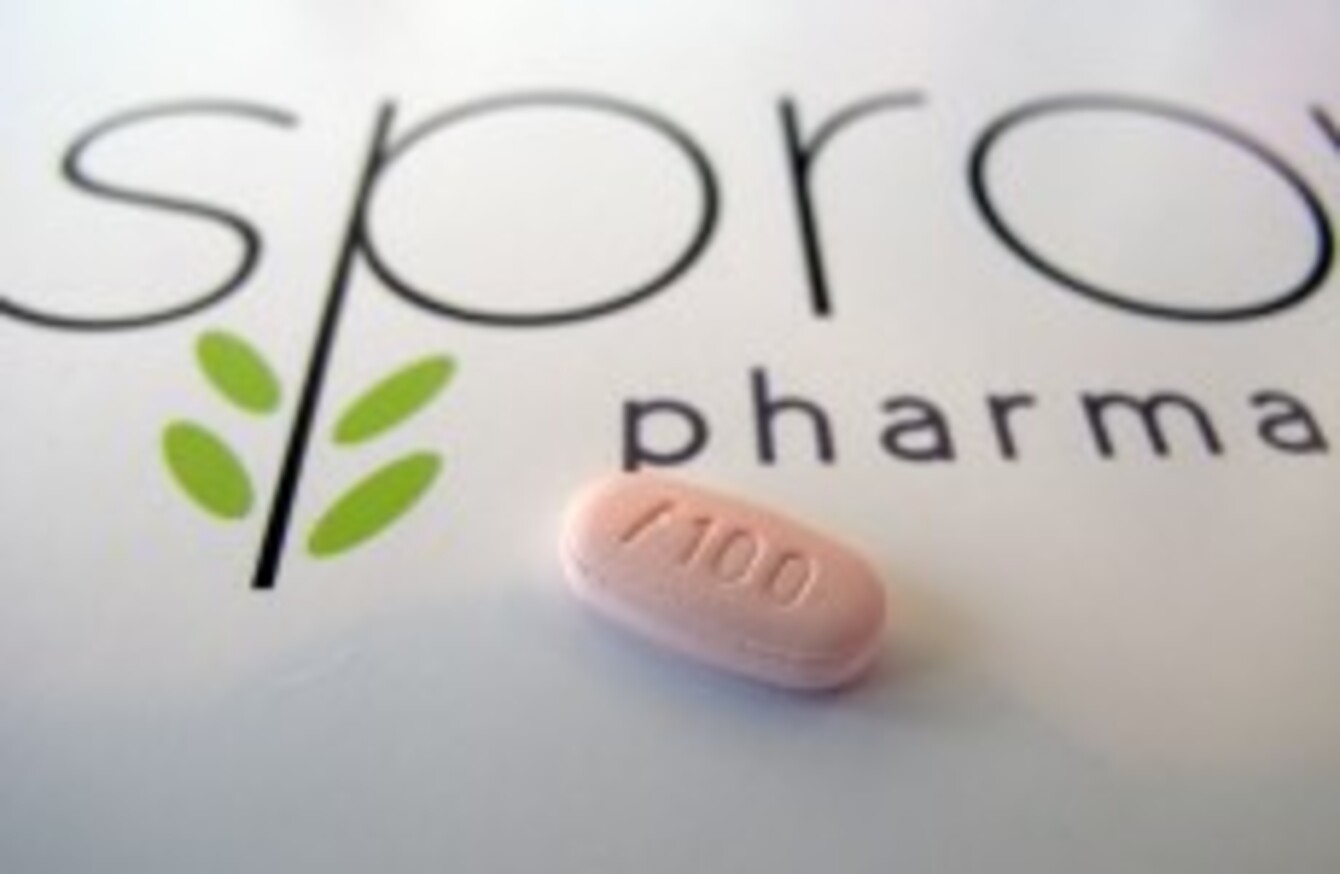 The Addyi pill that will soon be available to women in the United States
Image: AP Photo/Allen G. Breed
The Addyi pill that will soon be available to women in the United States
Image: AP Photo/Allen G. Breed
THE HEALTH AUTHORITY in the United States has approved a pill to help women boost their sex drive.
The tablet, which has the chemical name flibanserin but will be sold under the brand name Addyi, was yesterday given approval by US Food and Drug Administration (FDA).
It is the third time that the drug has gone before the board, and is intended for use for women with hypoactive sexual desire disorder (HSDD), a condition in premenopausal women that causes persistent absence of sexual thoughts or fantasies.
Around 10% of women in the United States suffer from the condition.
'Female viagra' 
While the drug has widely been characterised as 'female Viagra', this is not necessarily the case. According to research, between 8% and 13% of women who take the drug will see some improvement in sex drive when tested in comparison with a placebo.
Approval for the drug has been won by Sprout Pharmaceuticals, a company that has a specific focus on women's health.
"It has been a remarkable journey to get to this breakthrough moment," said CEO Cindy Whitehead, "Today we celebrate what this approval means for all women who have long awaited a medical treatment option for this life impacting condition."
She went on to say that the company 'applauds' the FDA for putting a "patient voice at the centre of the conversation and for focusing on scientific evidence".
Due to the drug's "potentially serious interaction with alcohol", it will only be available through certified health care professionals and certified pharmacies.
In a statement, Dr Janet Woodcock, the medical director of the FDA's Centre for Drug Evaluation and Research, has said, "The FDA strives to protect and advance the health of women, and we are committed to supporting the development of safe and effective treatments of female sexual dysfunction."
Side effects 
While the drug has been approved, potential users are still warned about potential side effects.
According to Vox, tests on the drug have shown that one in five women suffered from adverse effects including drowsiness, dizziness and fainting.
It has also been found that in some cases extremely low blood pressure was another less common side effect.