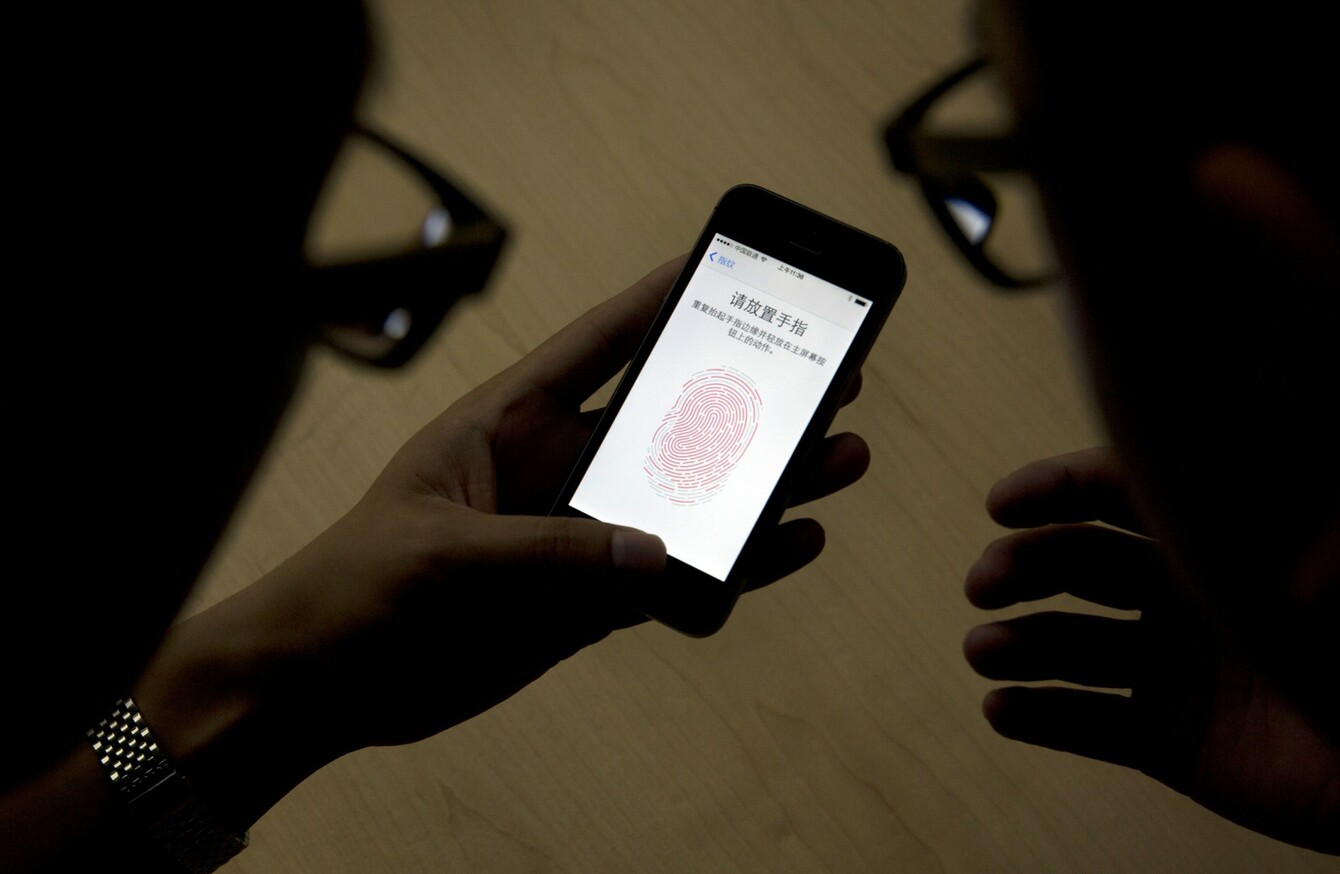 Image: AP Photo/Ng Han Guan
Image: AP Photo/Ng Han Guan
BOTH APPLE AND Microsoft are working on a way to unlock your Macs or PC using your phone's fingerprint scanner.
The idea would allow you to unlock a computer using that company's mobile software instead of typing in a password.
So if you have a Mac, you would be able to unlock it using your iPhone while a Windows PC would unlock using an Android or Windows Phone device.
In the case of Apple, MacRumours reports that Apple is working on a feature that would let iPhone users unlock their Mac using Touch ID.
The feature would be similar to other iOS-exclusive apps like like Knock, Tether, and MacID, which offer similar functionality.
The new feature is expected to be announced next month at Apple's developer conference WWDC. Usually, major updates to Macs officially arrive in September, the same time as the new iOS release.
Other features that will likely be announced include Siri appearing on Mac, currently a mobile-only feature, as well as upgrades to its music streaming service, Apple Music.
And Microsoft is doing the same thing with Windows 10 later this summer when its anniversary update arrives.
It will allow Windows Phone and Android phones to unlock your Windows 10 PC and any apps that support Windows Hello (logging in by using face, iris or fingerprint recognition) and Windows Passport (using two-factor authentication instead of passwords).
The feature will likely work with Windows Store, as a way to authorise purchases, and signing in to sites through Microsoft Edge.