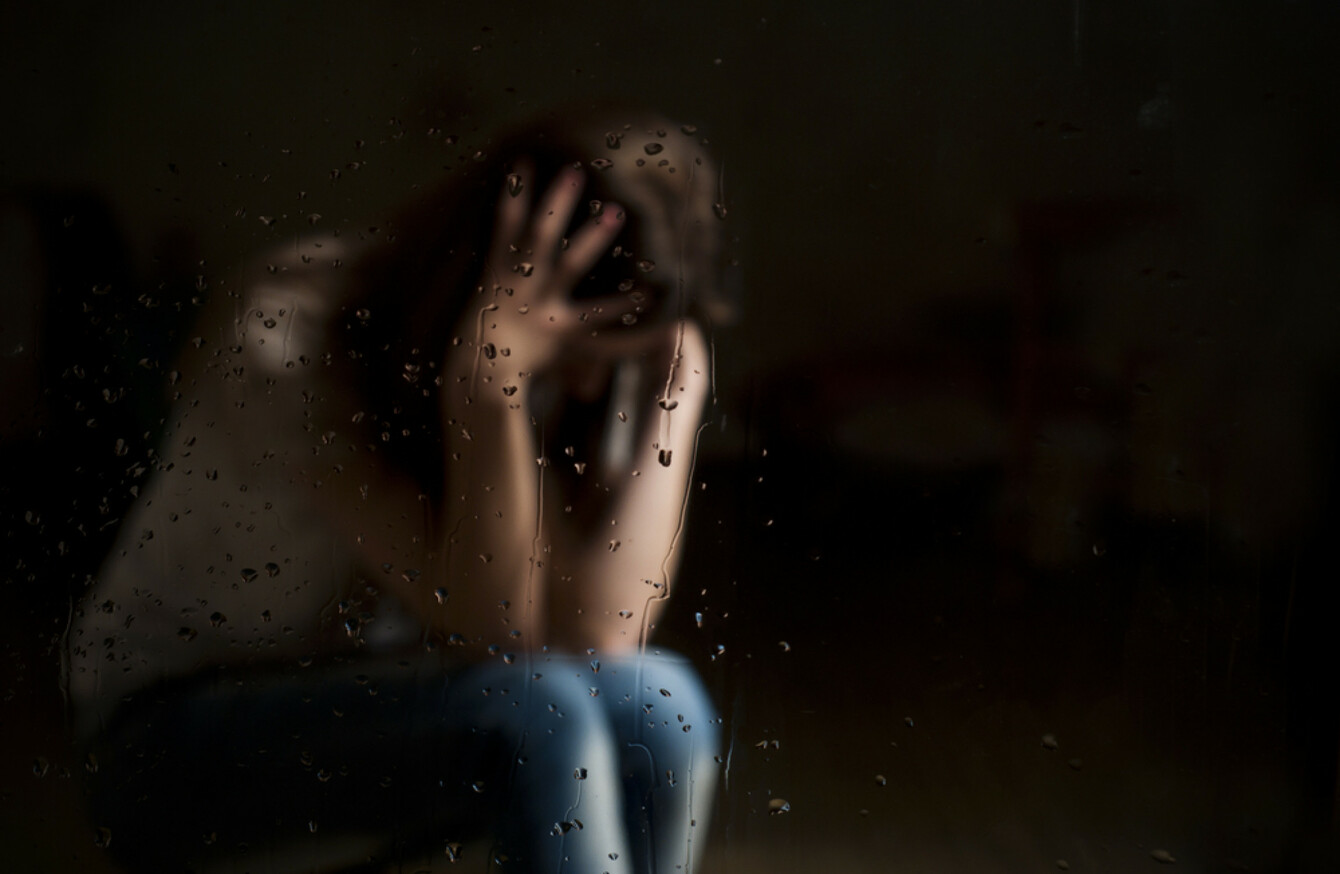 Image: Kishivan via Shutterstock
Image: Kishivan via Shutterstock
NEARLY HALF OF all abortions that happen around the world every year are unsafe, a new study estimates.
Every year, of the 55.7 million abortions that take place worldwide, 25.5 million are unsafe, according to the study published in The Lancet.
The vast majority of these (97%) are taking place in Africa, Asia and Latin America.
In the study, the authors classified abortion safety as safe, less safe and least safe.
Globally, around 55% of all abortions (30.6 million each year between 2010 and 2014) were safe, meaning they were done through a medical abortion, vacuum aspiration, or dilatation and evacuation, and were provided or supported by a trained individual. All of these methods have been recommended by the World Health Organisation (WHO).
Meanwhile, 30.7% of all abortions (12.1 million) were put into the less safe category. These were abortions that were done by a trained provider but with an outdated method, or it was done with a safe method without the support of a trained person.
A stark 14.4% (8 million) were classified as least safe. These were provided by untrained individuals using dangerous or invasive methods.
Around the world
About 87% of all abortions in developed countries were safe.
The exception was Eastern Europe, where the proportion of unsafe abortions was slightly higher at 14.2%, compared to 6.5% in Western Europe.
Eastern Asia had similar safety statistics to Europe and North America.
Less than 25% of abortions in most regions of Africa and Latin America were considered safe.
The vast majority of unsafe abortions in Africa were considered least safe and were associated with higher death rates. The study suggests this is likely linked to serious complications and poor health infrastructure.
Restrictive laws
Differing laws around the world had an impact on abortion safety in different jurisdictions, according to the study.
It suggested that countries with high proportions of safe abortions were more likely to have less restrictive laws, which might provide a more accommodating environment for trained professionals and access to safe methods.
In the 57 countries where abortion was available on request, 87.4% of all abortions were safe, compared with 25.2% in the 62 countries where abortion was banned or allowed only to save a woman's life or to preserve her physical health.
In countries with restrictive laws, 31.3% of abortions were considered least safe.
"Our findings call for the need to ensure access to safe abortions to the full extent of the law, particularly in low-income regions of the world, and efforts are needed to replace the use of unsafe methods with safe methods," Bela Ganatra, lead author of the study said.
Increasing the availability, accessibility and affordability of contraception can reduce the incidence of unintended pregnancies, and therefore, abortions, but it is essential to combine this strategy with interventions to ensure access to safe abortions.
Ireland's current stance
In April of this year, the Citizens' Assembly voted to recommend radical changes to Ireland's abortion regime.
Crucially, its members voted to replace or amend the Eighth Amendment to the Constitution which, except in very limited cases, effectively bans abortion in Ireland.
In its place, the assembly's members recommended that the Constitution makes it clear that Ireland's abortion regime should be decided by legislation – worked out by Ireland's elected public representatives.
The committee has until Christmas to complete its work and deliver a report to the Oireachtas, with a June/July date for a referendum flagged by Taoiseach Leo Varadkar.
In June, the UN Human Rights Committee found that Ireland's abortion legislation violated the human rights of a woman.
The finding was made in relation to the case of Siobhán Whelan, who was denied an abortion in 2010 after the diagnosis of a fatal foetal abnormality. It echoes the same committee's June 2016 decision in the case of Amanda Mellet, who traveled to the UK to have a termination. In November, the State offered to pay her €30,000 in compensation.
The sixth annual March for Choice is set to take in Dublin this Saturday, organised by the Abortion Rights Campaign (ARC).
Yesterday, the campaign said that it will support nothing less than a full repeal.
"We will reserve judgement on the announcement of a stand-alone referendum on the Eighth Amendment until we know the question that will be put to the people of Ireland," ARC spokesperson Linda Kavanagh said.