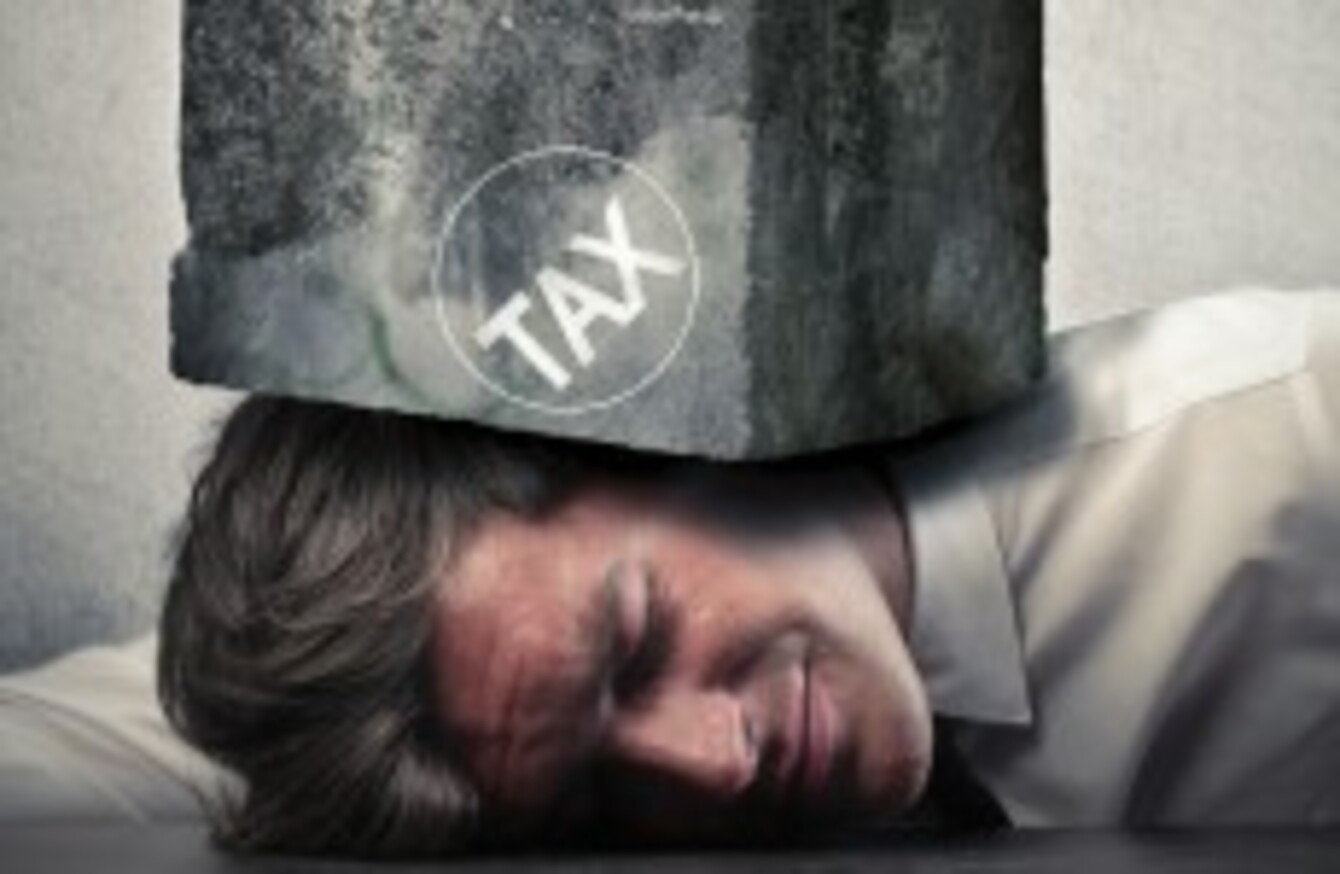 Stock photo
Image: Shutterstock/Ollyy
Stock photo
Image: Shutterstock/Ollyy
NEARLY 80% OF people would like to see the Universal Social Charge (USC) abolished altogether, according to a new poll.
The finding comes ahead of next Tuesday's Budget where the government is expected to announce cuts to the unpopular tax, which was introduced during the financial crisis and raises some €4 billion for the state coffers every year.
A Claire Byrne Live/Amárach Research poll, in conjunction with TheJournal.ie, has found that 78% of people favour the abolition of the charge.
Just 12% favour its retention, while 10% responded that they didn't know.
Support for abolition is strongest among those aged 25 to 34 where 85% answered Yes to the question: Should universal social charge be abolished altogether? 
There is also strong support among other age categories that are affected by the tax with 80% of those aged 55 and over favouring abolition. Nearly a fifth, 18%, of people between the age of 15 and 24 do not favour abolition of the USC.
Support for abolition is strongest in Dublin where 81% favoured scrapping the charge compared to 74% in Connacht and Ulster.
USC, which was introduced as a replacement for the income and health levies in January 2011 after the country was forced into an international bailout, is applied progressively on all income over €12,012.
Having cut the tax last year, the government has pledged that the 7% rate – that applies on income between €17,576 and €70,044 – will be cut again to at least 6% in Budget 2016.
This would, for example, make a person earning €35,000-a-year around €175 better off.
The poll was conducted yesterday by Amárach Research. The survey panel comprises more than 1,000 adults who all own a smartphone. More details here.