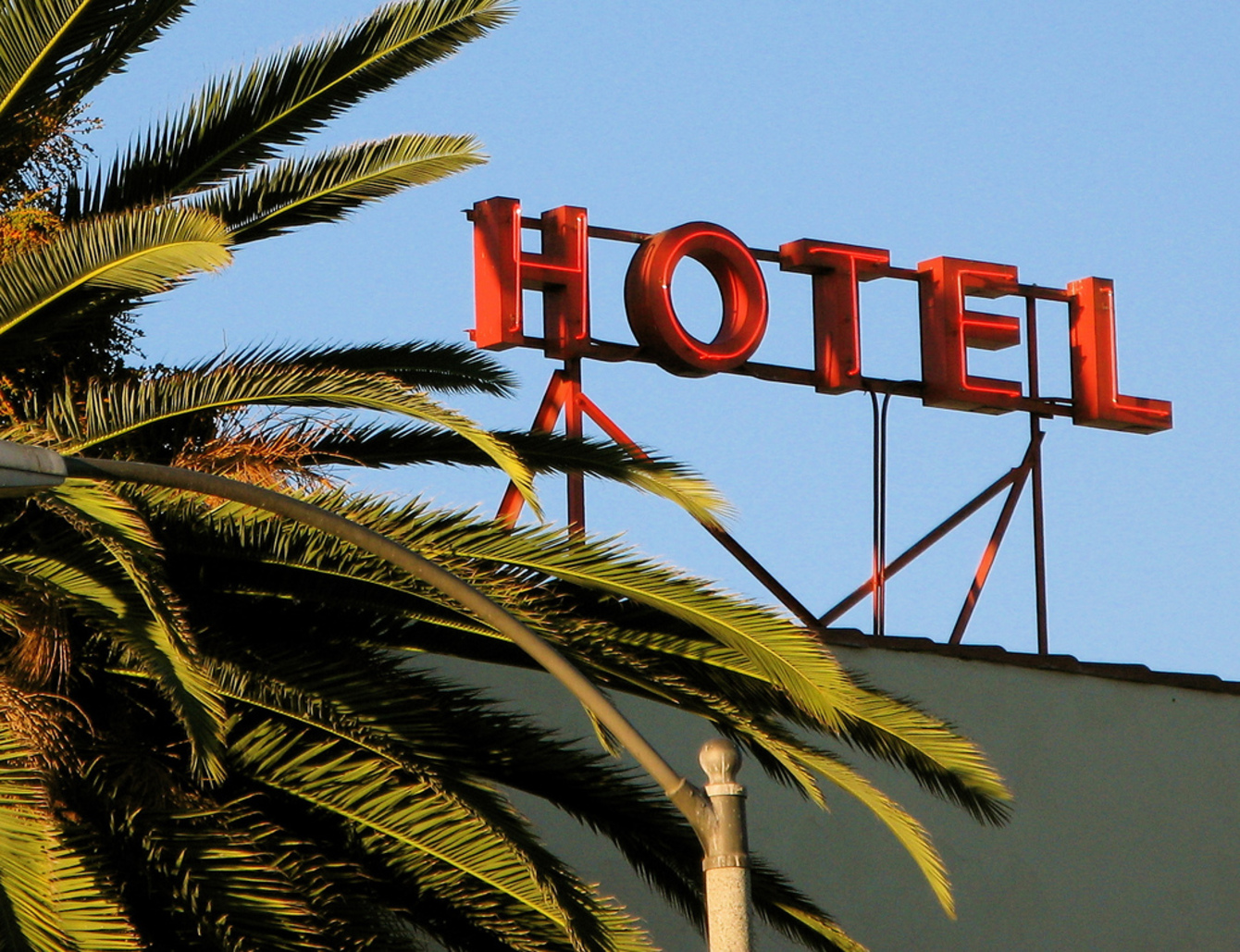 Photo: Kevin Dooley (CC)
CONSUMERS HAVE been left out of pocket after a popular hotel bookings website appeared to disappear – and take their money with them.
Users on boards.ie have shared stories where international hotel bookings made through the website were not honoured by the hotels themselves – who maintain they never received any bookings from the site.
Other hotels said they had cancelled the bookings on the understanding that 1800hotels.ie had gone bust.
One man told RTÉ's Liveline that bookings made for his wedding tomorrow in Malta had never actually been made, and that negative comments he left on the company's Facebook had been deleted within minutes of posting.
In many cases the website had taken payment from customers making bookings – but had evidently not passed on such a payment to the hotels being booked.
A source claiming to be close to the company told Boards users paying with credit cards to request a cashback, or those with travel insurance to claim refunds in that way.
They also said that the company – which has an international parent based in the US – is trading with limited stock, and that the Irish company is unofficially no longer trading.
Another user said that a friend who had worked with the company had been laid off.
The website has since disappeared, and customers calling the phone line are directed straight to a voicemail service, but can't leave a message because the mailbox is full.
Its website had previously said it was "performing system maintenance that will affect hotel availability" – but when it briefly returned, returned every query by saying there were no hotels available.
Customers with bookings made through the company are advised to contact their hotels directly to verify the status of their booking.
1800hotels.ie is known by many for its aggressive marketing campaigns sent over fax machines.