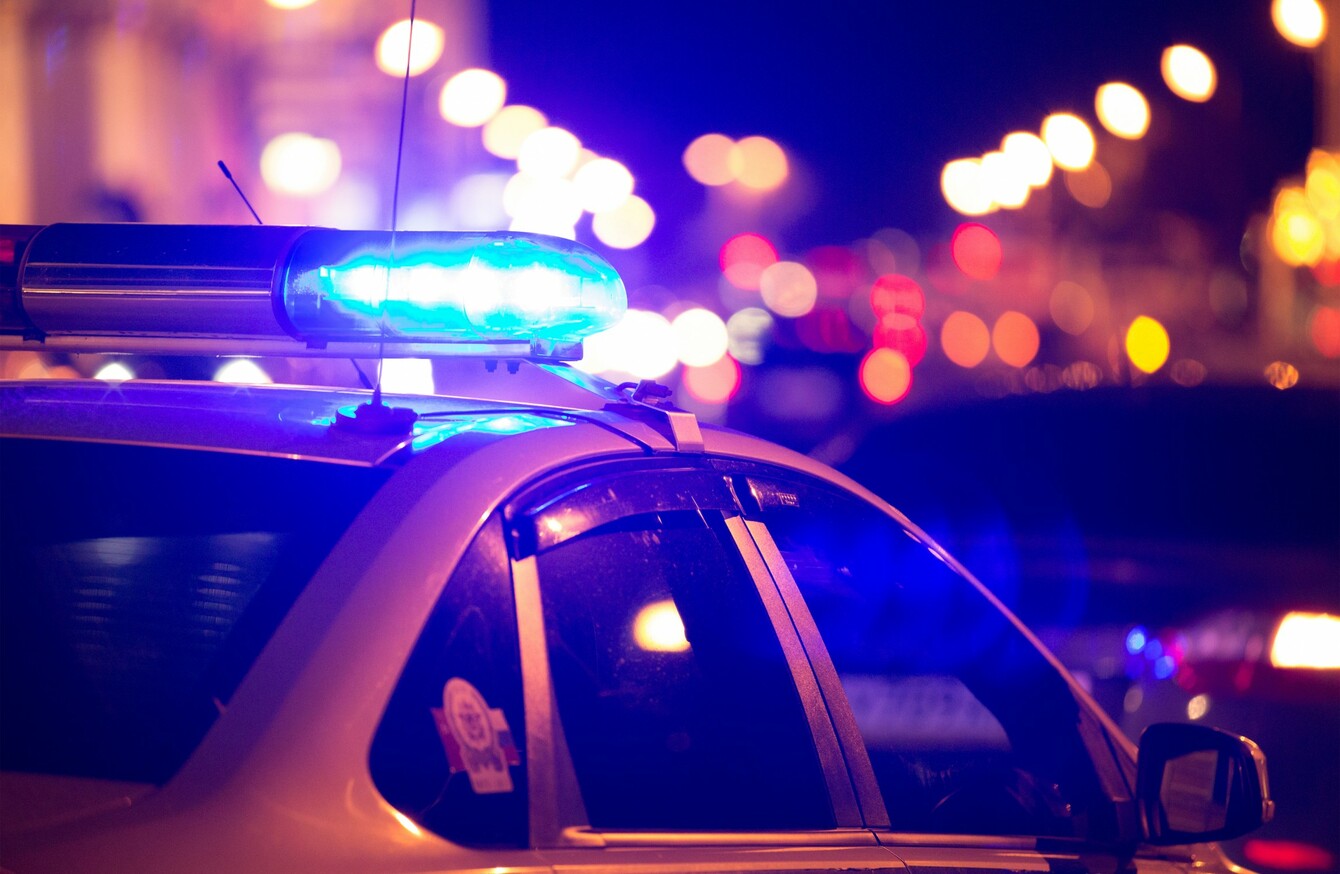 File photo
File photo
NEW LEGISLATION THAT offers a statutory set of rights to victims of crime has been launched today by Tánaiste and Minister for Justice Frances Fitzgerald.
Victims will now be able to seek a review of a decision not to prosecute an offence, as well as have the right to further information and protection under the proposed new set of rights.
Fitzgerald said that the Criminal Justice (Victims of Crime) Bill 2016 will "introduce, for the first time, statutory rights for victims of crime. It is time the rights of victims are given full recognition in the criminal justice system."
Barrister Maria McDonald, from the Victims' Rights Alliance, told RTÉ's News at One that the new measures will help to "rebalance the criminal justice system in Ireland".
Under the proposed bill, which received approval from the government on 20 December, victims of crime will have rights which will see them able to:
Receive "comprehensive information" on the range of services and entitlements victims may access from their first contact with the Gardaí.
Receive written acknowledgement of the making of the complaint by the victim.
Be provided with information concerning the progress of the investigation and any court proceedings.
Be informed when a decision has been made not to seek a prosecution, and the right to seek a review of that decision.
Be notified when an offender, who is serving a sentence for a crime against that victim, is to be released.
Receive information in clear and concise language, with interpretation and translation if necessary, to enable victims to understand the criminal justice process.
Fitzgerald said: "Under the bill there is a focus on victims as individuals.
Each victim will be individually assessed so that any special measures necessary to protect him or her from secondary or repeat victimisation can be put in place during the investigation and during the court process.
These measures will include advice on personal safety, applications to remand the alleged offender in custody or seek conditions on bail, and the possibility of giving evidence through live television link or from behind a screen in the case of sexual or gender based violence.
McDonald said that this provision will have far-reaching implications for victims being cross-examined.
She added that the O'Higgins report had "detailed serious deficiencies in how victims are provided information", and that these new rights went some way to addressing this problem.
In a statement, she added: "We should highlight, however, that there will be difficulties in implementing the Bill.
"We cannot expect the criminal justice system to change overnight, a system which until now has failed to truly acknowledge the needs, rights and interests of victims of crime.
"A cultural shift will need to happen in order to ensure full compliance with the Victims Directive and the Criminal Law (Victims of Crime) Bill 2016."
Speaking of the measures more generally, she concluded:
This will change the way victims are treated in the criminal justice system.
Fitzgerald added that the new measures were an "important step forward in supporting victims of crime and protecting victims, insofar as possible, from further victimisation."