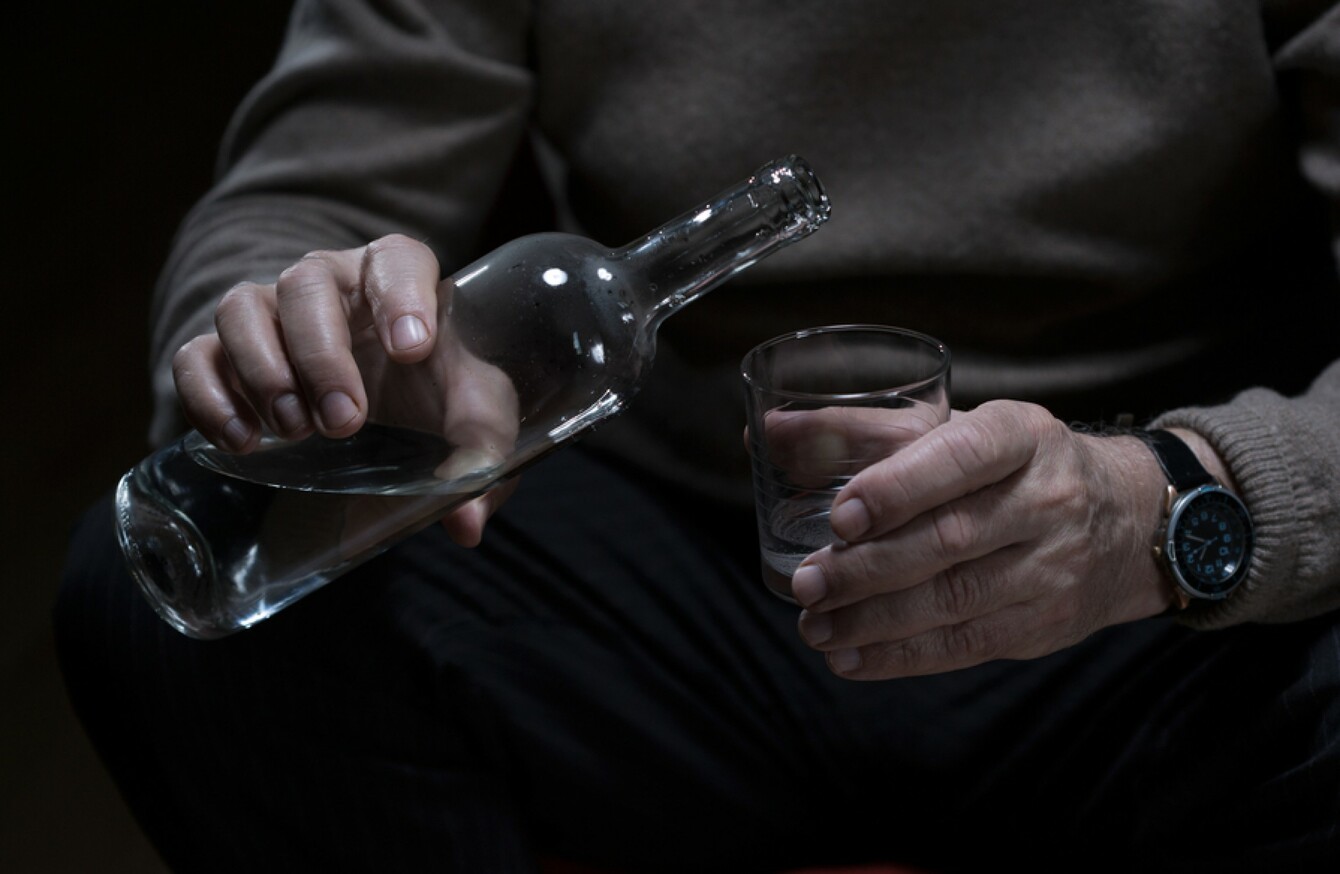 Image: Shutterstock/Photographee.eu
Image: Shutterstock/Photographee.eu
GARDAÍ AND CUSTOMS officers have uncovered a large-scale fake vodka plant in Co Louth.
The discovery was made late last night. Authorities aren't revealing the exact location.
The operation uncovered 4,000 bottles of counterfeit vodka, labels and false UK tax stamps.
Seven vehicles and €7,000 in cash were also found. The vehicles – three cars and four trucks – were seized by Revenue officers for mineral oil tax offences.
Seven people – four from the North and three from the Republic – were detained for questioning, but there have been no arrests.
In a statement, the Revenue service warned that anyone tempted to buy cheap alcohol should note that there is a high possibility they are buying counterfeit goods.
Fake alcohol, the service warns, comes with "an unknown additional set of health risks as the product is not the subject of quality control".
"Publicans and consumers should only purchase alcohol from reputable sources of supply.
"If businesses or members of the public have any information regarding the smuggling or sale of illicit alcohol they can contact Revenue in confidence on free phone number 1800 295 295."
Revenue officers at Dublin Port seized smuggled alcohol and cigarettes with a total retail value of almost €21,000 on Saturday as part of their pre-Christmas crackdown.
In a separate operation €357,000 worth of cigarettes were seized hidden in hot tubs at Rosslare Europort at the weekend.