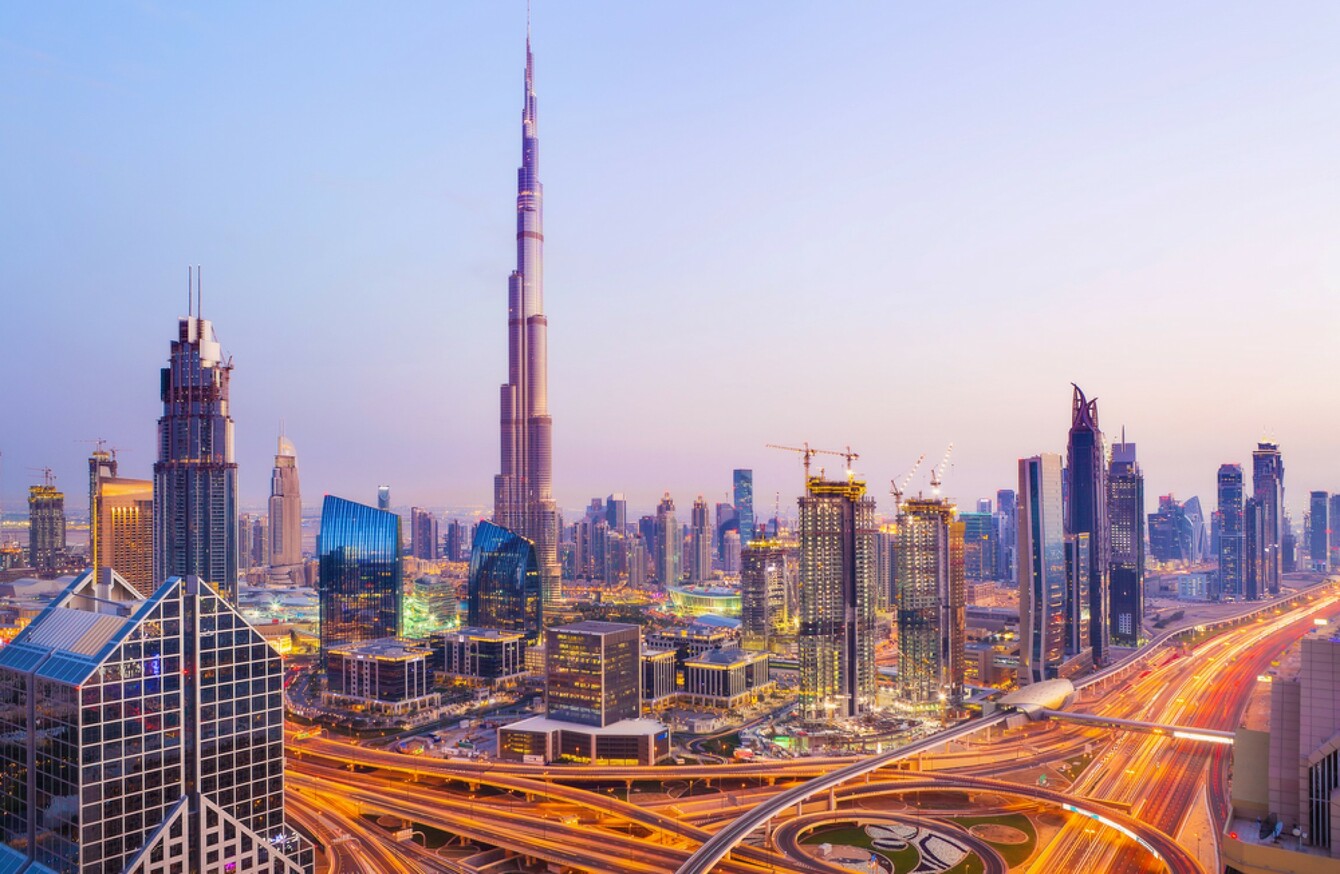 Image: Shutterstock/Rastislav Sedlak SK
Image: Shutterstock/Rastislav Sedlak SK
EIGHT MEN OWN the same amount of wealth as the combined wealth of the poorest half of the planet.
Ahead of the World Economic Forum in Davos this week, research from Oxfam has put the vast global income inequality into focus.
The charity also found that, since 2015, the richest 1% has owned more wealth than the rest of the planet.
It's also been estimated that over the next 20 years, 500 people will hand over $2.1 trillion to their heirs – a sum larger than the GDP of India.
Other stark comparisons show that a FTSE-100 CEO earns as much in a year as 10,000 people working in garment factories in Bangladesh.
Oxfam says that such inequalities "threaten to pull our societies apart" with Oxfam Ireland's CEO Jim Clarken saying that political consequences are already being felt.
"Public anger is already creating political shockwaves across the globe with inequality cited as a significant factor in the election of Donald Trump in the US and Brexit in the UK," he argues.
People are tired of a system which seems rigged against them, where big business and the super-rich use their money and connections to ensure government policy works for them.
Corporate tax avoidance
Oxfam has also sought to address the causes of inequality and has said that tax avoidance by major corporations is having a major effect on developing economies.
The report points to the case of Apple which it says paid a tax rate on its European profits of just 0.005% in 2014.
On a national basis, Oxfam pointed to the case of Kenya. The report claims that Kenya, for example,  is losing $1.1 billion every year in tax exemptions for corporations, nearly twice its budget for health.
Oxfam Ireland says politicians here must continue to do their part.
"The Irish government has made efforts to reform the tax system especially in relation to tax dodging by wealthy individuals. We need to tackle aggressive tax planning by corporations," Clarken argues.
"Ireland needs to continue supporting international tax transparency and should back a proposal to create a global tax body to oversee necessary reform."