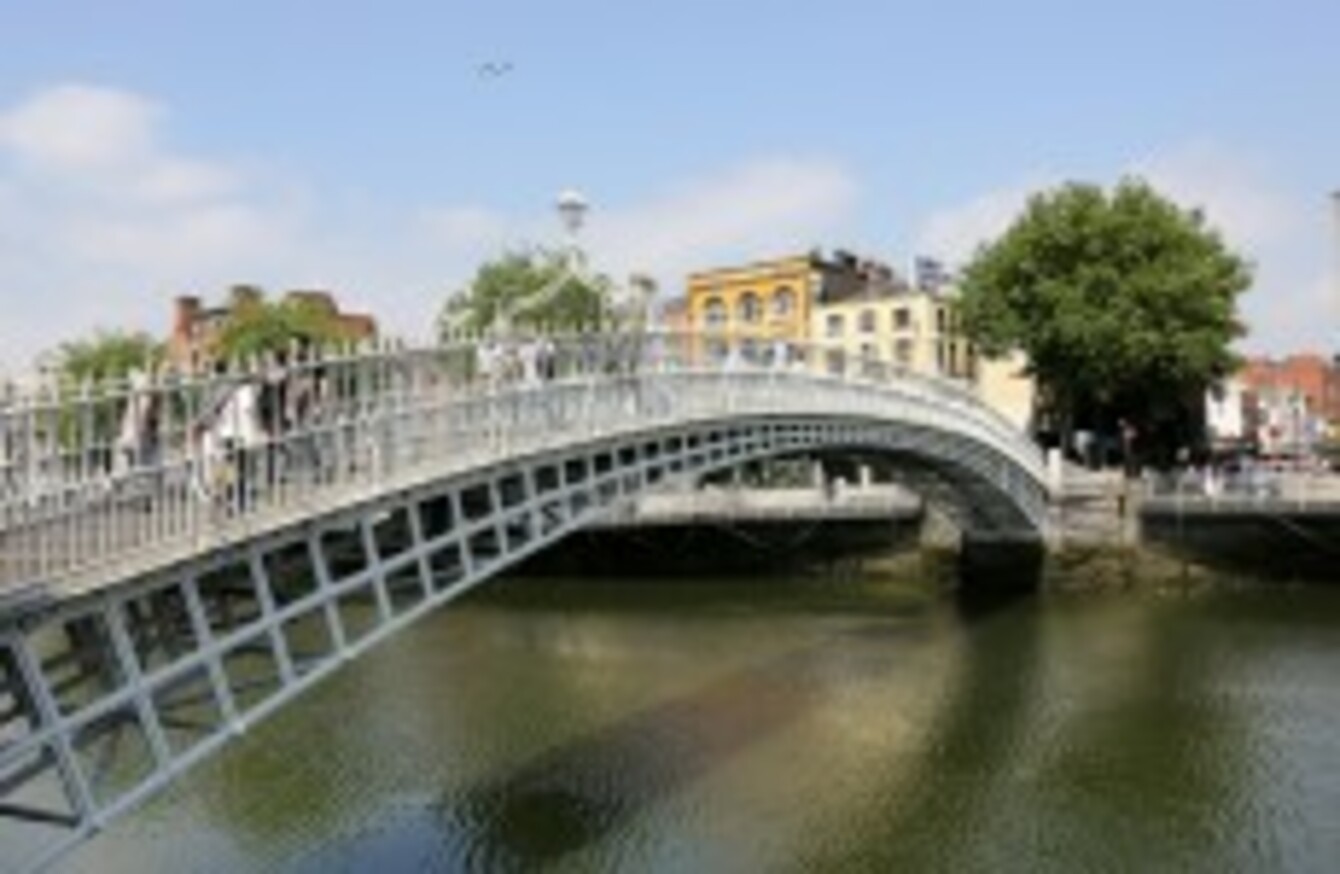 Image: File photo Photocall Ireland
Image: File photo Photocall Ireland
THE TERM 'INDIAN Summer' gets bandied about an awful lot when there's so much as a decent spell of unbroken sunshine in early October. But does the term have any real meaning?
Well, no. Not in actual meteorological terms anyway, according to Met Éireann.
"Well, its more of a general, everyday term," Aidan Murphy of the weather service's climate section tells TheJournal.ie.
"An Indian Summer is usually a period of calm, settled, warmer weather that occurs in autumn, especially October or November, but it's not something that we would define."
So while Met Éireann does have a method to classify that other much misused term 'heatwave,' it seems an Indian Summer is in the eye of the beholder.
Whatever we've been enjoying in recent days, it's all set to change over the next day or so.
We'll be back to more regular October daytime temperatures of 10 to 12 degrees by the end of the week, while ground frost can be expected in some areas over Thursday night as values drop back close to zero.