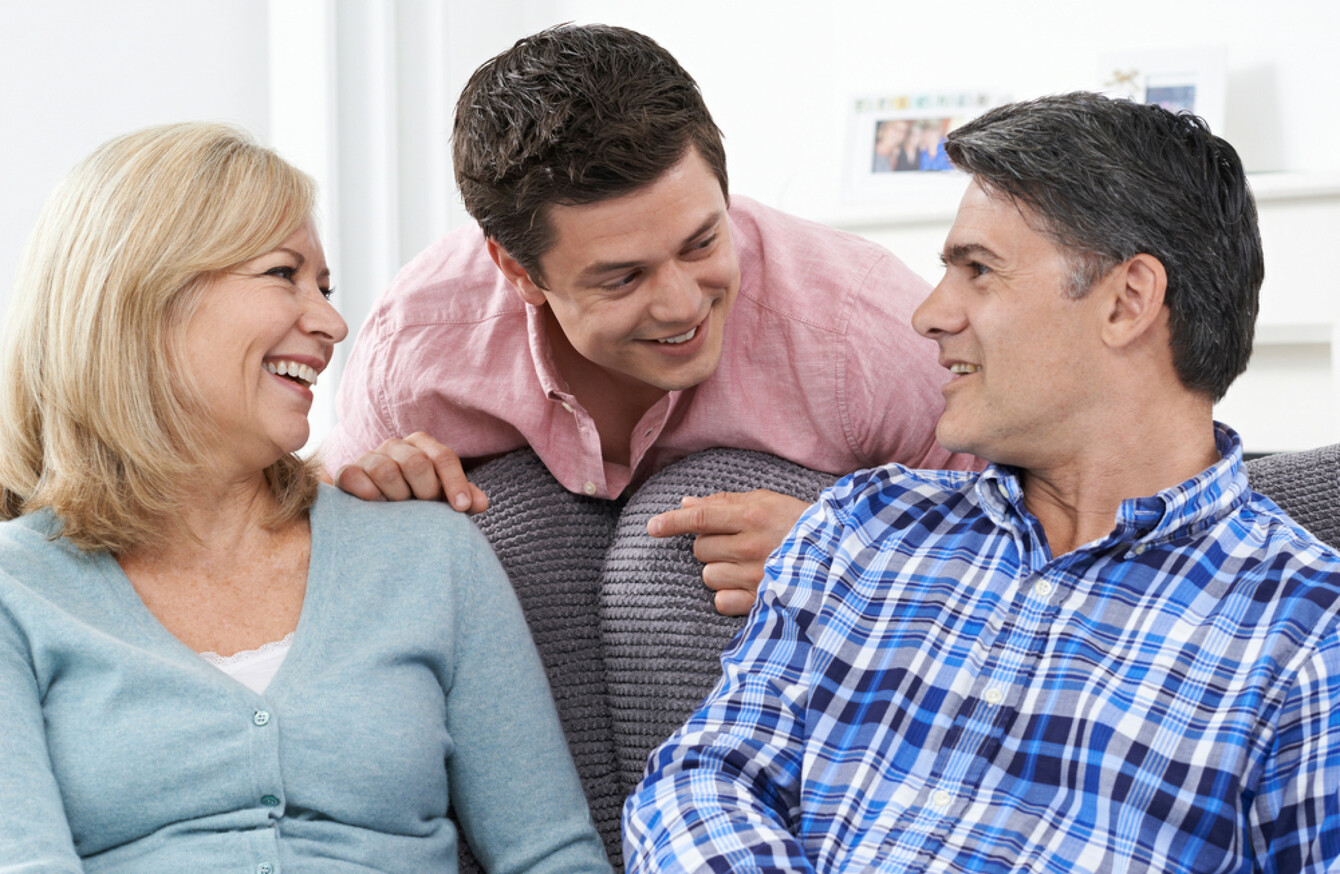 Image: Shutterstock/SpeedKingz
Image: Shutterstock/SpeedKingz
EVERY WEEK, TheJournal.ie offers a selection of statistics and numerical nuggets to help you digest the week that has just passed.
458,874 – the number of adults who live with their parents, according to figures from Census 2016.
250,000 – the number of jobs lost during the recession that former Taoiseach Brian Cowen said he "deeply regrets".
€8 million – the sum awarded to legendary producer Quincy Jones, who had sued the estate of the late-Michael Jackson.
1,300km – the length of water pipes that will be replaced in Ireland over the next five years.
92% – the proportion of people who say they trust An Garda Síochana, according to a survey released by the gardaí.
54 – the number of violins allegedly destroyed by a Japanese woman. Belonging to her ex-partner, the instruments were worth an estimated €1 million.
22,000 – the number of personal injury suits filed in Ireland last year.
24,000 – the number of Boy Scouts that US President Donald Trump gave a bizarre address to earlier this week.
€1,209 – the average back-to-school spend per child in Ireland.
€430 – the price of the cheapest ticket for the Conor McGregor – Floyd Mayweather fight in Las Vegas.