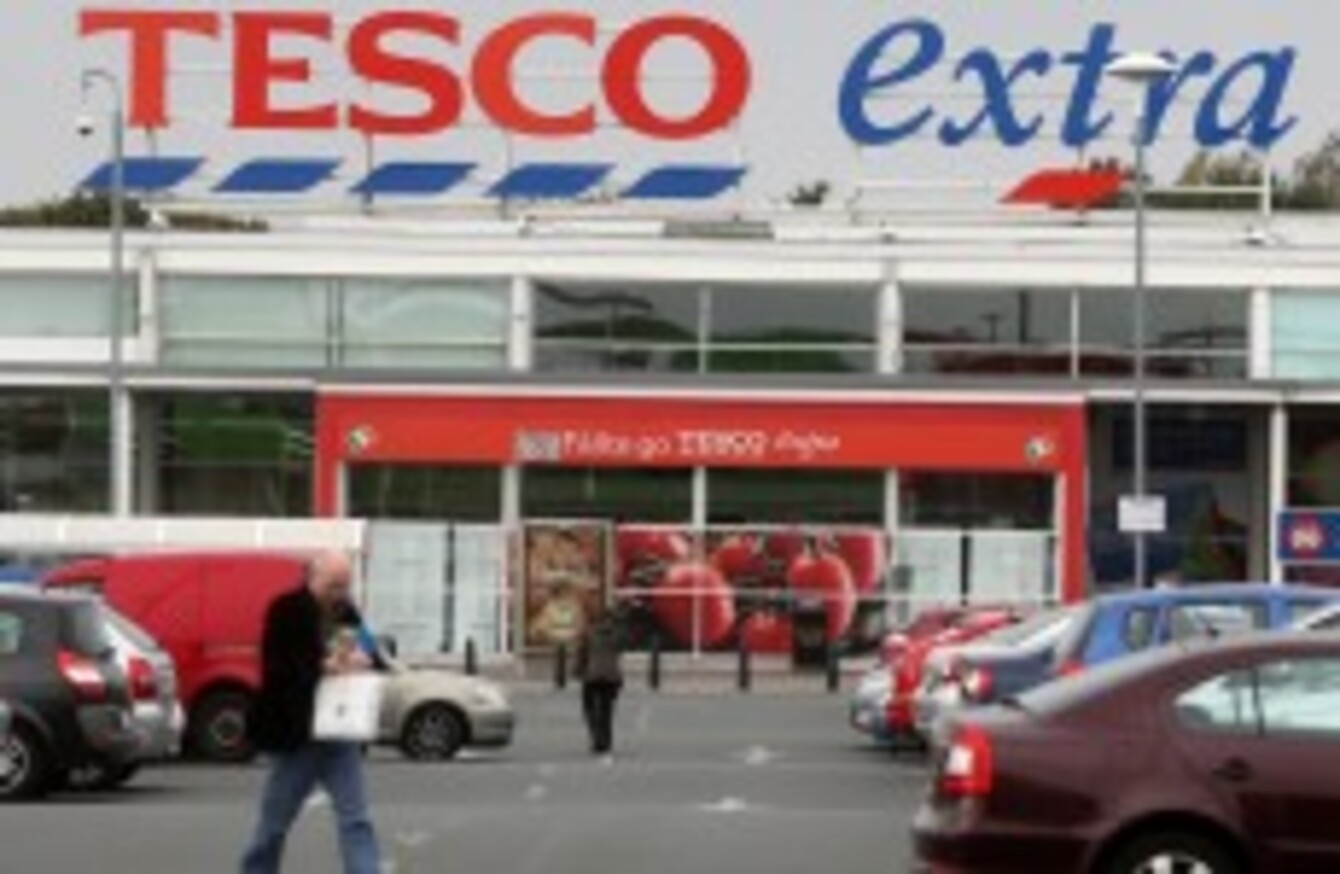 Image: Sam Boal/Photocall Ireland
Image: Sam Boal/Photocall Ireland
EVERY WEEK, TheJournal.ie offers a selection of statistics and numerical nuggets to help you digest the week that has just passed.
12.5 million: The amount of money in euros that will be given by the government to Irish groups around the world this year.
700,000: The estimated number of homes and businesses across Ireland which are still missing out on good broadband coverage – and the government is promising to fix it.
13,741: The number of people who have signed a petition calling for notorious pick-up artist Julien Blanc to be denied a visa to Ireland. Blanc, who has already been banned from the UK, is due to visit next year.
89: The number of years that the Connacht Sentinel newspaper ran for before its final edition was published this week.
30.5: The percentage of deaths in Ireland caused by cancer – the third highest rate in the EU.
30+: The number of names of alleged IRA sex offenders believed to have been moved to the Republic and whose names have now been given to gardaí.
27: The number of days that new European Commission boss Jean-Claude Juncker was in the job before he faced a motion of no-confidence from MEPs. He survived.
24.9: The percentage share of the market held by Tesco in Ireland's supermarket wars. The British giant is just marginally ahead of SuperValu (on 24.5%) and Dunnes (23.5%).
12: The age of Tamir Rice, the boy shot dead by a police officer in the US city of Cleveland during the week. The officer has been placed on administrative leave.
5: The height in metres of the steel cross at the summit of Carrauntoohil, which was chopped down last weekend by unknown vandals.
5: The number of days that a newborn baby is believed to have survived at the bottom of a roadside drain in Sydney before being rescued by passing cyclists.
5: The number of Irish authors who have been nominated for the IMPAC Dublin Literary Award – the world's most valuable annual literature prize – out of 142 nominees.
3: The number of times that the Dáil was suspended in the space of just one hour on Thursday afternoon due to angry exchanges between Sinn Féin TDs and the Ceann Comhairle.
0.8%: The percentage decrease in the average amount that people earn over the last few months, according to new figures from the Central Statistics Office.