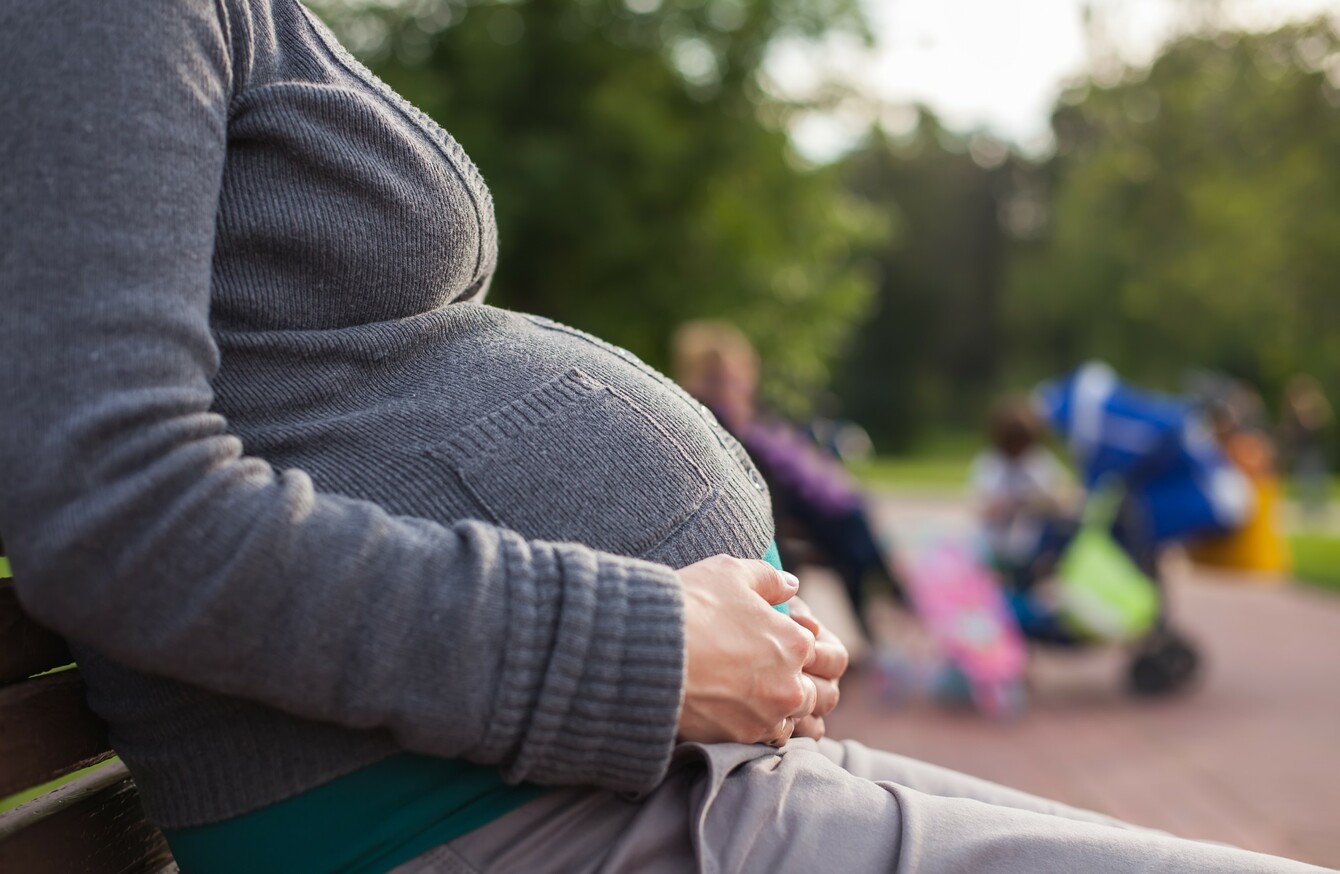 Image: Shutterstock/Coffeemill
Image: Shutterstock/Coffeemill
Up in the auld pair's gaff, I'd say.
That's where Ireland's newest Oscar winner Benjamin Cleary will be keeping the award.
I guess if you are going to get fired, I take a perverse pride in being fired so spectacularly, so epically, so internationally, so ignominiously that it took a full-length feature film to bring the whole thing to life.
Mary Mapes, whose experience being fired from CBS has been made into a film starring Cate Blanchett.
We are all hurting.
Joan Burton emailed all members of the Labour party following the party's massive loss of seats in the election.
Source: iconic/YouTube
Soon you little bastard, soon. You're mine.
Paddy Joe Hill, one of the Birmingham Six, recalled the first words spoken to him by Detective Sergeant Ray Bennett, a man who would go on to have a major involvement in his case. This week marked 25 years since they were released from prison.
When dad gets to the pearly gates, and if they're foolish enough to let him through the duty free, he'll be the first person in history to tell St Peter to feck off.
An extract from the eulogy at the funeral of Frank Kelly, read by his son Emmet.
Frances would have been chairperson of the strategy committee; Leo on – God help us – the communications committee, because the communications were a disaster; and then, you have all the backroom group.
Alan Shatter hit out at his party's handling of the election campaign.
Basically I roam the streets. I go out window shopping, I go to libraries … I've absolutely nowhere to go … I can't be just annoying people or knocking on people's doors
Cristina, who is homeless and pregnant, shared her story.