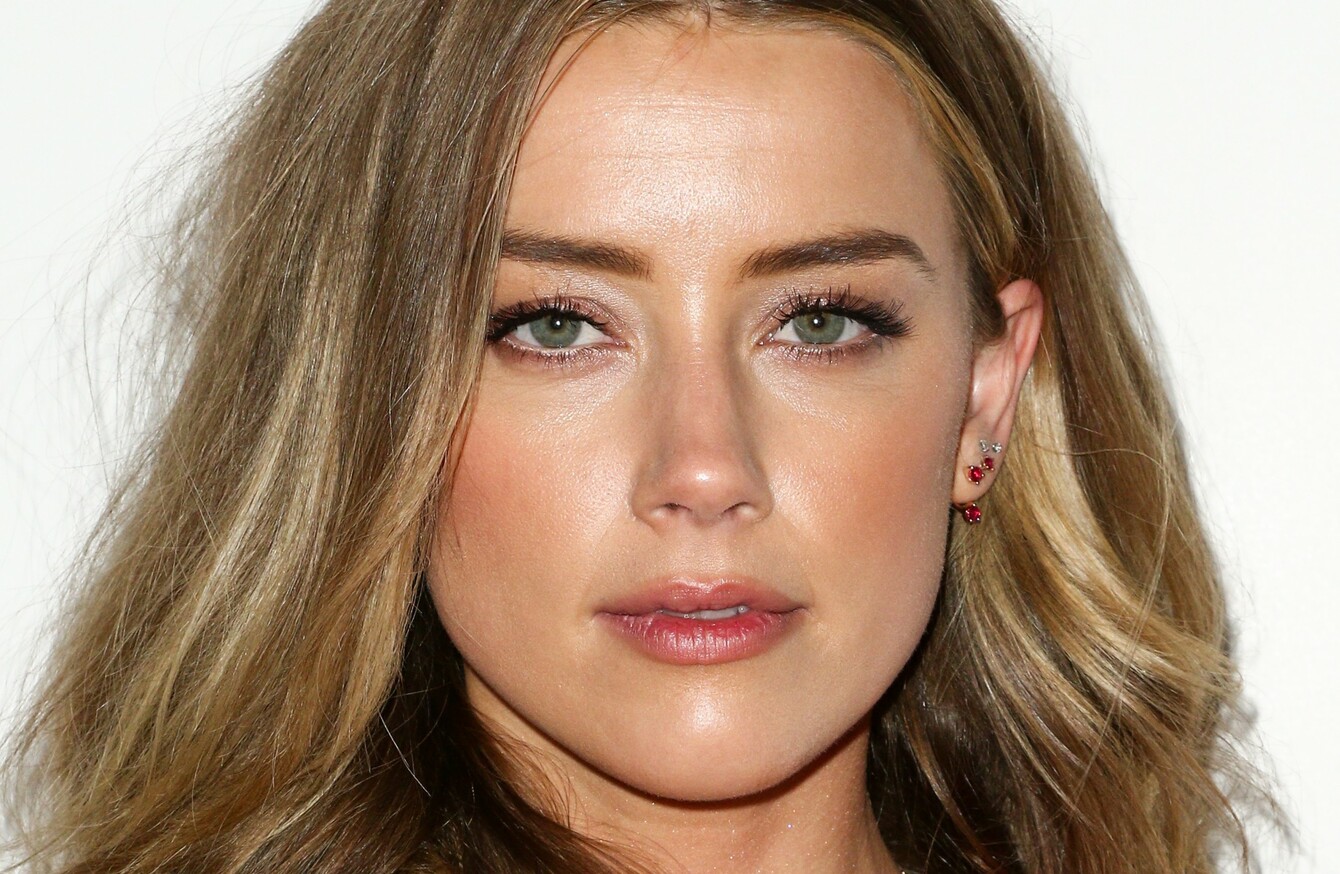 Image: John Salangsang/Invision/AP
Image: John Salangsang/Invision/AP
What's happening now is the position that I've always wanted to be in. I was just trying to get here.
Prince, speaking to The Associated Press in 2014.
In a modern Ireland awash with stress, mental health issues and suicide we are committed to shaping a society where – as Pearse put it – 'the end of freedom is human happiness'.
Sinn Féin leader Gerry Adams addressed delegates at the party's Ard Fheis this week.
There's no justice. Akai Gurley's life does not matter. Black lives do not matter.
Hertensia Petersen, aunt of Akai Gurley was shot while unarmed in a stairwell in Brooklyn. Former NYPD officer Peter Liang (pictured) was convicted in the accidental shooting but spared prison time.
Source: The Late Late Show/YouTube
I'm drained, you can't believe a word from one minute to the next. I have to watch the damned stuff to keep up to date with it, but I assume the rest of the country has switched off.
Oliver Callan tore into the political elite during an appearance on The Late Late Show.
Can we hope as we gather today that Martin's tragic death may help to bring some societal and political response to countering the type of violence which took Martin's life?
Father Derek Farrell, speaking at the funeral of Martin O'Rourke earlier this week.
I am just trying to do my job and fight here. I am paid to fight. I am not yet paid to promote. I have become lost in the game of promotion and forgot about the art of fighting. There comes a time when you need to stop handing out flyers and get back to the damn shop.
Conor McGregor put speculation rest by saying he has not retired.
Source: TheJournal.ie/YouTube
I am truly sorry Pistol and Boo were not declared. Protecting Australia is important.
Johnny Depp and Amber Heard released an awkward apology video as part of as a case against them for smuggling their two dogs into Australia.