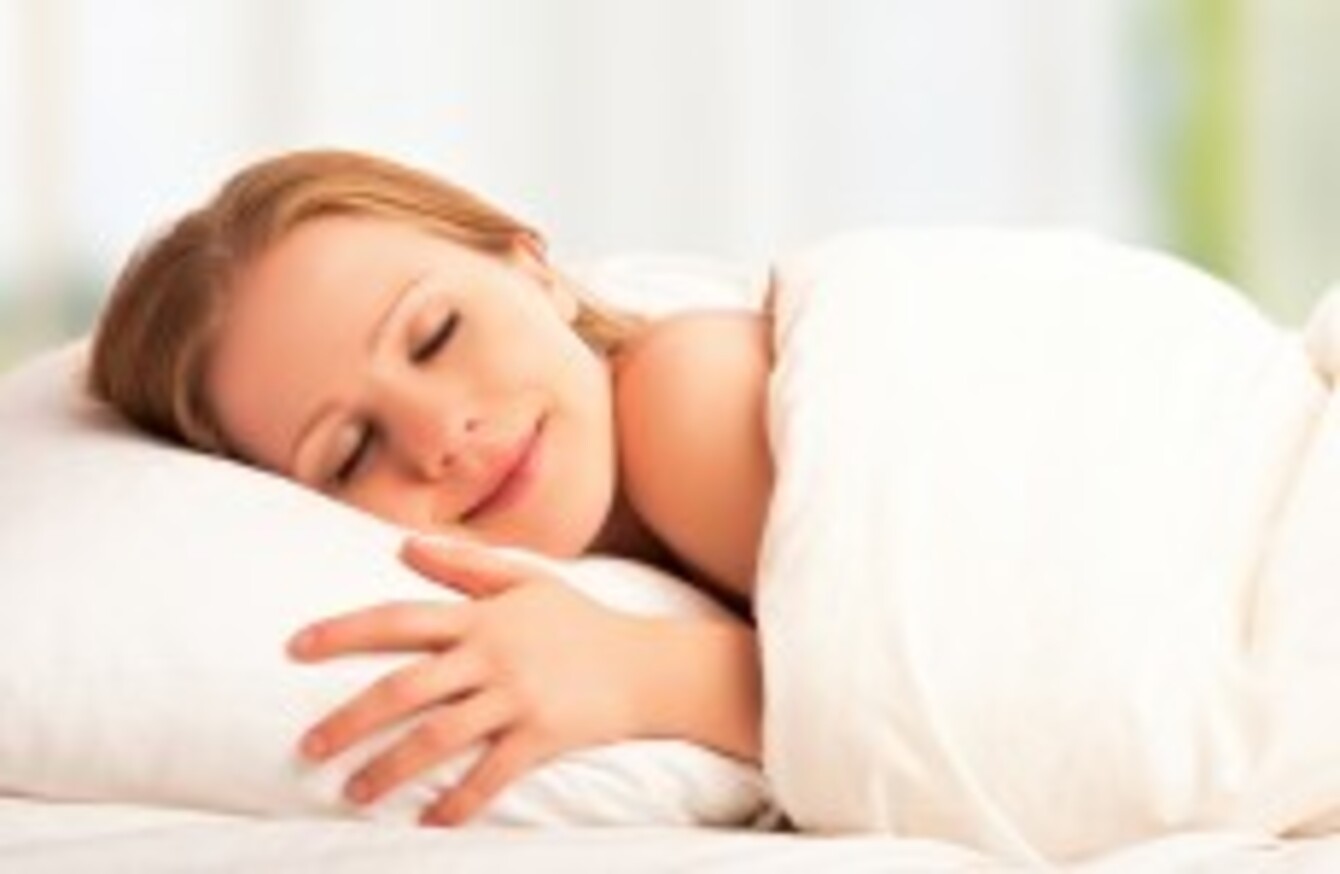 Image: Shutterstock/Evgeny Atamanenko
Image: Shutterstock/Evgeny Atamanenko
DO YOU LIVE for the weekend when there is no fear of the alarm going off at 7am?
Sorry to be the bearer of bad news, but a UK study shows that those lazy Sunday lie-ins could make you obese.
"Social jet lag" is the term used to describe the difference in someone's sleep patterns between work days and and days off – otherwise known as your lie-in at the weekend.
Obesity
The research, conducted on 800 people by the UK Research Medical Council, finds that social jet lag is connected to an increase in body mass index (BMI) and is the first study to suggest the difference in sleeping times can also increase the risk for obesity-related disease.
The study has discovered there is also an association with metabolic disorders, inflammation and diabetes.
Unlike travel jetlag, which can cause temporary problems with metabolism, social jetlag can occur chronically throughout an individual's working life so is more likely to induce more serious, chronic consequences for metabolism.
Sleep patterns 
The researchers found that just a two hour difference in sleep patterns at the weekend can increase the risk of an elevated BMI and biomarkers for inflammation and diabetes.
The 800 participants had their height, weight and waist circumference assessed, as well as measuring C-reactive protein (hsCRP) and glycated haemoglobin in blood, biomarkers for inflammation and diabetes.
These findings were then compared with results from a questionnaire which assessed participants sleep duration and chronotype – their preference in sleep timing.
Dr Michael Parsons, lead author of the study, from the Mammalian Genetics Unit at Medical Research Council Harwell, said:
Social jetlag is an under researched but potentially key contributor to why 'living against our internal clock' has an impact on our health.
Healthy habits 
While the reasons why are relatively unknown, the research suggests that social jetlag disrupts healthy habits such as diet and exercise in a way that may compromise health.
Dr Terrie Moffitt, co-author of the paper said the new study could help inform obesity prevention by influencing policies and practices that contribute to social jetlag, such as work schedules and daylight savings.
"This study adds further evidence to previous research that living against our body clock, even if just on a small scale, may be part of the problem behind rising obesity and related disease," said Professor David Lomas, Population and Systems Medicine Board Chair at the Medical Research Council.
There you have it. Sure, just hit that snooze button and forget you read this.