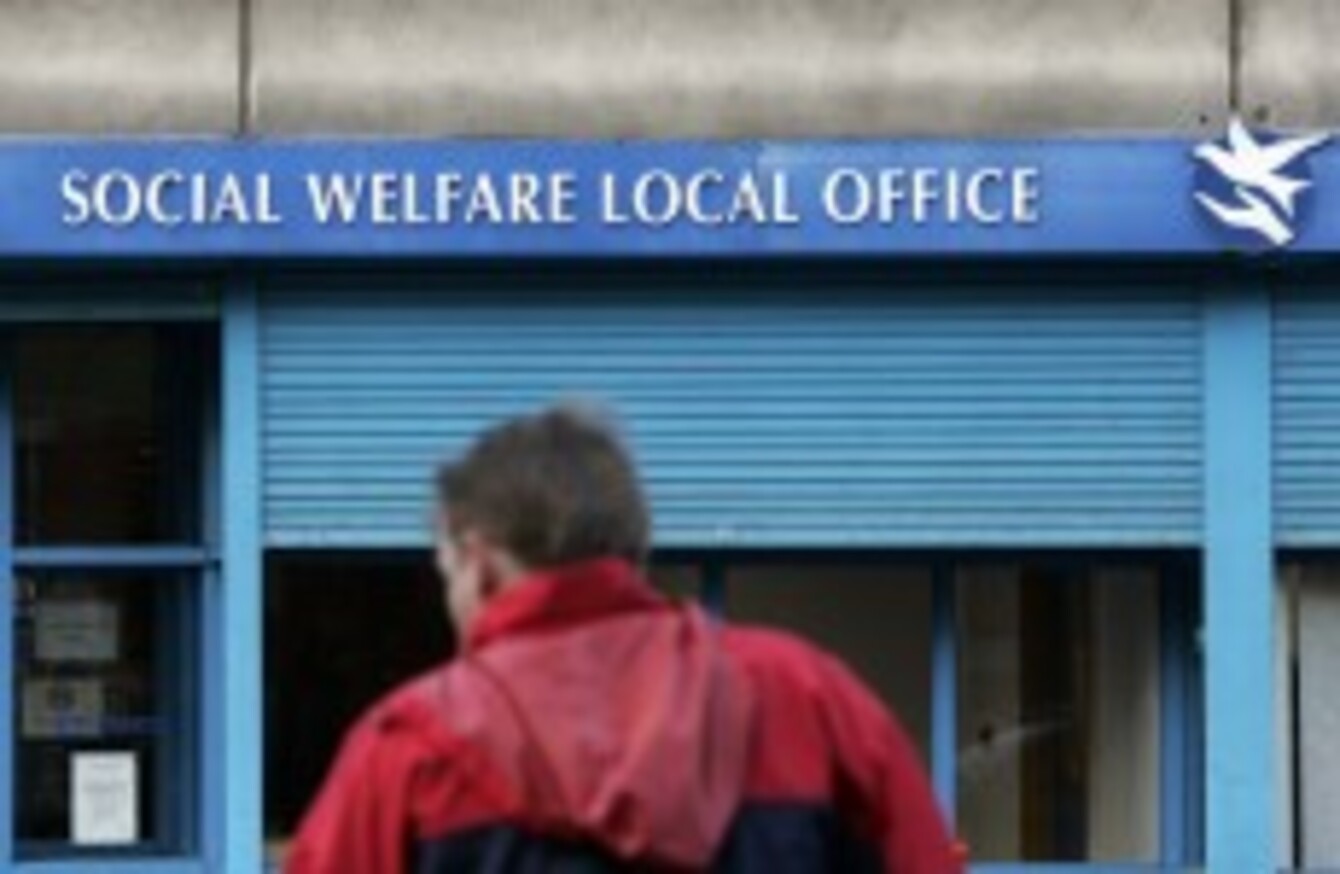 Image: Mark Stedman/Photocall Ireland
Image: Mark Stedman/Photocall Ireland
THE CITIZENS INFORMATION Board (CIB) has warned that certain 'welfare traps' may be impacting on people who want to move from welfare to part-time or full-time employment.
In a report published this week, the board said that social welfare was the area that most people in the first three months of this year sought assistance with.
The report identified a "prevalent theme in social welfare policy feedback" – that of the welfare trap. This includes eligibility restrictions on those seeking to work more than a certain number of hours, even where their income is low, and allowances based on days worked rather than hours.
In one case study, a person working part-time and claiming Jobseeker's Allowance and Rent Supplement has been offered more hours in work, bringing him to 33 hours a week. He would lose both welfare payments and even with a Family Income Supplement, the extra hours will leave him with €70 a week less than if working fewer hours. The report said:
Given the growing reliance on private rented accommodation coupled with an ongoing lowering of wage rates, ineligibility for any Rent Supplement when in full-time work, regardless of how low the pay is, can make the take up of such work a non-viable option. Thus, people are trapped in part-time work or on the live register.
CIB found that there are disincentives for people to take up part-time work or even stay in it.
"Regarding jobseeker's payments, two people with comparable needs, working the same number of hours and earning the same income can potentially find themselves in very different positions, depending simply upon the pattern of those hours," it pointed out.
The issue of processing delays continue to take prominence in feedback from information services, CIB said in the report.
One man in March had been waiting for a decision on review of his Disability Allowance claim since January. "He is terminally ill in a hospice and asks daily about the DA decision," his local information service said. "He believes he will die before the decision is made."
In many of the cases reported by information services, "the stress caused by lengthy processing delays" is exacerbated by the fact that people frequently cannot get through to the relevant department sections by telephone to ask about their claims, according to the report.
The report recommended that the department conduct a review of eligibility criteria for certain entitlements "to recognise the reality of the labour market" and that additional resources be made available to eradicate processing delays.