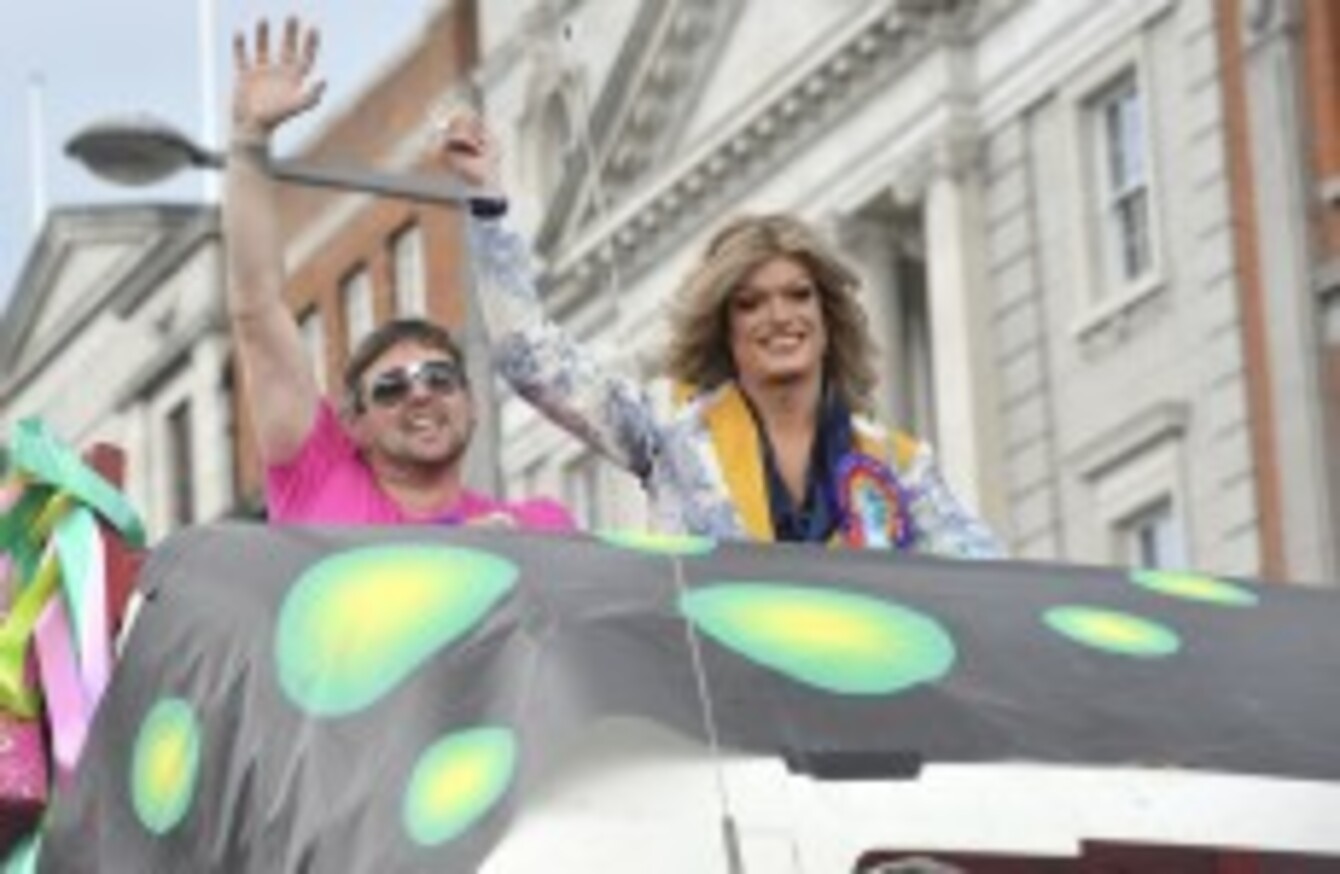 Image: Sasko Lazarov/Photocall Ireland
Image: Sasko Lazarov/Photocall Ireland
WANT TO KNOW what's going on in Leinster House today?
Every day the Dáil and Seanad are sitting, TheJournal.ie brings you the most comprehensive guide to what our lawmakers are getting up to in the Houses of the Oireachtas.
So here is what we can expect to be happening in the Dáil, Seanad and Committee rooms today…
Three things we'll be keeping an eye on:
The biggest thing happening in the Dáil today will be Sinn Féin's private members' motion calling for an independent inquiry into the surveillance at the Garda Ombudsman Commission offices. It begins at 7.30pm and will continue tomorrow evening.
Meanwhile the Irish Nurses and Midwives Organisation and Department of Health officials will be talking to the Health and Children committee from 2.30pm about the situation in Mount Carmel Hospital, which closed almost three weeks ago.
It's Tuesday, it's question time, so that means one thing: the Taoiseach will be taking Leaders' Questions from the opposition from 3.15pm.
Everything else happening in the Dáil:
Leo Varadkar is up first in the Dáil to take questions on his portfolio from 2pm.
Not content with Leaders' Questions, Enda Kenny will take the floor again at 3.36pm to take questions on his office.
There will be a pick 'n' mix of Topical Issues from 5.06pm, followed by motions about the European Police College and the recent appointment of the Coimisineir Teanga.
The Dáil adjourns at 9pm.
Everything else happening in the Seanad:
Just two items on today's agenda today. The first – at 3.45pm – being the Road Traffic (No. 2) Bill which is at Report and Final Stage.
The Pantigate controversy rolls on with ten senators have put down a motion that Seanad Éireann "notes the importance of having a public debate on the issues of free speech, homophobia and the public service role of the State broadcaster in such debates". That debate will begin at 5.30pm.
Everything else happening in the committees:
From 2.15pm in Room 4, the Environment Committee will examine if we could export surplus electricity to the UK.
The Agriculture Committee will hear from a sustainable food expert during its review of landuse at 2pm in Room 3.
Competitiveness will be the key word in Room 2 from 1.30pm as the Jobs Committee discuss the imminent COMPET council meeting with Minister Richard Bruton. Following that, he will discuss the dissolution of the county enterprise boards.
Here's how to watch what's going on in Leinster House today: