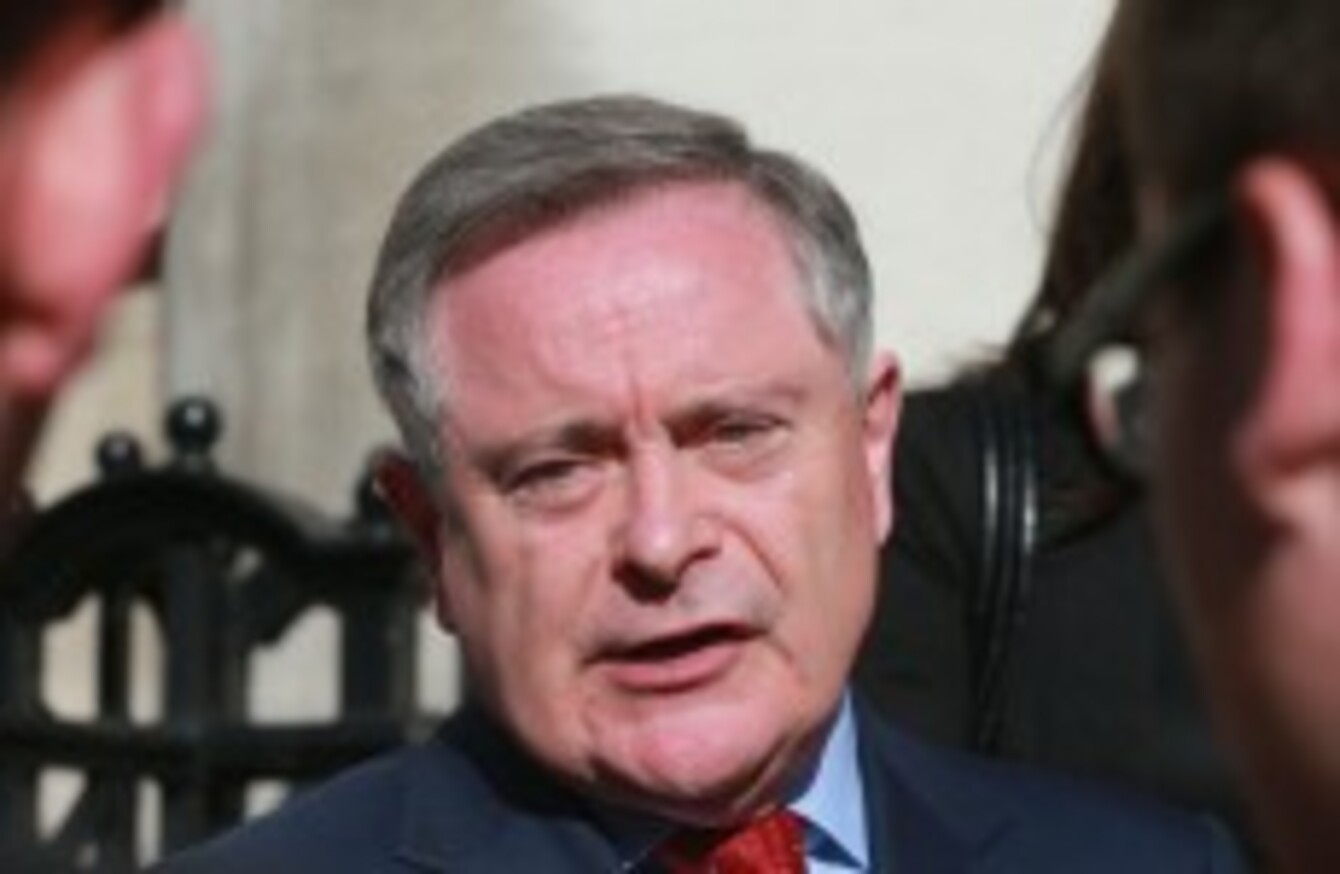 Image: Laura Hutton/Photocall Ireland
Image: Laura Hutton/Photocall Ireland
MINISTER FOR PUBLIC Expenditure and Reform Brendan Howlin has announced the commencement of legislation protecting whistleblowers.
The Protected Disclosures Act 2014 provides protection to all employees, including contractors, agency workers, gardaí and members of the Defence Forces.
Under the legislation was put in place to protect the identity of a person providing such information and does not contain any 'good faith' or public interest tests which could deter people from making protected disclosures.
Whistleblowers can receive compensation of up to five years remuneration if dismissed for making a protected disclosure.
Speaking about the legislation coming into effect, Minister Howlin said that it "sets a new standard in terms of international best practice for whistleblower protection".
"It sends out a very clear message that whistleblowers' concerns must be listened to and acted on and those who make such reports should not be penalised for doing so."