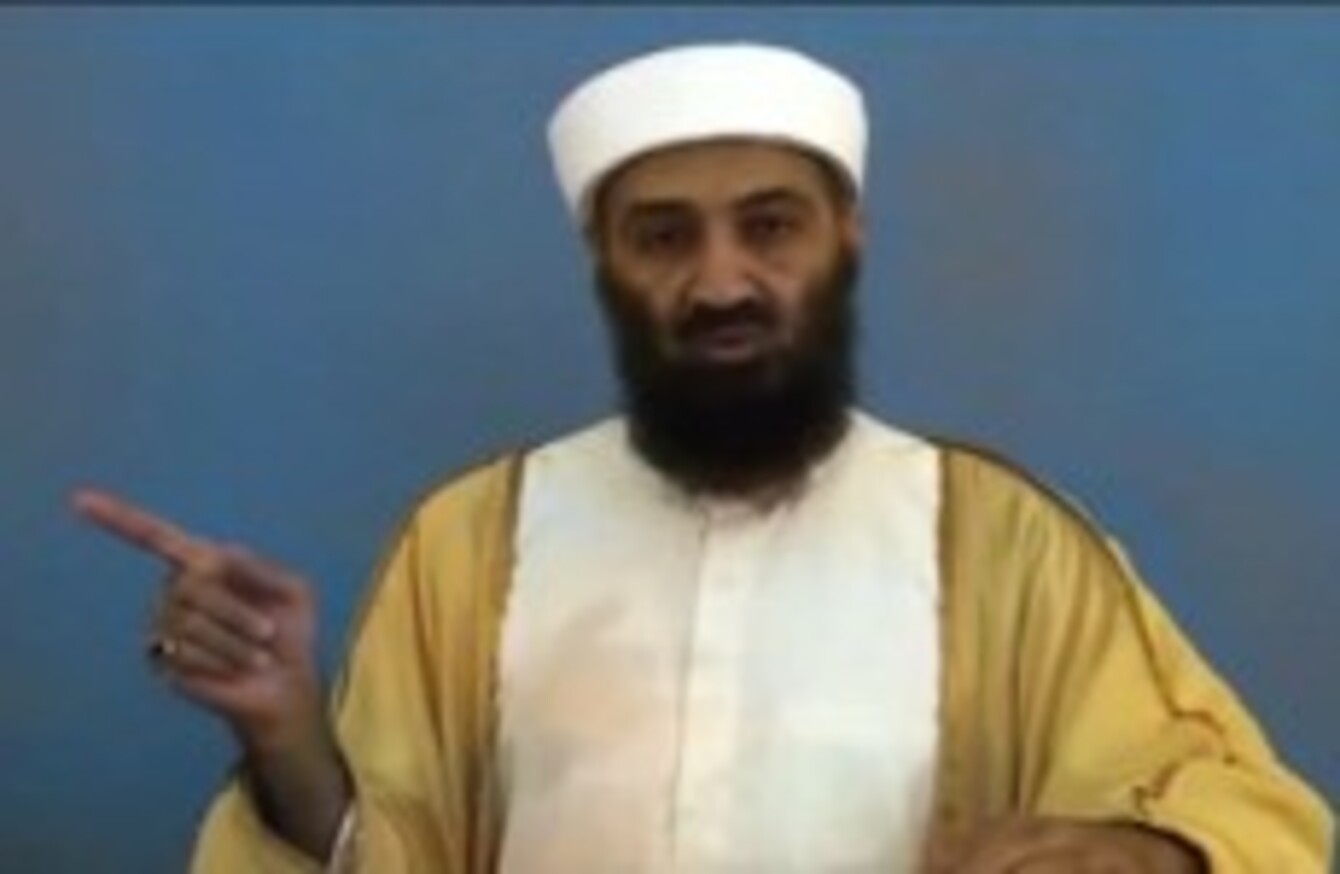 Osama bin Laden speaking on a video
Image: AP/Press Association Images
Osama bin Laden speaking on a video
Image: AP/Press Association Images
GRISLY PHOTOS OF the assassination of al-Qaeda leader Osama bin Laden could be released by the US military, after a lawsuit brought by an activist group.
The CIA has at least 52 photos and videos of the Navy Seal raid that killed bin Laden, and his body after death – which ABC News reports depict "gruesome images of his corpse" and the bullet wound that killed him. It has so far refused to release them.
But the Atlantic Wire reports that the US government may now be forced to release a number of the images, according to its submission to the court in response to a lawsuit from conservative action group Judicial Watch.
Judicial Watch is suing for the photos to be shown to the general public. In a statement last year, the group's president Tom Fitton argued that the images would "reflect well on the ability, heroism, and might of our great nation".
The CIA has argued that publication of the photos would cause "retaliatory harm" by "inflaming anti-American sentiment", according to Wired.