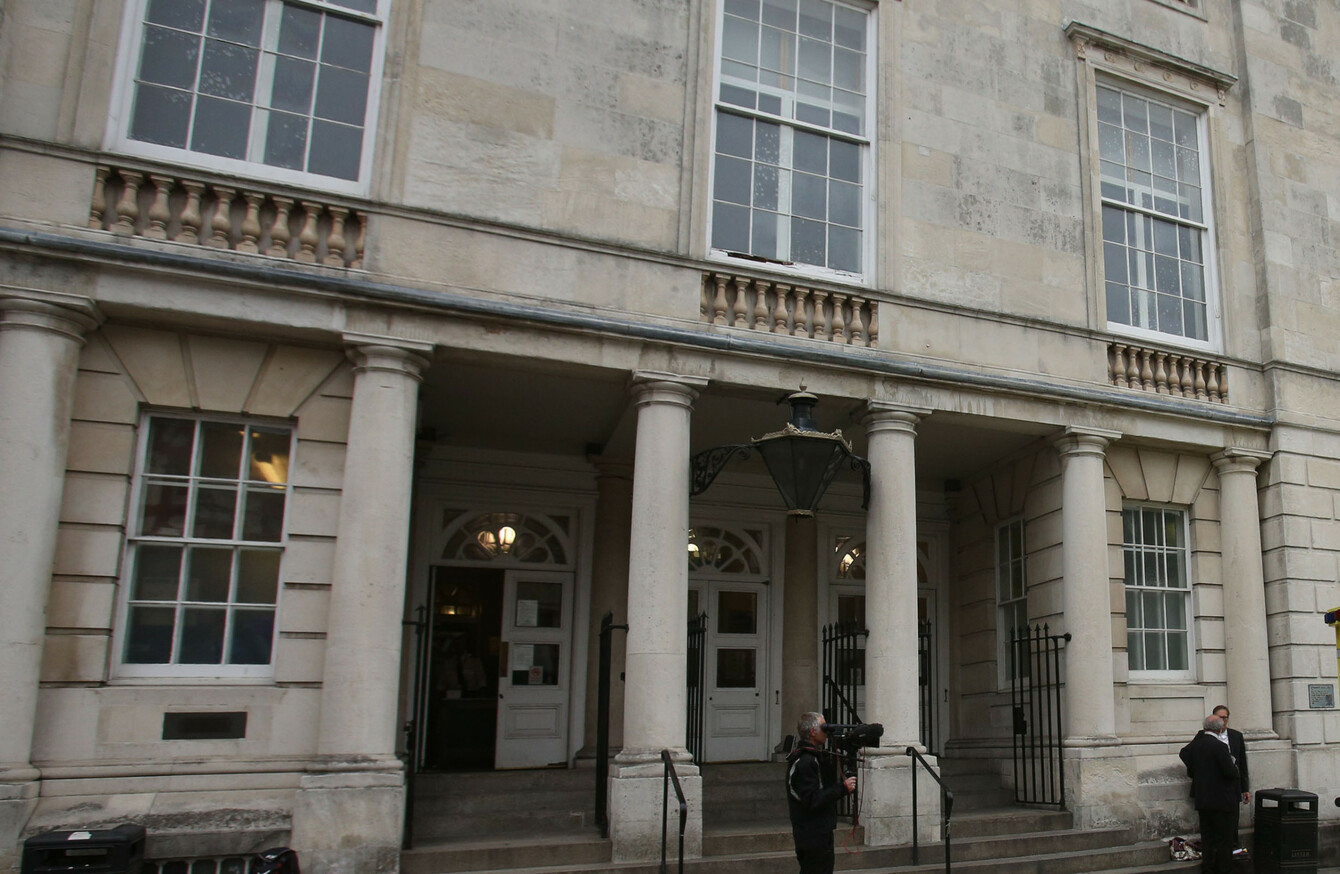 File photo - Lewes Crown Court
Image: PA Archive/PA Images
File photo - Lewes Crown Court
Image: PA Archive/PA Images
A WOMAN WHO orchestrated stalking campaigns against her former boyfriend and a woman she believed to be his new partner has been jailed for four years today in the UK. 
Lina Tantash (44) was sentenced at Lewes Crown Court following her conviction at a trial held at Brighton Magistrates Court in September. 
The court heard she called her ex-boyfriend hundreds of times on an almost daily basis for nearly a year and sent him numerous texts, telling him she was in Brighton and asking to meet him. 
The contact then became more abusive and culminated as she hired a private detective, tried to damage his career and turned up uninvited to his work party and threatened to kill him. 
Tanash also stalked a woman she believed was her ex-boyfriend's new partner, sending her abusive emails, plaguing her with threatening calls at work and ordering substantial amounts of food to her workplace, in her name. 
"Lisa Tantash carried out an orchestrated campaign of stalking over a prolonged period of time, which had a massive impact on the lives of her victims," Felicity Lineham from the Crown Prosecution Service (CPS) said. 
As a result of Tantash's obsessive behaviour, her ex-boyfriend moved country and addresses to escape her and has had to change his contact details numerous times.
Tantash was relentless in trying to contact him, even offering money to people he worked with in exchange for his new number.
Lineham added that Tantash became obsessed that her former partner had started a new relationship and then "persistently targeted the woman in her workplace, making her life a misery".
"Her behaviour was carefully planned to cause maximum distress but all the time she saw nothing wrong with what she was doing or the impact it was having on her victims," she said. 
"We hope today's sentencing allows both victims to move on with their lives."
Tantash was convicted of two charges of stalking.