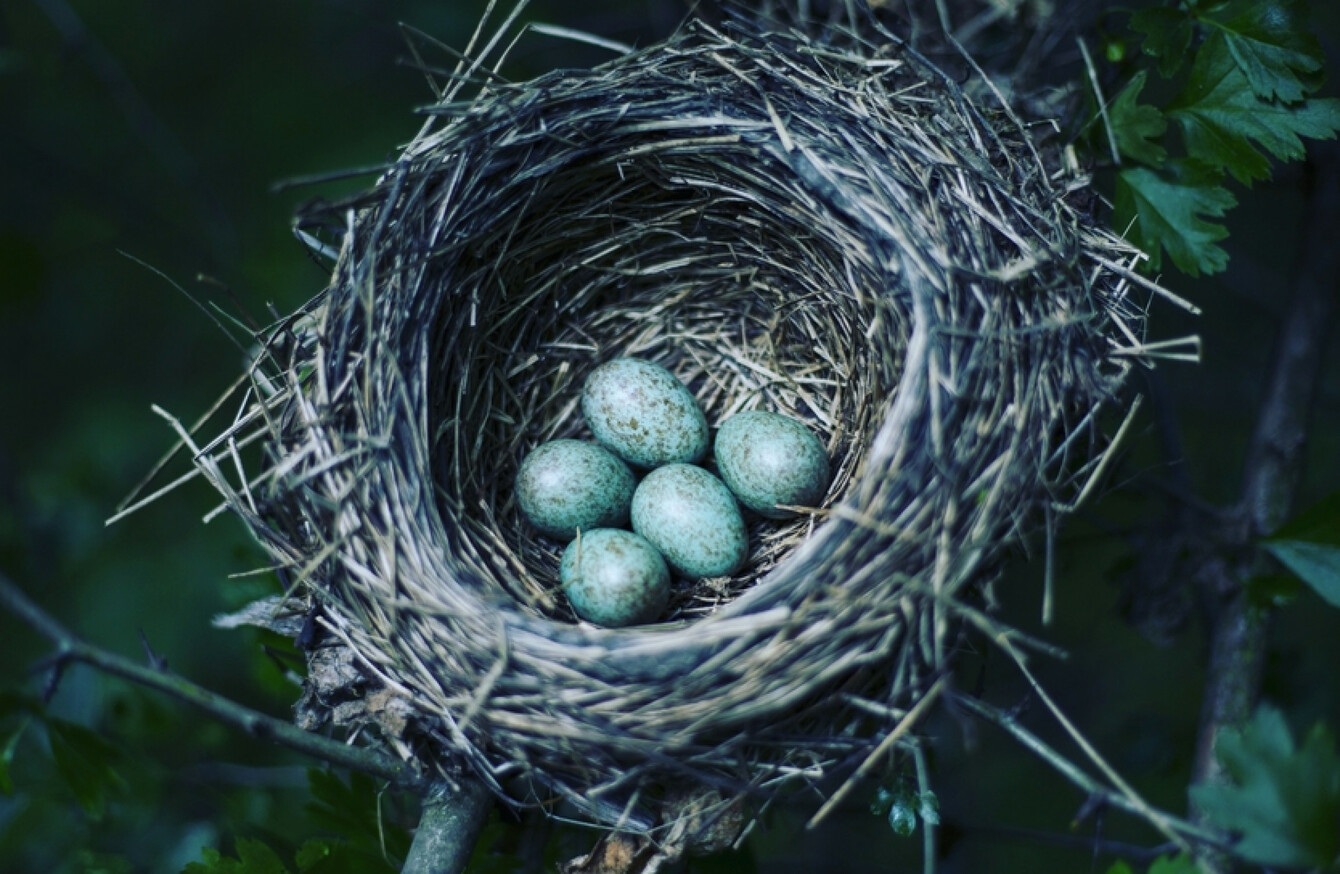 Image: Shutterstock/Vitalii Nesterchuk
Image: Shutterstock/Vitalii Nesterchuk
EVERY WEEKDAY EVENING, TheJournal.ie brings you the five biggest stories of the day.
1. #THE EIGHTH: Two independent members of the Oireachtas committee on the Eighth Amendment have announced they are "actively considering" pulling out, saying that they are ridiculed and "sneered at" when they speak at the panel.
2. #COURTS: A man with autism who was accused of the attempted murder of his sister has been found not guilty by reason of insanity.
3. #TRACKER: A couple who believe they are affected by the tracker mortgage scandal suffered a stroke and a nervous breakdown over the duration of their battle with Permanent TSB, an Oireachtas committee has heard.
4. #CENSUS: New figures show that there are 3,729,115 Roman Catholics in Ireland, which makes up 78% of the population (down from 84% in the last census in 2011).
5. #UNESCO: The US has announced it is to withdraw from the United Nations Scientific and Cultural Organisation (Unesco), accusing the body of "anti-Israel bias".