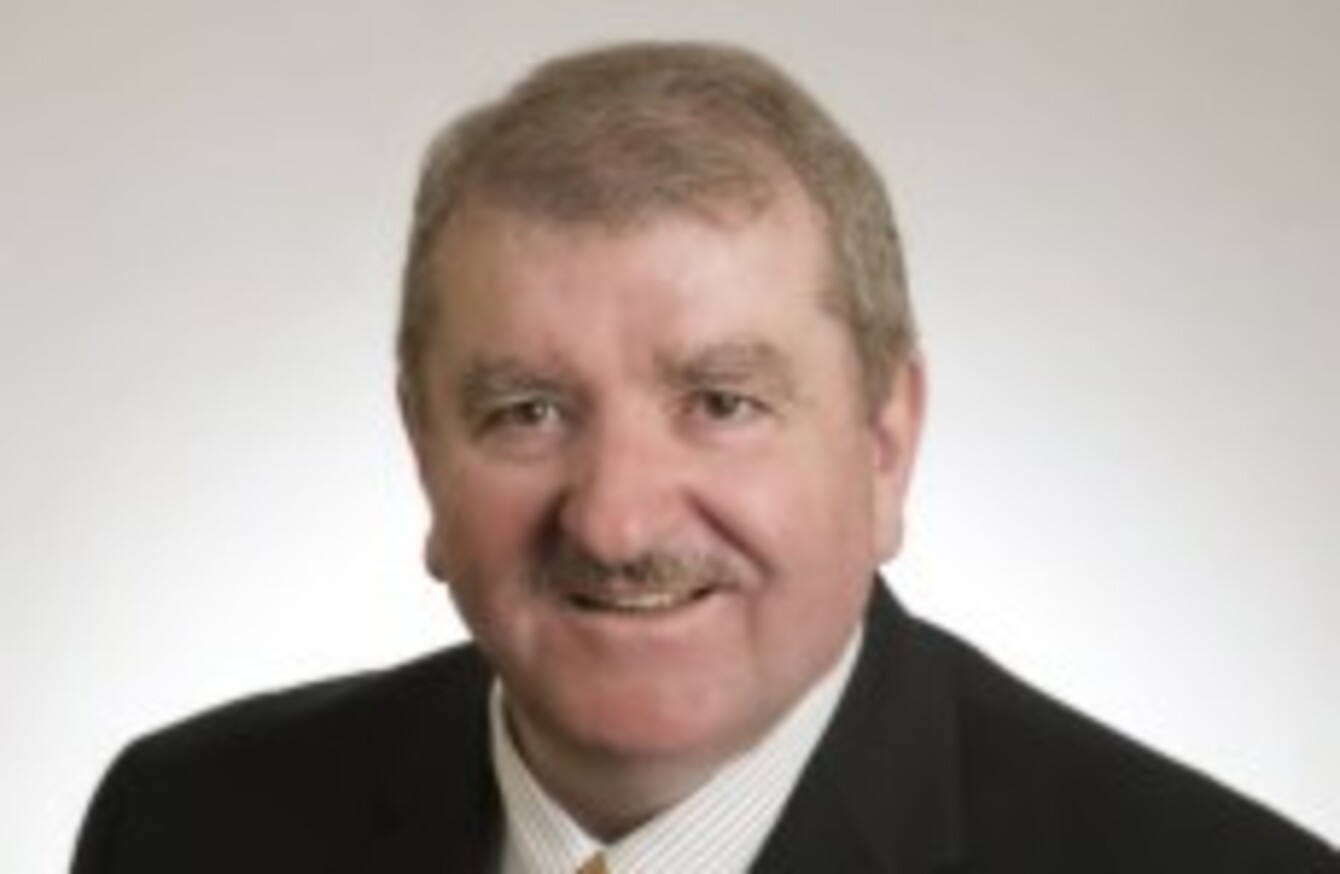 Kevin Sheahan FF councillor in Limerick
Image: Limerick Co Co
Kevin Sheahan FF councillor in Limerick
Image: Limerick Co Co
FIANNA FÁIL LEADER Micheál Martin's response to the remarks made by Limerick councillor Kevin Sheahan is "disappointing", says the Immigrant Council of Ireland.
Sheahan sparked anger in Limerick's council chamber when he demanded an 'Irish first' housing policy.
Deputy Martin responded to complaints from members of the public by saying the remarks were made in a "personal capacity" by Sheahan and "are not the policy of the Fianna Fáil party".
Brian Killoran, information and referral co-ordinator with the Immigrant Council of Ireland said it was "bizzare" that Martin used this excuse after Sheahan made the "factually incorrect claims in the Council Chamber and again on radio and national television".
Here is the stock email sent out by Deputy Martin:
Dear XXXXXX,

Thank you for your recent email in relation to comments made by Councillor Kevin Sheahan.

I can assure you that his comments were made in a personal capacity and are not the policy of the Fianna Fáil party.

Fianna Fáil is a Republican party and prides itself on treating everyone equally. It is unfortunate that these comments were made at all.

It is important that everyone familiarises themselves with the rules that apply to all citizens that apply for social housing .These are clearly made out in legislation and are available on every Local Authority web site.

The Social Housing Assessment Regulations (2011) are clear and unambiguous. There are rules for Irish citizens and those who are entitled or who have become naturalised Irish citizens. Once these citizens apply, there are income and other guidelines that are clearly stated and all applicants are rightly treated equally.

Finally, Fianna Fáil was in government and held the European presidency when Ireland agreed to accession .It is our firm belief that Ireland has benefitted greatly from immigration and integration is key to this and comments like this are not at all helpful.

I hope this email addresses your concerns.

Yours sincerely,

Micheál Martin TD
Uachtarán Fhianna Fáil