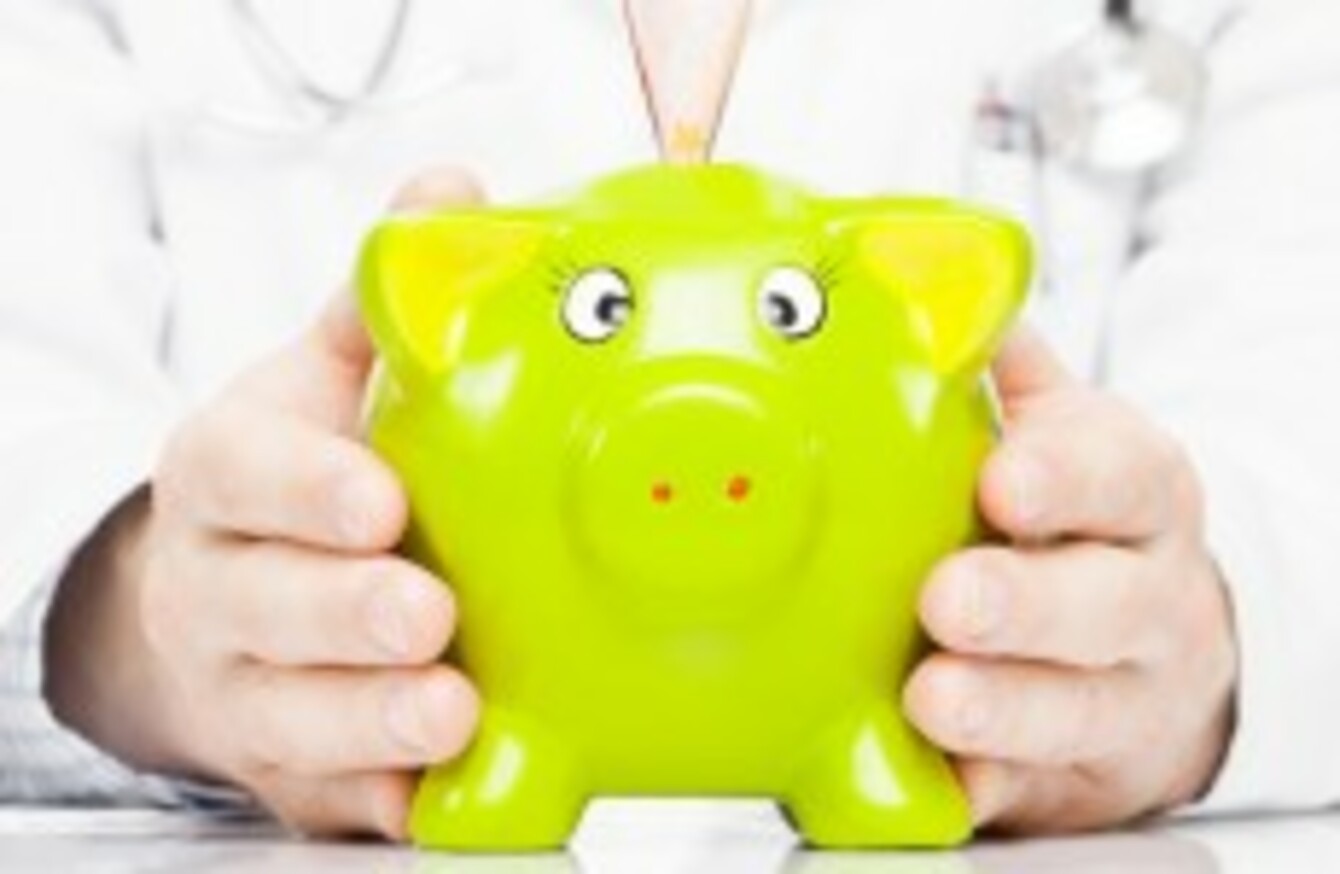 A NEW REPORT from Trinity College says that cuts to the health service have impacted the sick and elderly most.
The Resilience Project at Trinity College says that the performance of the health system since 2008 has forced doctors and nurses to "do less with less".
The report says that despite the fact that there are increased efficiencies in the system, the transferring of cost from the State on to people with prescription charges and hospital charges "affects the oldest and sickest most".
The team of academic researchers on the Resilience Project assessed how well the Irish health system has coped with a downsizing of resources by an analysis of a range of performance indicators.
These show a system that managed 'to do more with less' from 2008 to 2012 using increased efficiencies such as clinical care programmes; agreements between health service management and unions which allowed for increased flexibility and productivity; reduced professional fees and drug cost savings.
Now, however, they say that the system is being forced to do less with less.
Speaking about the overall impact of the recession on the Irish health care system Dr Steve Thomas, who led the research said:
The Irish system demonstrated reasonable resilience in the early years of austerity, with some good efficiency gains.
"However as Ireland experiences prolonged austerity recent indicators demonstrate a system under increasing pressure with unavoidable cuts and increased rationing risking patient care.
"In addition, during austerity Government has quietly shifted the burden of paying for health care back on to the sick and the elderly. Increased charges and lower subsidies now amount to almost €100 per person more each year for health care."